Oddviser
adventure's step-by-step
recipes & lifehacks
How to ride a board on volcano in Nicaragua?
How to walk inside the active volcano in Greece?
How to feed flying dogs in the jungles of Thailand?
How to cycle along the Great Wall of China?
How to swim in the famous Trevi Fountain in Rome?
How to ride a kayak along the canals of Venice?
How to walk on the roofs of skyscrapers in Dubai?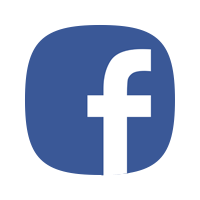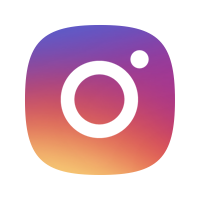 A great number of sea cows graze on the underwater meadow of the Persian Gulf. The locals call them sirens and sea brides. They are safe here.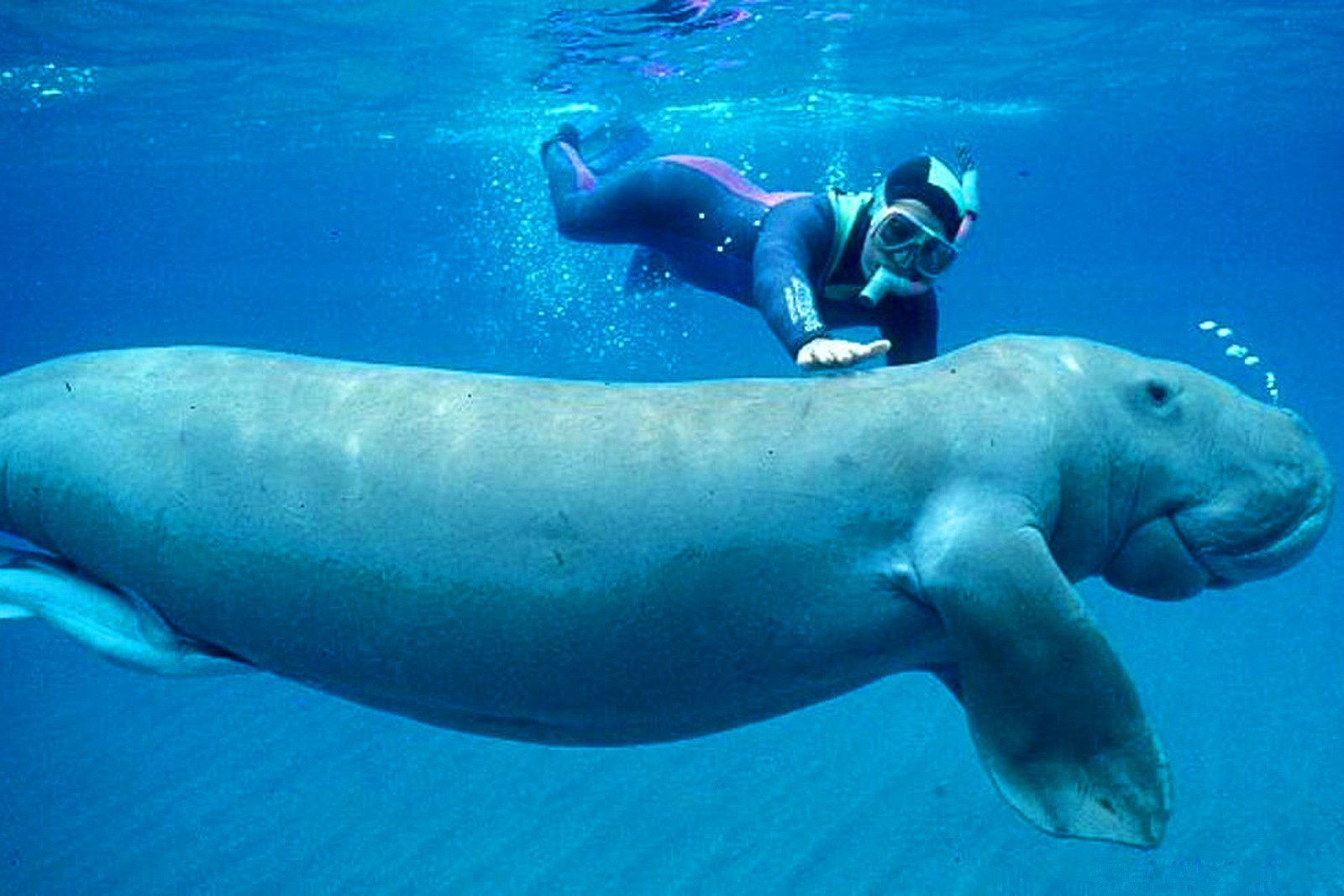 At the beginning of the last decade, four islands in the waters of Abu Dhabi - Marawah, Bu Tinah, Mabarras, Al-Bazm Al Kharbi - were declared a dugong preserve. They are marine herbivorous mammals with a massive body and a funny muzzle. In the Persian Gulf there is one of the largest underwater meadows with an area of ​​more than 5,000 km². It drew thousands of dugongs here.
In the area of ​​the islands mentioned above, dugong hunting is completely prohibited. Here they live alone, in pairs and in whole colonies at a depth of 1.5-15 meters.
If you want to see for yourself how the dugongs feed - go under water in the reef area.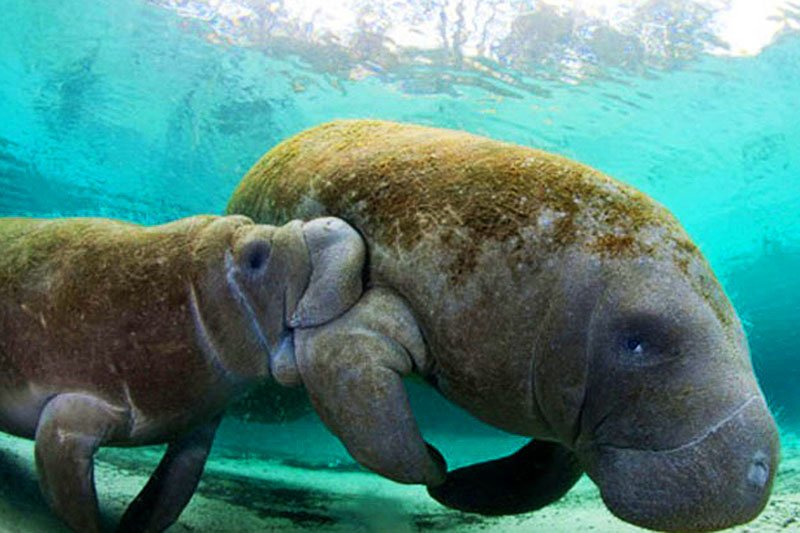 How to do?
1. Go to one of the diving centers in Abu Dhabi - you will be given a suit and equipment and they will convey you to the territory of the reserve.
Or, if you are an expert with your equipment, just rent a boat or a yacht at one of the rental locations - Happy Charter, Lulu Boats, Nuzhath Ideas, etc. Abu Dhabi is a port city, so there are many such places and you can rent from an ordinary boat to a luxurious yacht.
2. During the day, sea cows are usually dive near the water surface, so it is not so difficult to find them. You should dive at night, if you want to see how they graze among the algae.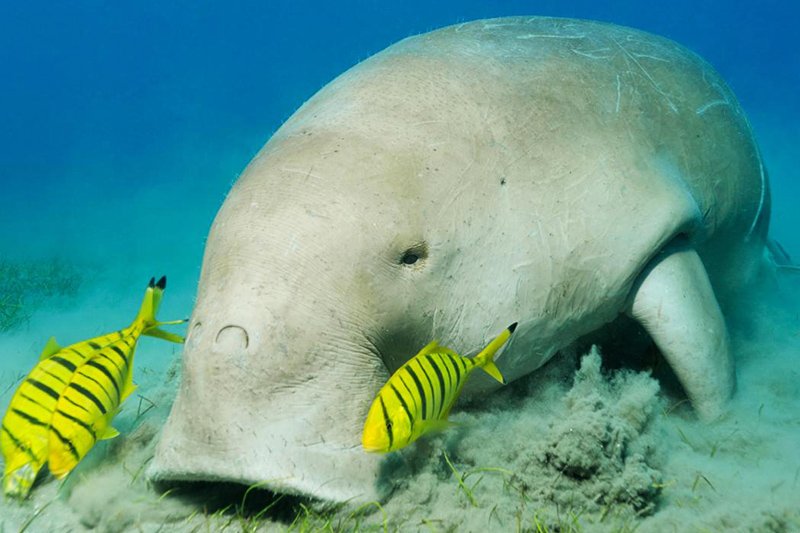 3. You see a grazing dugong on a seabed, but you are afraid to approach it? =) 5-10 minutes - and it will rise to the water surface to breathe in. This is when you take a picture of it.
Where to do?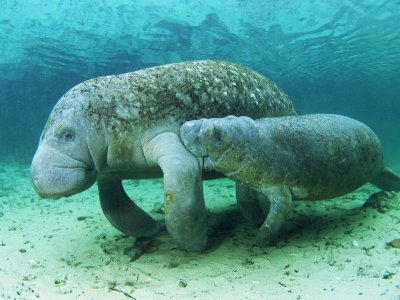 Dugong sanctuary
In 2002, the world's first dugong reserve was established in the UAE.
6
Location: Bu Tinah, Marawah, Al Bazm Al Gharbi and Mubarraz islands