Adventure Rating in Abu Dhabi
TOP-27 adventure's step-by-step
recipes & lifehacks
How to visit the Sheikh Zayed Mosque in Abu Dhabi
How to dive with dugongs in Abu Dhabi
How to take safari on Sir Bani Yas in Abu Dhabi
How to see Yowla dance in Abu Dhabi
How to visit the Date Festival in Abu Dhabi
How to feed giraffes in Abu Dhabi
How to try pearl diving in Abu Dhabi
27 things to doin Abu Dhabi
The main centre of amusement in Abu Dhabi where you can see the most incredible construction in the world - 2,5-hectare artificial island.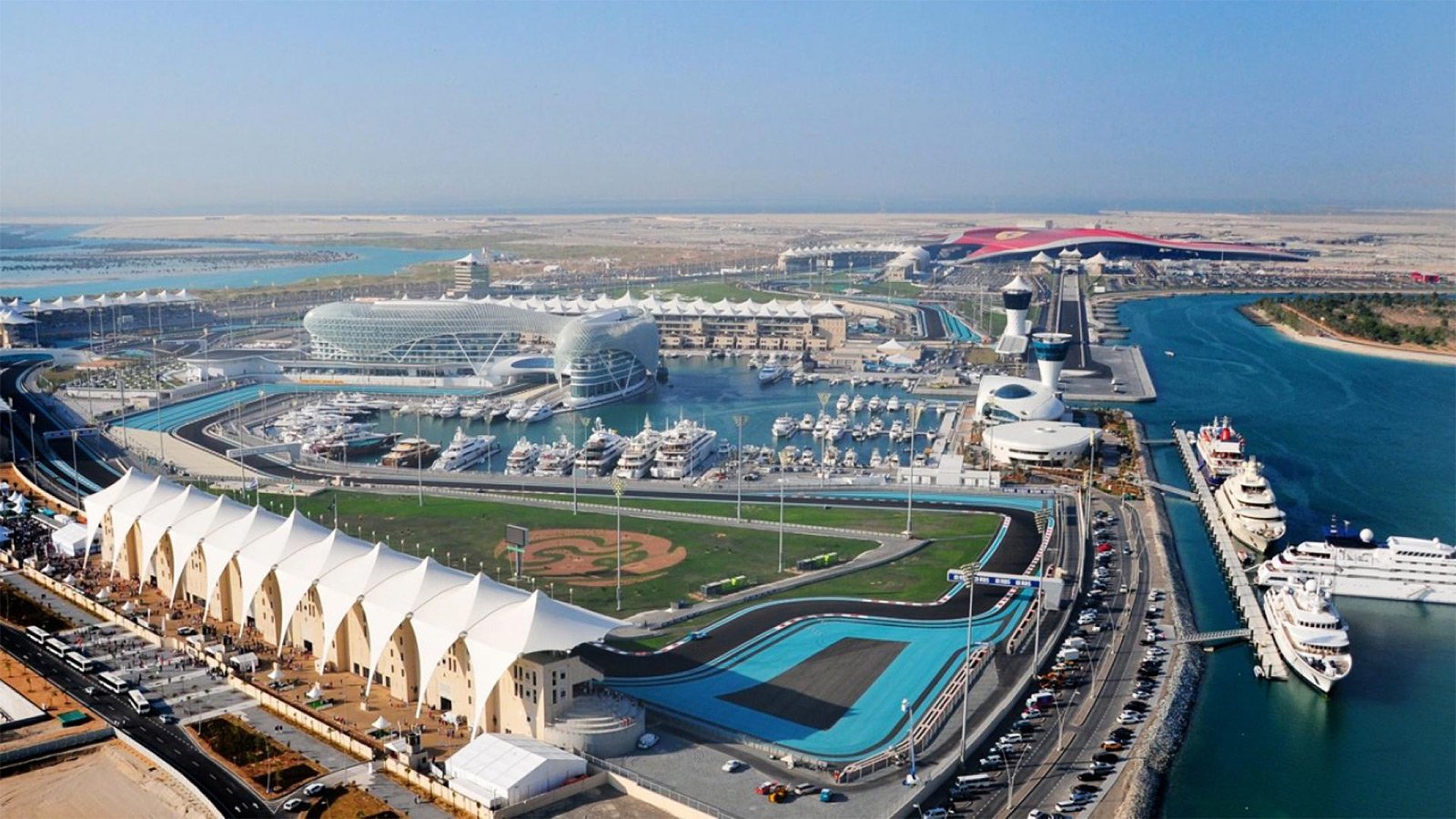 The UAE is the universe of hi-tech technologies, skyscrapers and luxury. Unbelievable amount of money was sank into the city development to impress every and each traveller now.
Yas is an artificial island that was made Abu Dhabi according to the project of Aldar Properties Company. The constructions works began in 2007.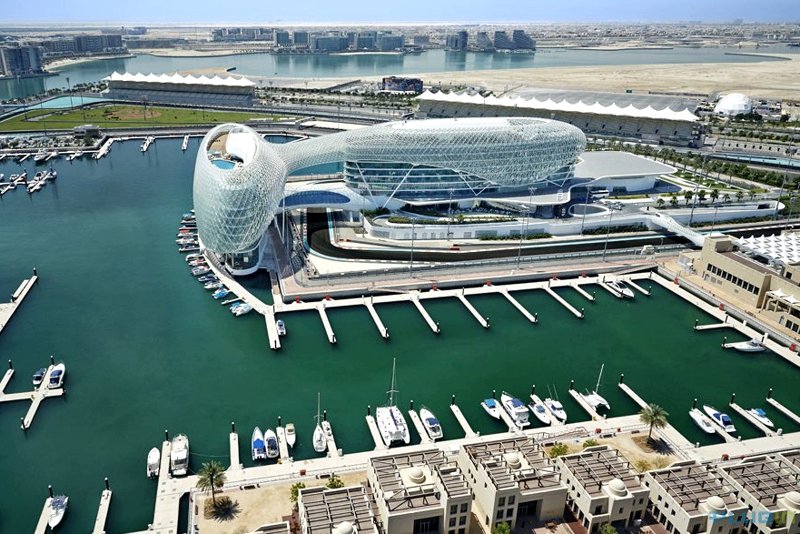 Why go here?
• Ferrari thematic park. Feel as if you are a real racing driver, jangle your nerves riding mind-bending roller-coasters. Of course, all the attractions here are connected with the brand of world-known sports car;
• Formula 1 car-racing track that holds more than 50 thousands spectators;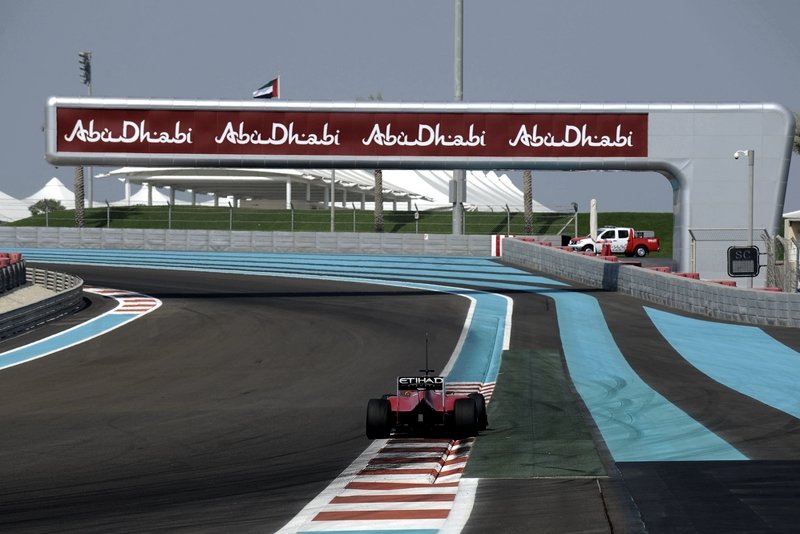 Photo © Lei Jiang
• Futuristic hotel built on the car-racing track;
• Water amusement park.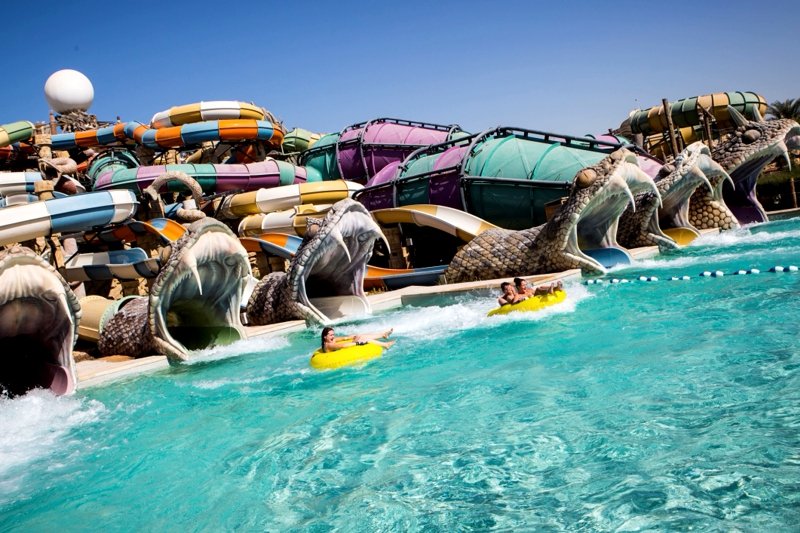 Interesting facts
• The name originates from Baniyas tribe that settled here a fisherman's hamlet that later became the capital of the UAE;
• 37 billion dollars were poured into the construction;
• The island occupies 2,5 hectares of the territory;
• On the territory you there are complimentary buses;
• Ferrary World is the biggest covered amusement park in the world.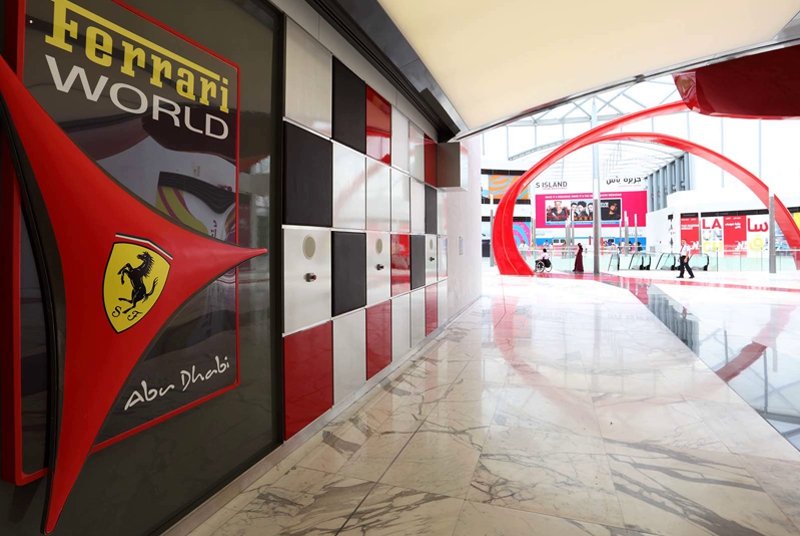 How to get
Only a little channel separates the island from the mainland, so you can take any overland transport to get here. There are two ways: taxi (about 20 dirhams) or public bus №190.
Things to do here
1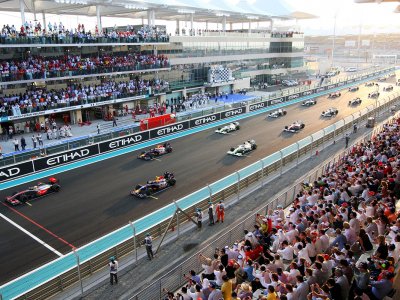 Go to Formula One Grand Prix
The roar of motors, 55 thousand onlookers and an incredible track – you have to see it with your own eyes!
AED 2516
16 Know more things to do?
Share your ideas of what to do in Abu Dhabi with other travellers — together we'll make our travellings more interesting!
Yas Island on the map