Adventure Rating in Abu Dhabi
TOP-27 adventure's step-by-step
recipes & lifehacks
How to visit the Sheikh Zayed Mosque in Abu Dhabi
How to dive with dugongs in Abu Dhabi
How to take safari on Sir Bani Yas in Abu Dhabi
How to see Yowla dance in Abu Dhabi
How to visit the Date Festival in Abu Dhabi
How to feed giraffes in Abu Dhabi
How to try pearl diving in Abu Dhabi
27 things to doin Abu Dhabi
The Persian Gulf is the Middle East in all of its aspects - authentic traditions and charming atmosphere of ancient Arabic fairy tales.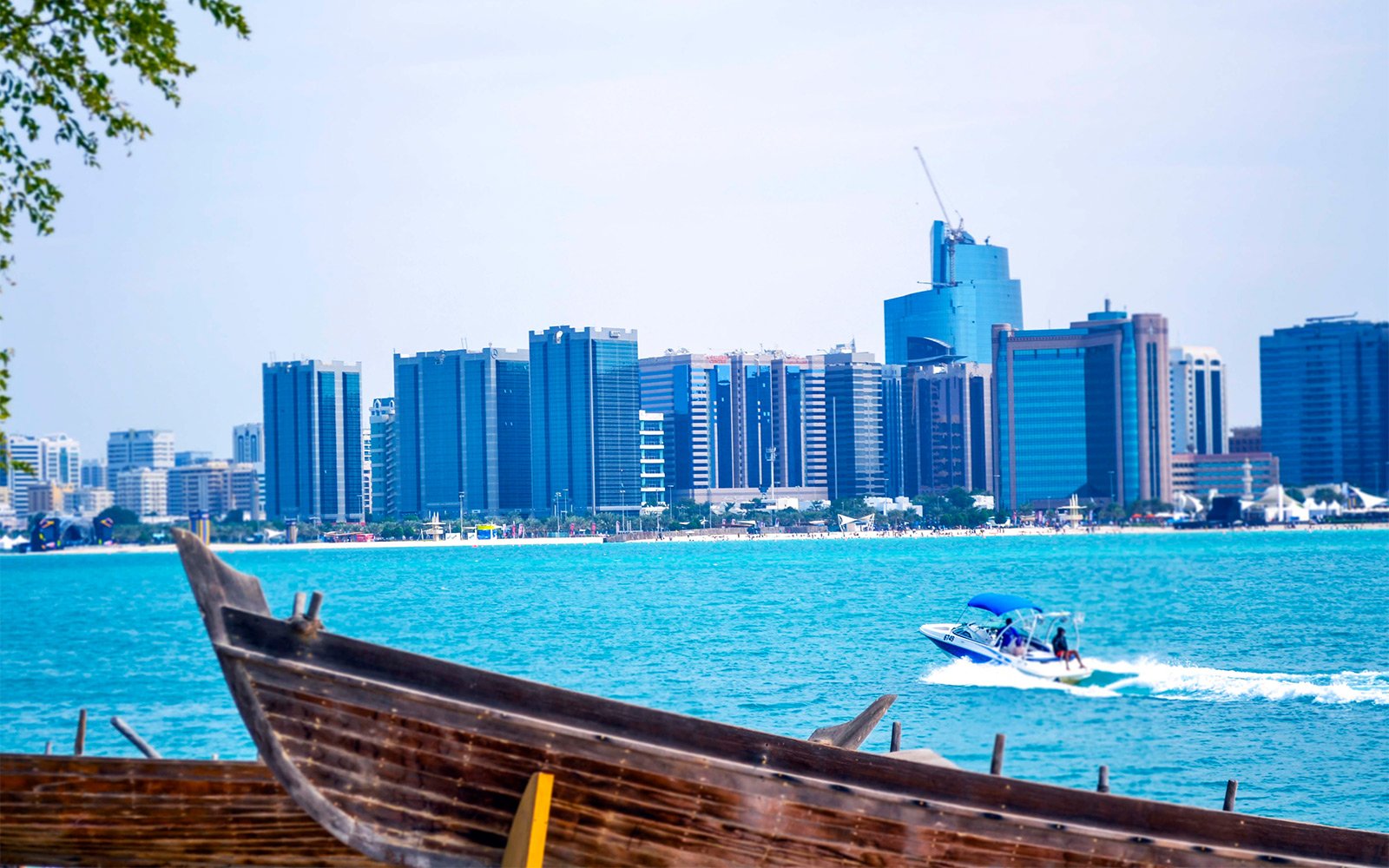 Abu Dhabi used to be a nondescript village, but it took the city just 30 years to turn into a world-known city. Mainly oil extraction is considered to be the source of the city developing, but near the Persian Gulf (the Arabian Gulf) location made a contribution as well.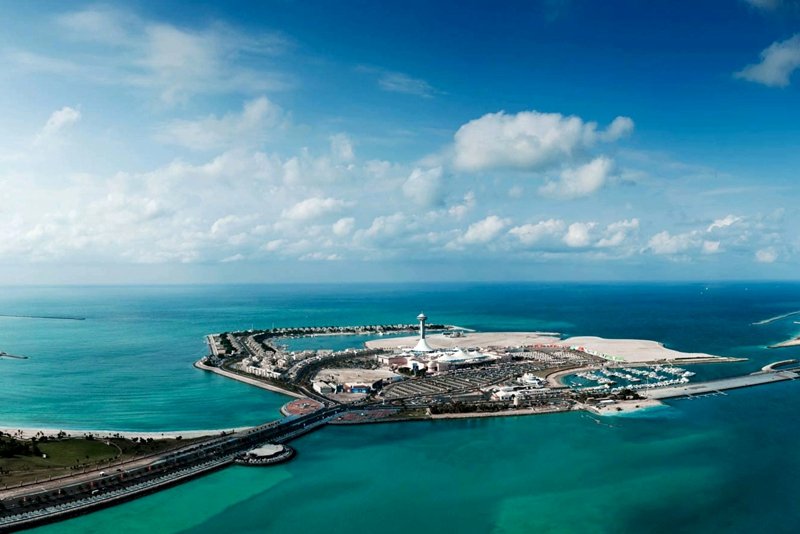 Hot climate, warm sea and clean sand made Abu Dhabi emirate popular resort city. Water temperature in the Persian Gulf fluctuates from +15°in winter to +35°in summer. November-to-April period is the best time to come here. Spring is considered to be mellow season; high humidity and temperature here make summer sultry here.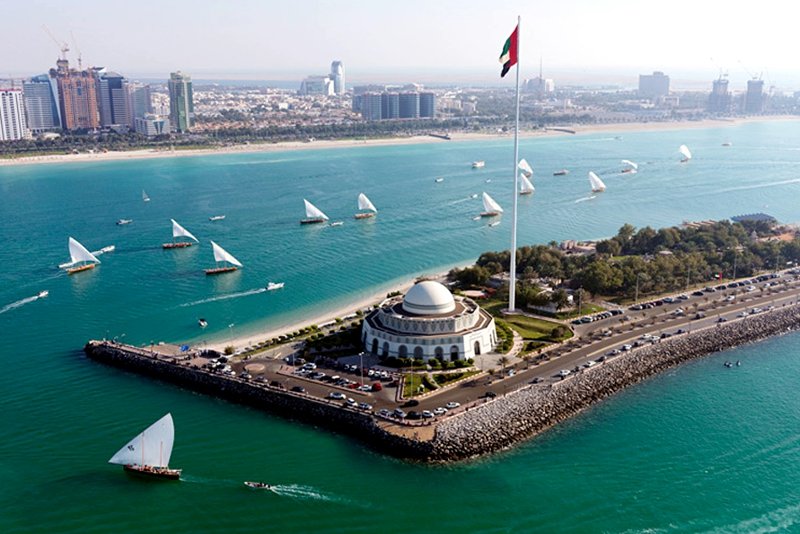 Things you should know about the rest here
• You won't see heavy waves in the Persian Gulf in Abu Dhabi as the city is built up on islands. The archipelago pacifies winds and submarine current.
• The most popular beach of Abu Dhabi emirate is situated in the very centre - on the Corniche seafront. It was awarded the Blue flag as clean and comfortable rest area.
• Some public beaches in Abu Dhabi have swimsuit restrictions. So it's better to pay and go to a hotel beach area where morals are a little more lenient.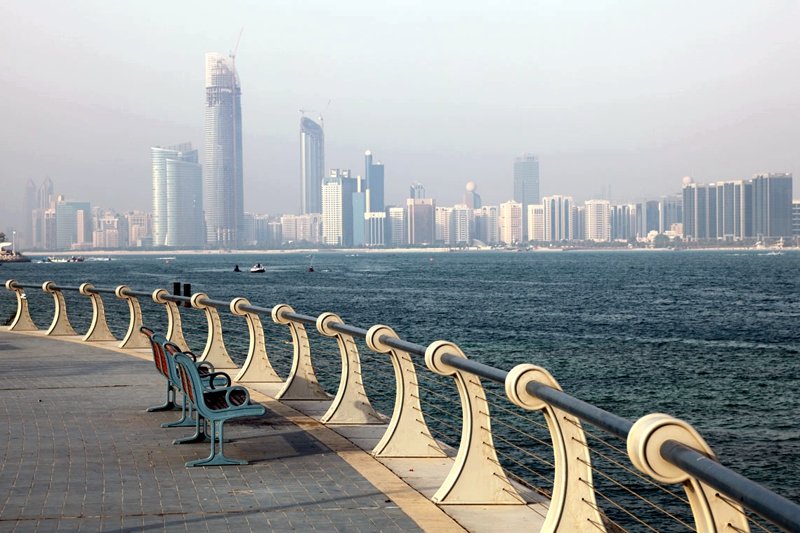 • Some parts of the Persian Gulf shore front are pristine and suitable for wild rest, for example, Jebel Dhanna. Here you won't find beach chairs and a lot of comfort, but much fewer people.
• Here in waters of the Persian Gulf you can meet electric rays. So come to water carefully and tread the bottom.This will make some noise under the water and scary away crampfish. Keep this in mind especially when you are on a wild beach.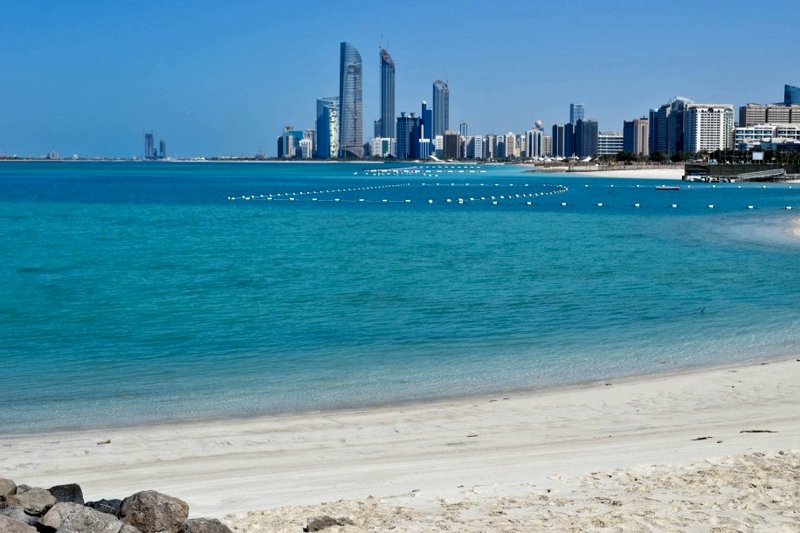 • Also be careful in winter - water snakes are often washed up by waves.
• The Persian Gulf harbors sharks, but they are safe for humans. When they approach to the shore lifeguards warn of that.
• If you see a red flag on the beach it means you can't come into the water - this is the way lifeguards warn about danger in the sea.
• The Persian Gulf fauna can spoil your trip, but it's not death-dealing.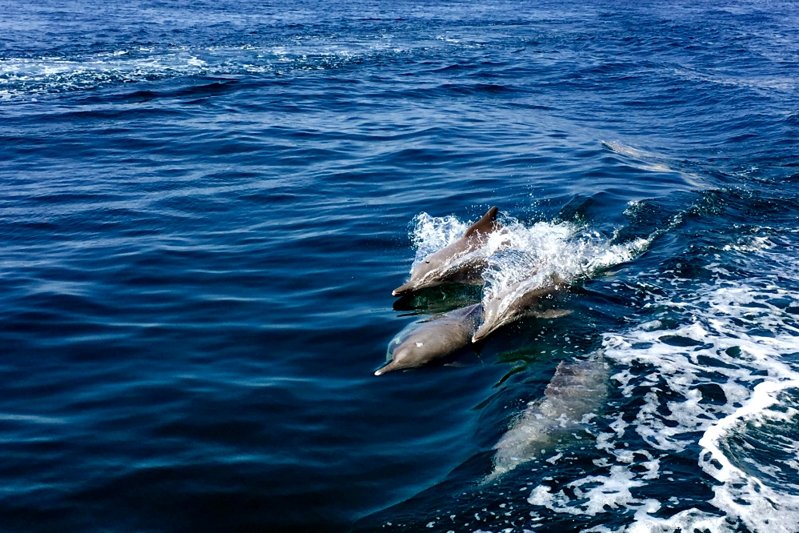 Things to do here
2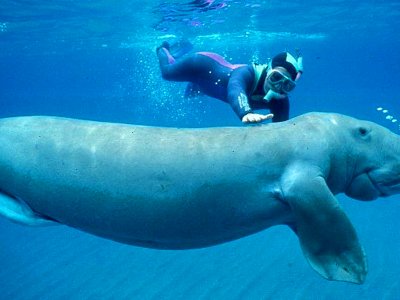 Dive with dugongs
A great number of sea cows graze on the underwater meadow of the Persian Gulf. The locals call them sirens and sea brides. They are safe here.
FREE
31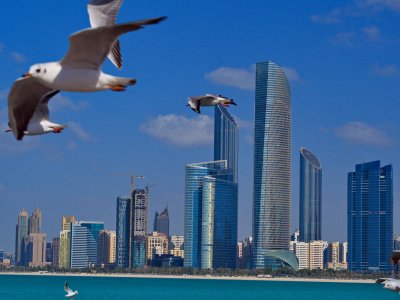 Feed seagulls at the gulf coast
Every winter seagulls fly here from Siberia and the Mediterranean regions. Here they rest in order to continue their journey with renewed vigour.
FREE
15 Know more things to do?
Share your ideas of what to do in Abu Dhabi with other travellers — together we'll make our travellings more interesting!
The Persian Gulf on the map