Oddviser
adventure's step-by-step
recipes & lifehacks
How to ride a board on volcano in Nicaragua?
How to walk inside the active volcano in Greece?
How to feed flying dogs in the jungles of Thailand?
How to cycle along the Great Wall of China?
How to swim in the famous Trevi Fountain in Rome?
How to ride a kayak along the canals of Venice?
How to walk on the roofs of skyscrapers in Dubai?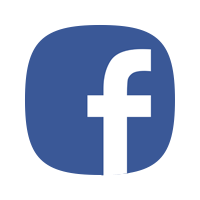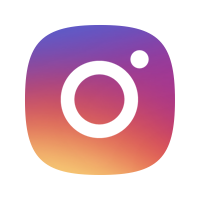 Appreciate the taste of two hundred varieties of dates at the picturesque and really grand event the Date Festival in Liwa oasis.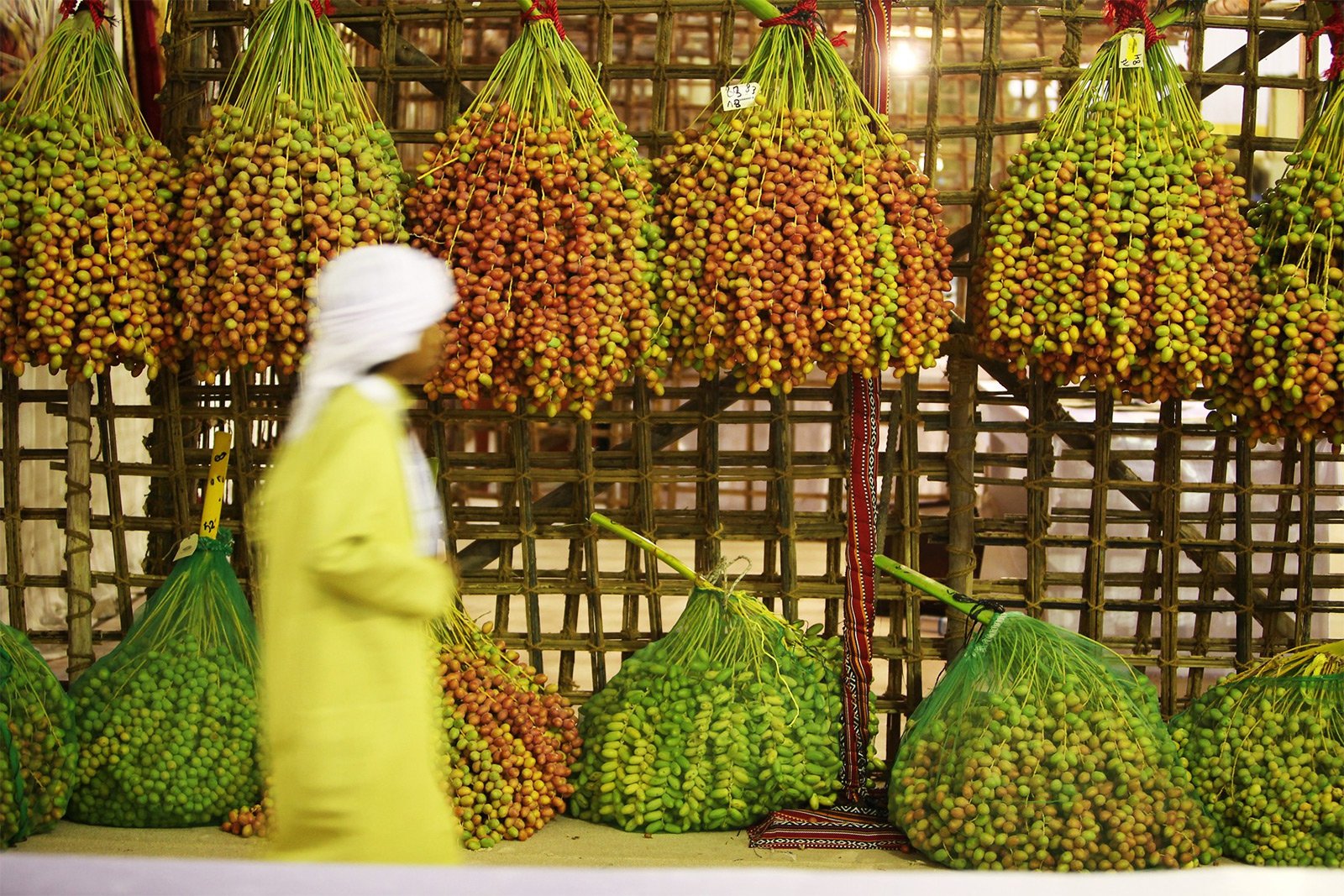 The Date Festival is a grand event in the UAE that brings together tens of thousands of visitors and hundreds of exhibitors from around the world every year. This event is held annually at different oases of the emirates, but the largest is rightly the Date Festival at Liwa oasis in Mazeyra. This important cultural event of the UAE is included in the program for conservation of the country's cultural and historical heritage.

The event lasts about seven days, when visitors can appreciate the incredible atmosphere of the festival, permeated by delicate aroma of oriental sweets. In the endless pavilions you will see and try varieties of dates, which you couldn't even imagine. Here you can take part in an auction, which main lot is rare species of dates costing more than $1500 per kilogram.

There is a "fruit beauty contest", where ripe mangoes and fragrant lemons grown in the Emirates' gardens compete with dates. According to the contest results, winners in different categories are awarded 220 prizes worth a total of six million dirhams!

Along with the numerous recreational activities, the festival also offers educational programs intended to inform visitors about the UAE's traditions related to date palm. After all, it is considered an important symbol of the history and culture of the Arab people.

For ancient people, date palm was a symbol of fertility. Its leaves were used to build shelters for cattle, date stones - to feed animals, and wood - to make fire. For many years, dates were the main and only food for some people. Therefore, the Emirates still have a tradition to welcome guests with aromatic coffee and dates. Today, these fruits are used to make extremely delicious sweets: jams, juices, honey and candies, while dates themselves can be eaten both fresh and dried or sun-dried.

The Date Festival welcomes visitors from Monday to Sunday, 04.00 pm to 10.00 pm.
Where to do?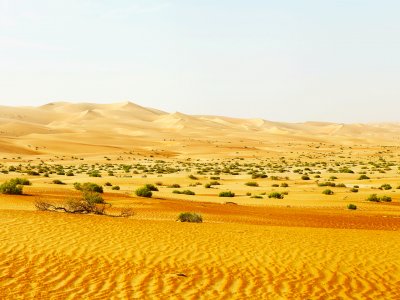 Liwa oasis
This place attracts travelers with a possibility to visit the Date Festival. Also the landscapes of Liwa oasis are so unusual that they create a sense of a true mirage.
30