Take local guide
Try pearl diving in one of the tours
Choose
Oddviser
adventure's step-by-step
recipes & lifehacks
How to ride a board on volcano in Nicaragua?
How to walk inside the active volcano in Greece?
How to feed flying dogs in the jungles of Thailand?
How to cycle along the Great Wall of China?
How to swim in the famous Trevi Fountain in Rome?
How to ride a kayak along the canals of Venice?
How to walk on the roofs of skyscrapers in Dubai?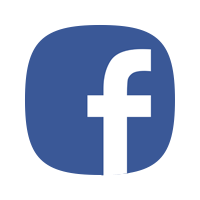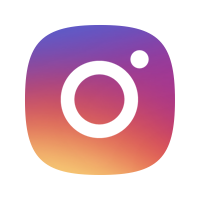 The attraction is located in the Yas Waterworld and has no analogues in the world. You will try yourself as a pearl diver.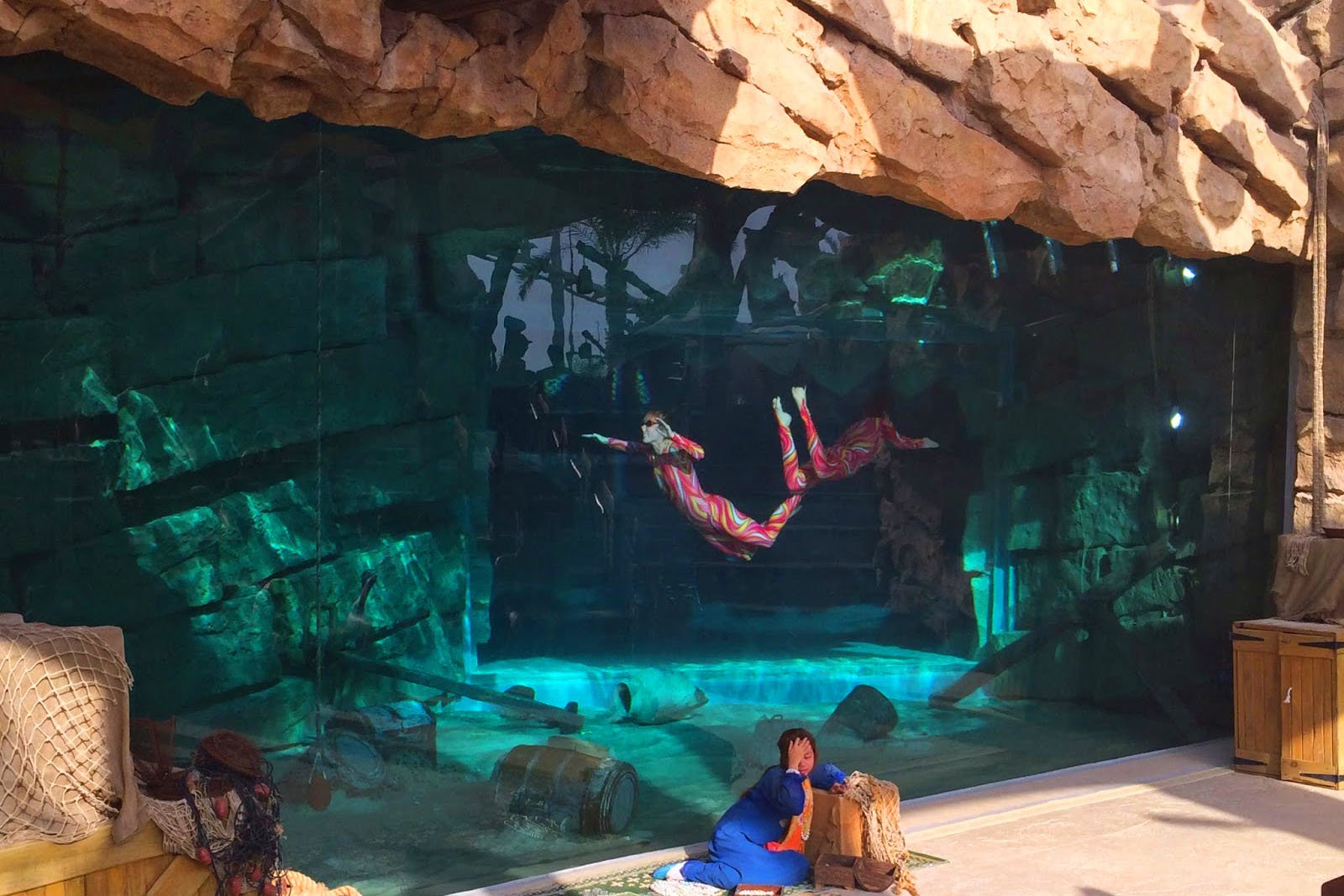 Abu Dhabi is known for its attractions, which have no analogues in the world. One of them will allow you to become a pearl diver for an hour and even turn your catch into an jewelry. All this is possible in the Yas Waterworld water park on Yas Island.
This attraction is a water tank up to 5 meters deep, into which you will plunge, holding your breath, and collect the oysters with precious pearls from the bottom. Adults and children from 8 years are allowed to take a part in this entertainment.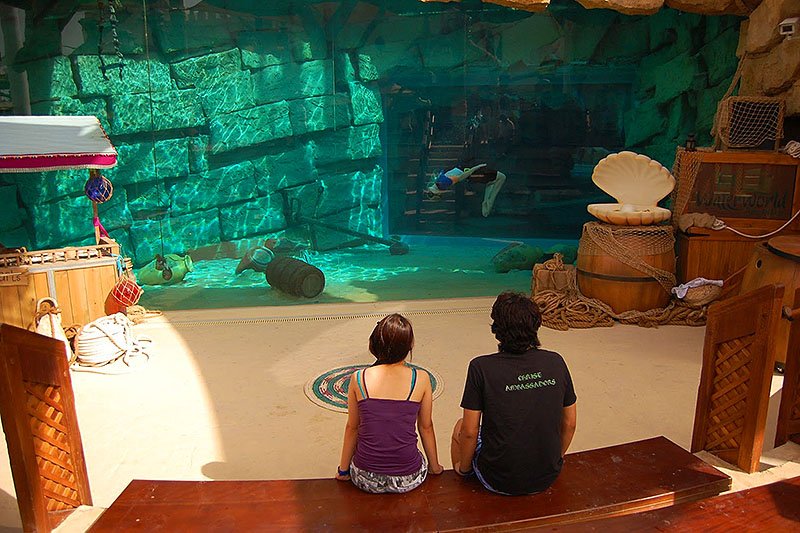 How to do?
1. The Yas Express buses, which stop near all the sights, run on the island from 9:00 to 21:00. You will be delivered on one of them to the park for free.
2. You will receive a map of the park in addition to the ticket. Find the "Bandit Zone" on it. There, between the Tawasha pearl shop and a spinning zorb (attraction Fish Pipe), the aquarium for pearl fishing is situated.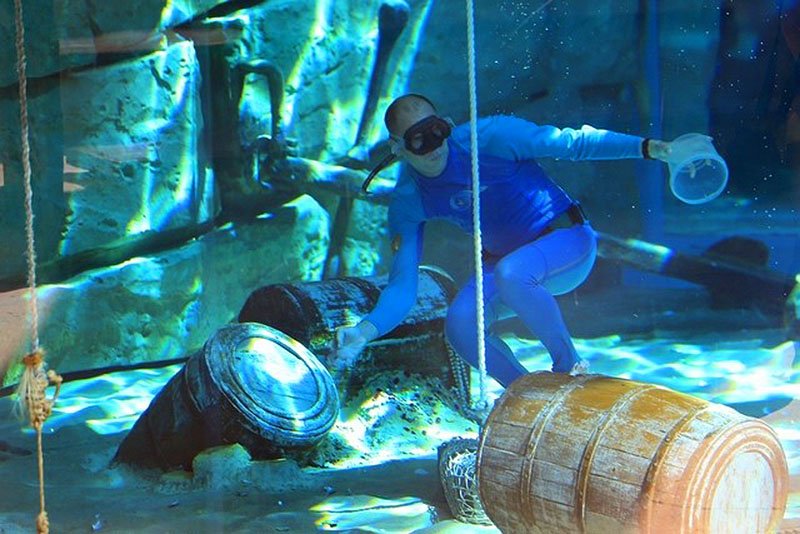 3. Within an hour you will observing the floor in search of oysters with a pearl. In total you will need to find 3 pieces. All this time you will be accompanied by two instructors - you will have to dive without scuba gear, just holding your breath, as it used to be done by real pearl divers.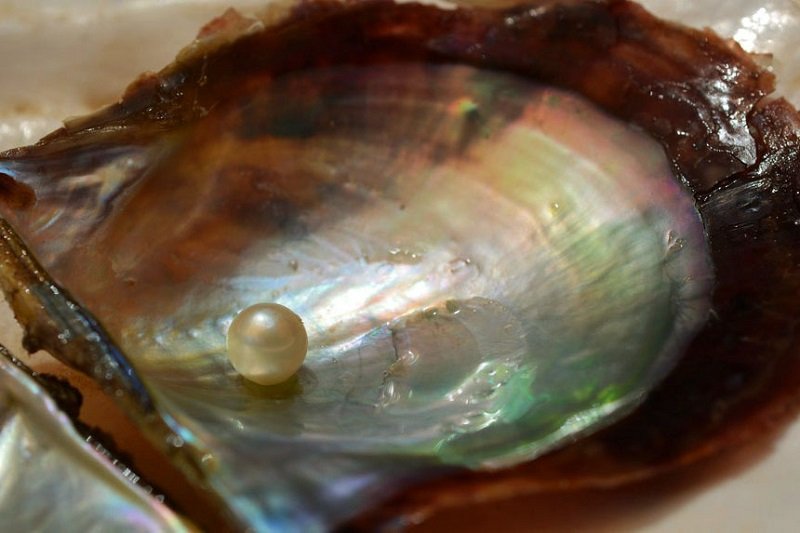 4. Once the oysters are delivered to the "land", you will be invited to the pearl store, where you will be shown how to open properly the shellfish valves, told about the types of pearls and the history of its fishing. You can buy one of the pearls which you will found.
Where to do?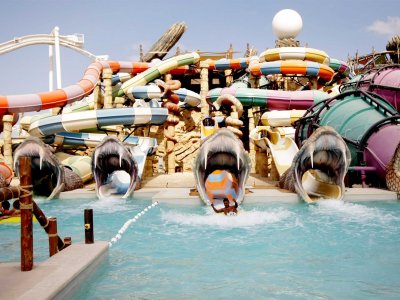 Yas Waterworld Waterpark
The highlight of this unusual and really grandiose water-park is amusement rides that can't be found anywhere else in the world.
22
Open hours:
9:00 am – 6:00 pm (depending on the season). Thursday 6:00 pm – 11:00 pm, Ladies night (for Ladies only).
Phone:
+971 2 414 2000
Official website:
http://yaswaterworld.com
When to do?
From November to February, the park is open from 10:00 to 18:00. From March to May and from September to October - from 10:00 to 19:00. In the summer, the park is open from 10:00 to 20:00, to cope with the influx of visitors.
How much?
One hour of pearl fishing costs 149 dirhams.