Adventure Rating in Abu Dhabi
TOP-27 adventure's step-by-step
recipes & lifehacks
How to visit the Sheikh Zayed Mosque in Abu Dhabi
How to dive with dugongs in Abu Dhabi
How to take safari on Sir Bani Yas in Abu Dhabi
How to see Yowla dance in Abu Dhabi
How to visit the Date Festival in Abu Dhabi
How to feed giraffes in Abu Dhabi
How to try pearl diving in Abu Dhabi
27 things to doin Abu Dhabi
Skyscraper with the biggest inclination angle (18°)! The Capital Gates holds offices, a 5-star hotel and panoramic-view restaurant.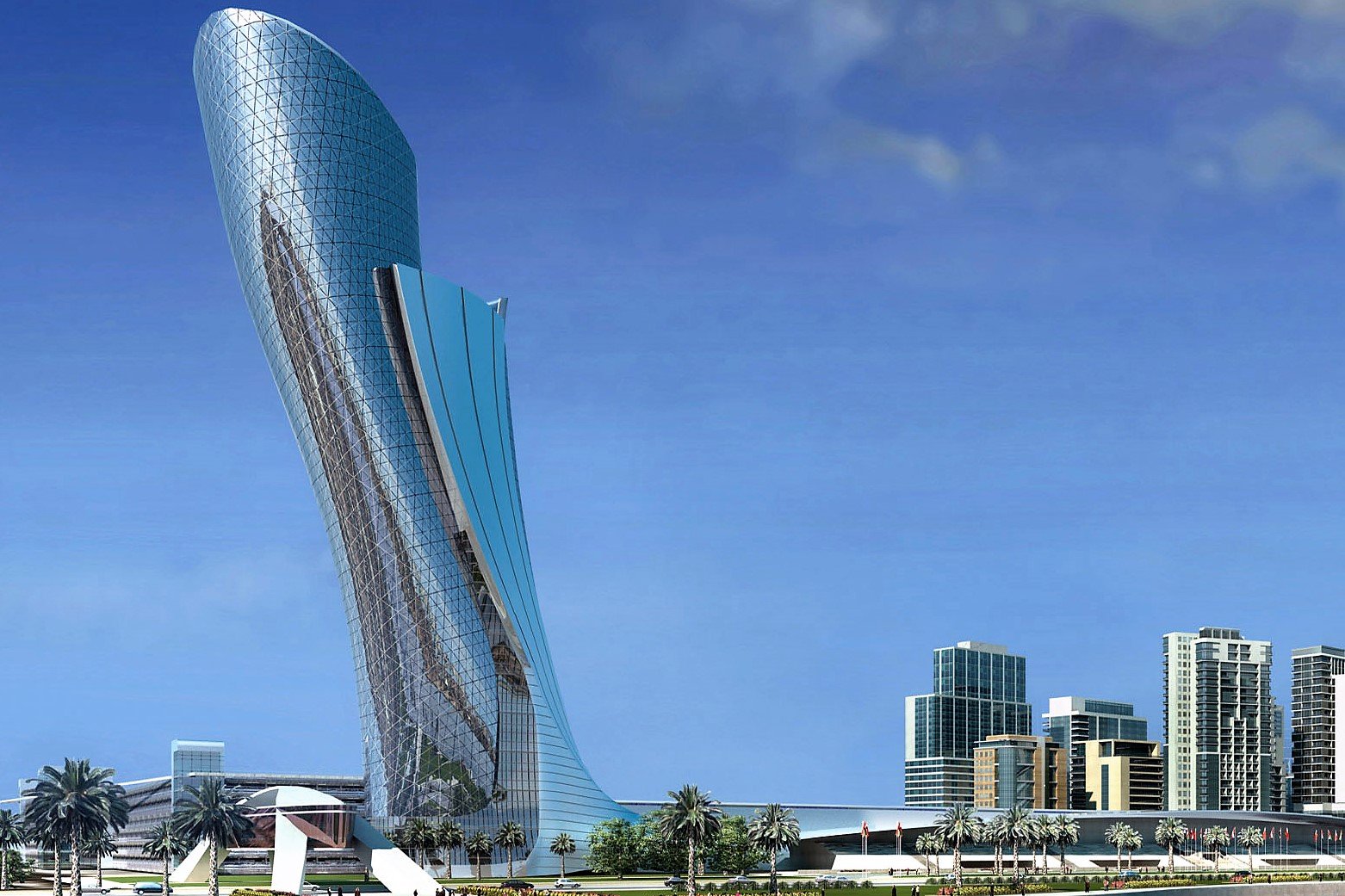 Huge skyscraper that surpassed the world-known Leaning Tower of Pisa rises in Abu Dhabi and attracts more and more travellers.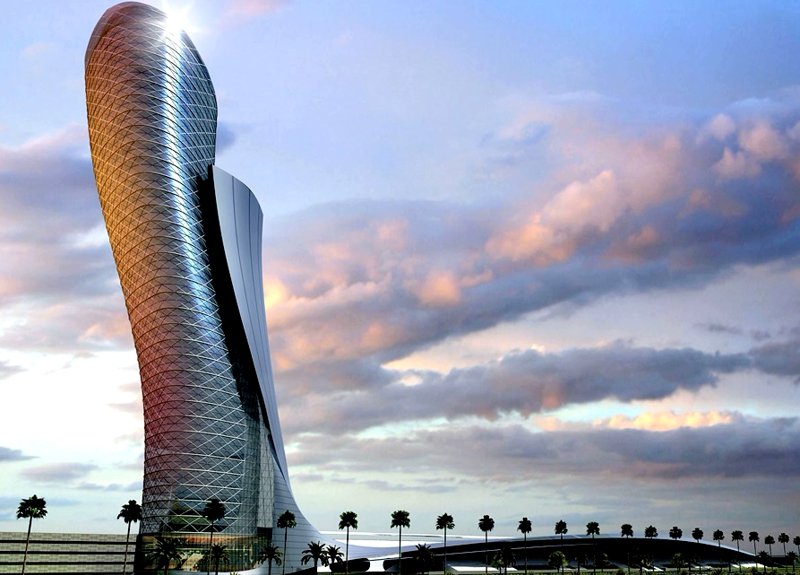 To reduce seismo-pressure to zero and get wind force under control diagrid technology was used in construction.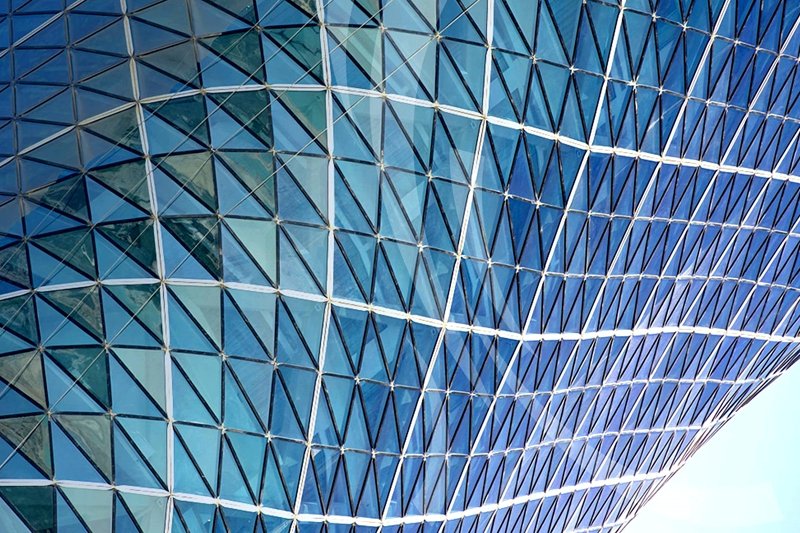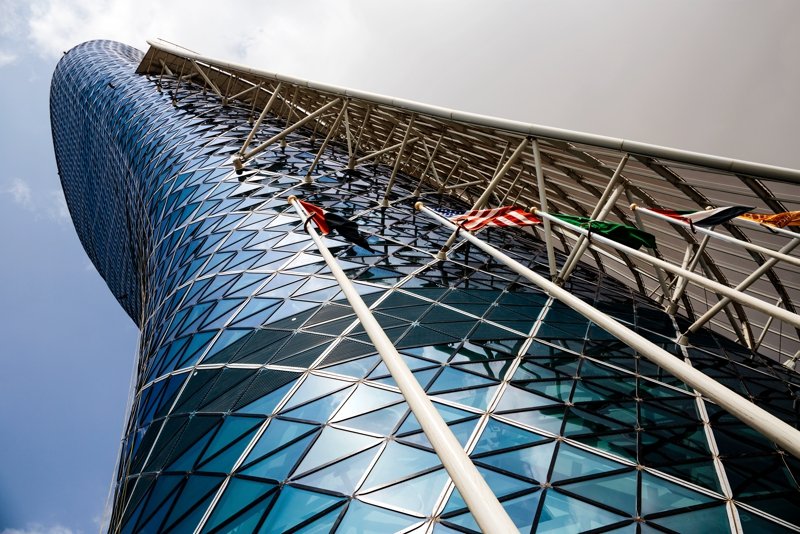 Interesting facts
• The Leaning Tower of Abu Dhabi is 160 meter high
• 12 thousand of glass was used for the tower external covering
• Widening at the top make the construction unique
• 5-star Hyatt hotel is situated in the Leaning Tower and the view from its suites gives a feeling as if you live in the clouds literally
• Inclination angle is 18° while The Leaning Tower of Pisa holds only 5°.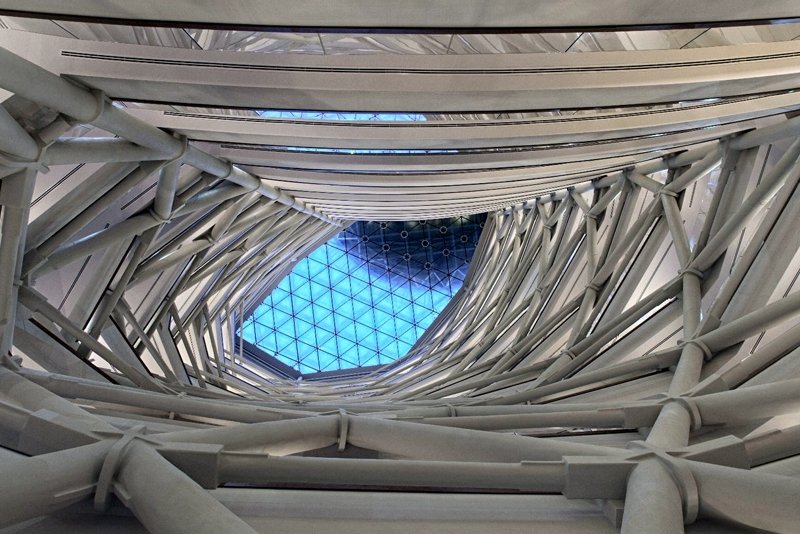 How to get
If you take a taxi or drive a car, you need to go to Al Khaleej Al Arabi Street; from the airport it takes about 10 minutes to reach the place.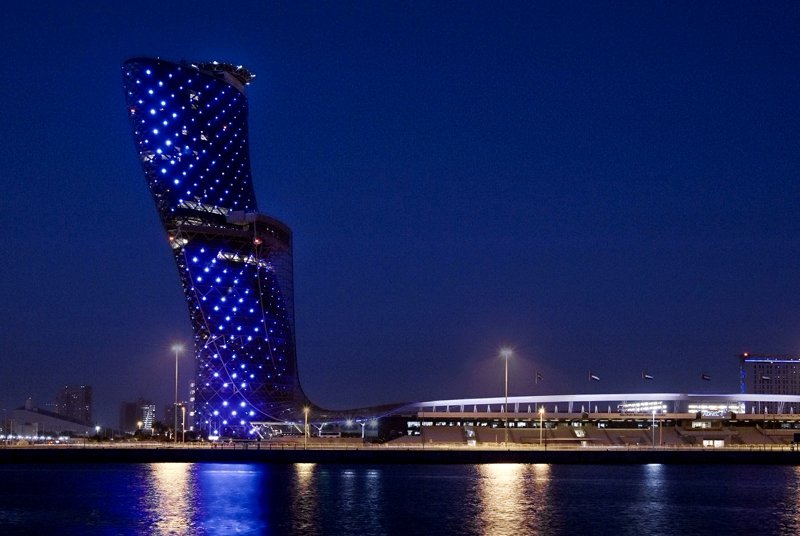 Visit to the tower is free, except for some events in Exhibition Centre.
In case you want to book a room in the high-tech hotel it will cost you 500€ and more.
Things to do here
1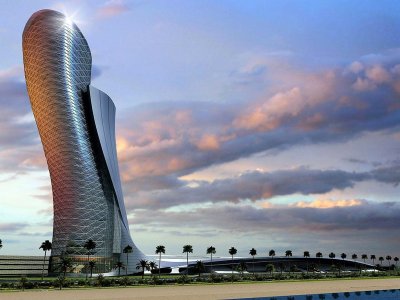 Go up the Falling tower
A skyscraper Capital Gate in Abu Dhabi is called the Falling Tower. Its slope is 4.5 times more than a slope of Pisan Tower.
AED 45
4 Know more things to do?
Share your ideas of what to do in Abu Dhabi with other travellers — together we'll make our travellings more interesting!
The Capital Gate on the map
Location: Al Khaleej Al Arabi Street
Open hours
6 am — 11:30 pm
Contacts
Phone: +971(0)2 406 4400