Oddviser
adventure's step-by-step
recipes & lifehacks
How to ride a board on volcano in Nicaragua?
How to walk inside the active volcano in Greece?
How to feed flying dogs in the jungles of Thailand?
How to cycle along the Great Wall of China?
How to swim in the famous Trevi Fountain in Rome?
How to ride a kayak along the canals of Venice?
How to walk on the roofs of skyscrapers in Dubai?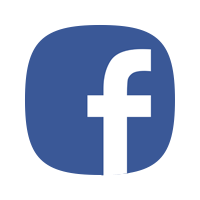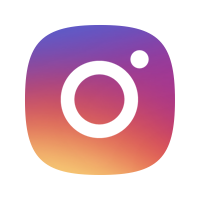 Ride a camel in the dunes of the hottest desert in the world. It is so much fun to explore the Sahara when you are sitting up high on an exotic animal.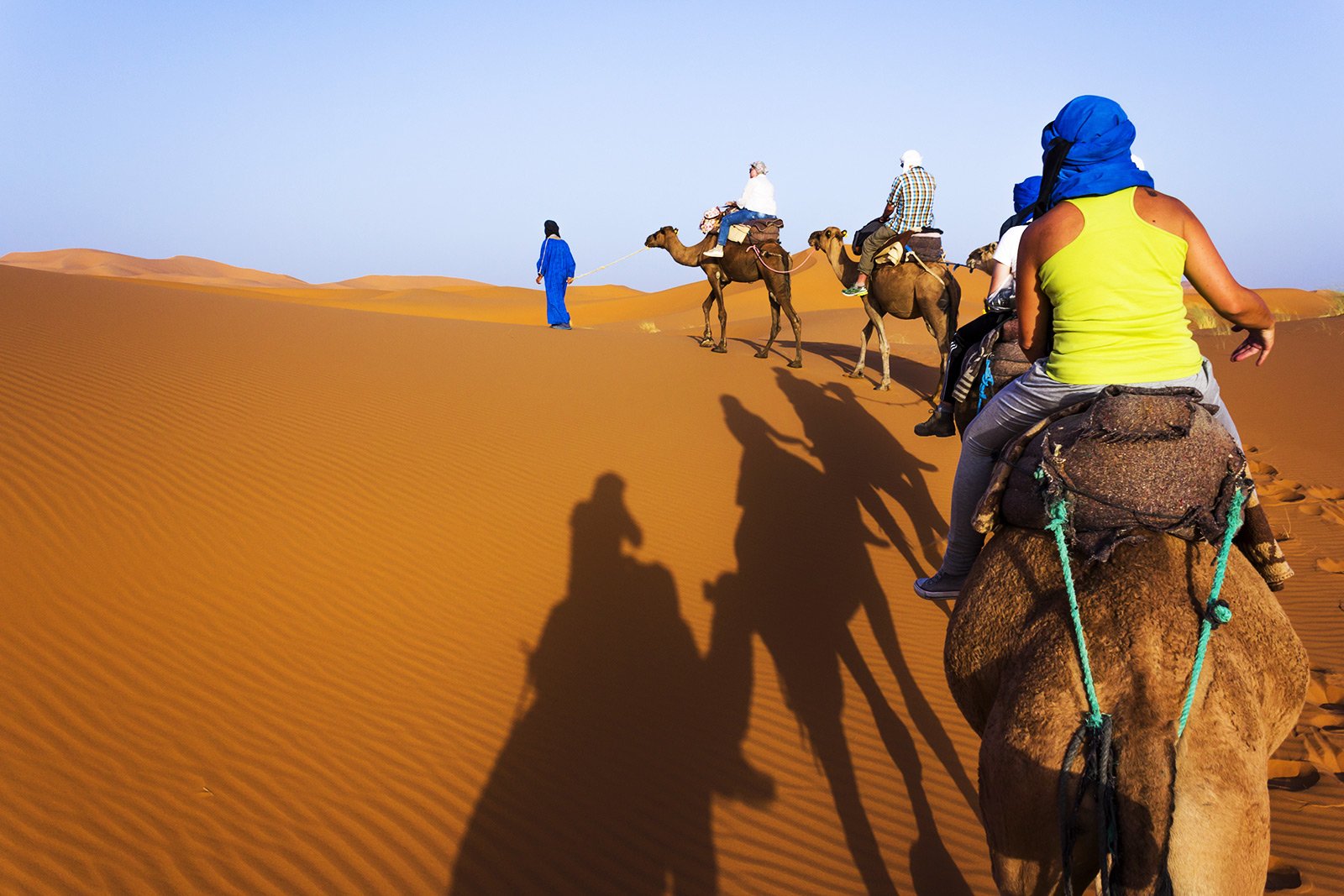 Camels and the desert are inseparable. It is certainly worth riding a camel in the Sahara. You will enjoy the unique atmosphere of the hottest desert on the planet and feel like a real adventurer, no less than the brave Indiana Jones.

Riding the so called "ship of the desert", you can reach the places where you would not be able get to by any all-wheel drive jeeps or mobile quads. In this adventure you will learn about the life of Bedouin cameleers. Camels can bring you to the most incredible desert landscapes. You will enjoy the sunset in the Sahara when the last rays of the setting sun light up every sand grain with a warm light.

In the desert you undergo a kind of purification ritual that liberates you from stereotypes and grants the feeling of a complete freedom. And if you meet the Sahara closer, you can see how diverse and attractive it is: red-hot rocks and wide plateaus excised by parched riverbeds, the savannah with twisted trees and shabby dwellings of nomads. High dunes look as though the wind licked their contours. The setting sun paints odd shadows on the sand. At night, the great starry sky hangs over you like a guardian and its beauty does not let you go to sleep.

Riding camels is one of the most popular entertainments in Morocco. This may be a short one-day trip to learn local traditions or a long journey with an overnight stay amidst the scenic sand dunes. In any case, the acquaintance with Morocco would be incomplete without an adventure like this.
Where to do?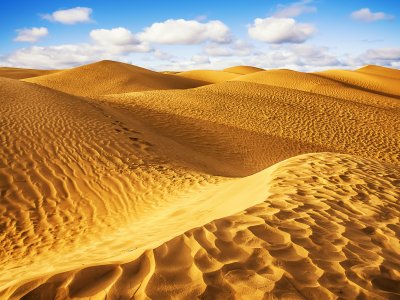 The Sahara Desert
The hottest desert in the world stretches over nine million square kilometers, covering a major part of North Africa.
13