Visit the Roman carnival
#56 of 66 things to do in Rome
Readers of Duma probably remember the colorful action - the carnival on the streets of Rome, described in the novel "The Count of Monte Cristo".
This is how the people of Rome spend the carnival. Locals dress in medieval clothes, arrange a masquerade. Thousands of confetti fired into the air and music is heard from everywhere.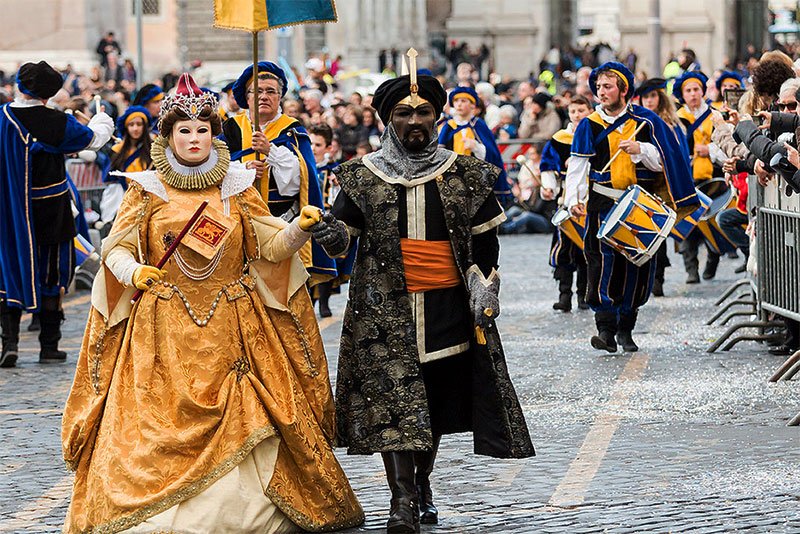 Photo: Carnival in Rome, © Maurizio Sacco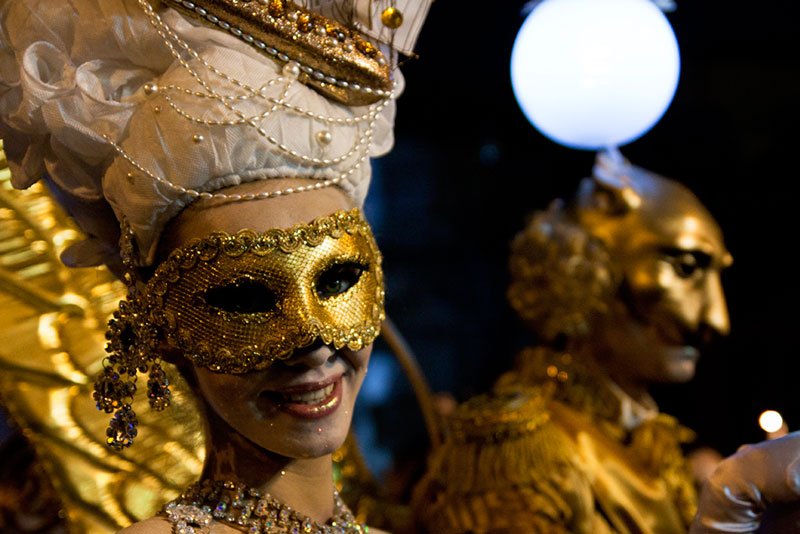 Photo: Carnival in Rome, © Alessandro Guidi
How to do?
1. Go to the Venice square, where the main action begins - the horse guard parade.
2. Look at the old coaches and the Italian cowboys following the guard.
3. Try sweets and wine in the trays with food along the street.
4. And in conclusion, look at the incredible fireworks.
When to do?
Carnival begins 10 days before Lent.