Things to do
7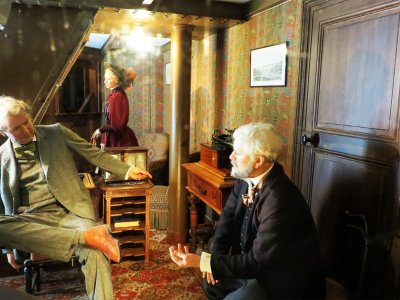 Visit Gustav Eiffel's apartment
Everyone knows the famous structure of Gustav Eiffel, but only a few people know that at the top level was his apartment.
24

Eiffel Tower
Try oysters
To visit a City of Lights and not try the local oysters poured with aromatic lemon juice is a real crime. Be sure to try a local delicacy.
€20
12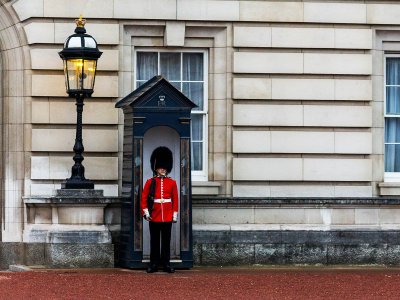 Make british guard laugh
British royal guardsmen in Buckingham Palace are famous for their fancy bear hats and their "keep calm" super-power.
FREE
10

Buckingham Palace
Play the abandoned piano
The pianos and grand pianos are kind of a visit card of the city. They can be found in the left houses, but the best ones are in the abandoned Music School.
FREE
7

Music school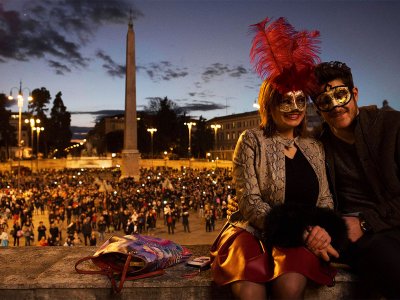 Visit the Roman carnival
A bright, colorful, unforgettable action with parade, masquerade and fireworks takes place on the streets of Rome in the day of the carnival.
FREE
4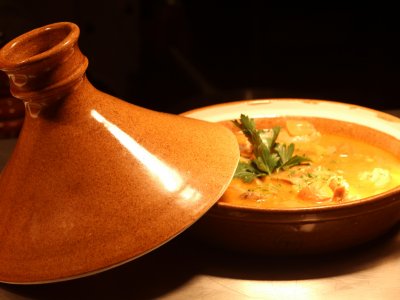 Try tagine
Tagine is an exotic kind of well-known roast beef in a ceramic pot. It differs in many nuances - cooking time, seasonings and other ingredients.
MAD 20
3

Jemaa el-Fnaa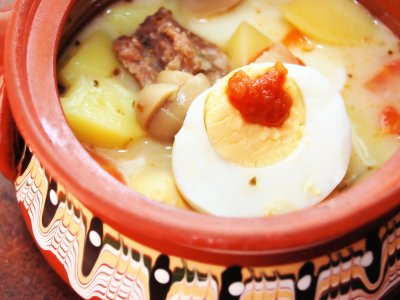 Try zurek
Polish soup zurek (or white borshch) is prepared of fermented rye flour with smoke products, egg and other ingredients on chef preference.
zł18
1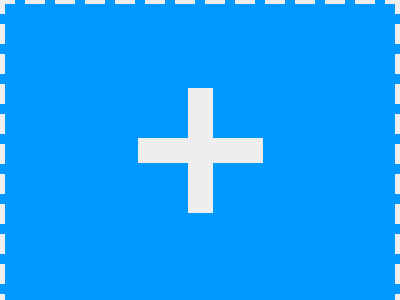 Know more things to do?
Share your ideas of what to do in the world with other travellers — together we'll make our travellings more interesting!