Make british guard laugh
#2 of 6 things to do in London
In fact, British royal guardsmen are not as serios, as they look: in 2007 Welsh Guards Orchestra played Star Wars' Empire March to Saudi Arabia's king. But guards on service aren`t able to speak, move or even smile. And this is why hundreds and thousands of tourists are trying to make them laugh and taking funny selfies with them. Try it!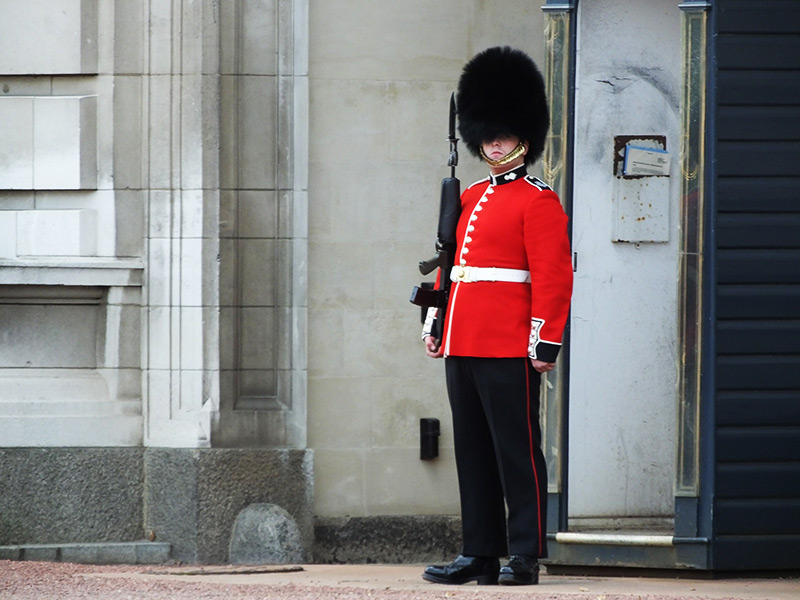 Guards just wanna have fun, photo James Cullen
You can visit Buckingham Palace in August and September, when Queen leaves it. Also you can enjoy Changing the Guard at 11:30 am daily from April to July and every other day during the rest of year.
Where to do?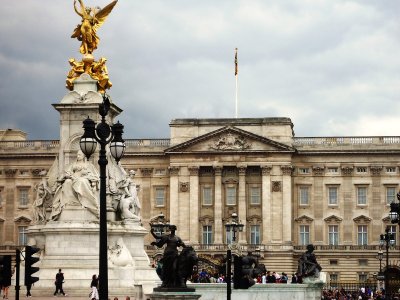 Buckingham Palace
The Palace, built in 1703, is one of the main sights in London and the main royal residence.
13
London
Tips and hints
But Oddviser doesn't recommend you to touch a guard: remember, he is on military service.