Feed a fawn in Richmond Park
#5 of 6 things to do in London
Richmond park is the forrest inside the city. It's a biggest royal park, so we advice you to spend here the whole day. By the way, it's not a popular sight, you'll meet families with children, romantic couples and, of cause, many, many deer.

Honestly, it may be unsafe to touch a deer, but, if you are very lucky, a little Bamby will find you a nice person and allow you to share your lunch with it.

Rabbits, ducks, swans and other pretty animals also live in this beautiful area.
Where to do?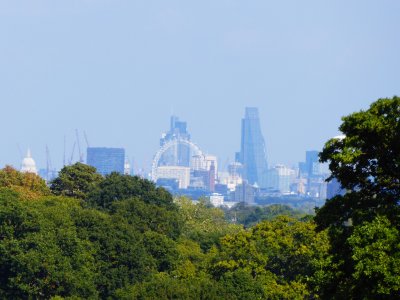 Richmond Park
The real forrest inside the city. Rabbits and squirrels, ducks and swans, and even deer live in this beautiful area. And you don't need to leave London to get it.
6
London
Open hours: the park openes at 7-7:30 am and closes with darkness.

How much?
entrance is for free, you will pay only for your lunches :-)