18

things to do in Venezuela

allnaturebreathtakingviewsfreeactivestrollingeducationalextremeattractions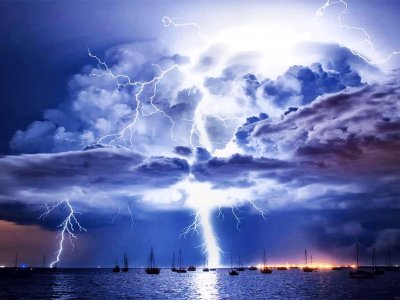 See Catatumbo lightening in Maracaibo
You can watch lightning strike over Lake Maracaibo for 10 hours in a row.
FREE
10

Maracaibo Lake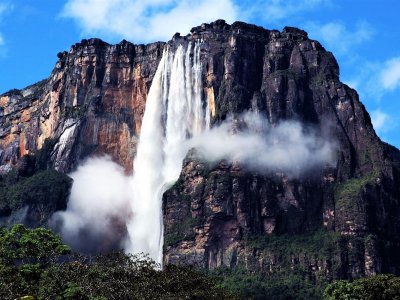 Climb the world's highest waterfall in Caracas
Angel Falls is 15 times higher than maximum cascade level of Niagara Falls.
2

Canaima National Park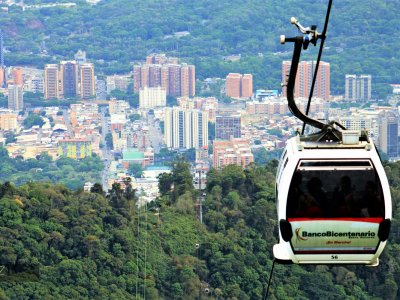 Take a ride over the cite in a cable way cabin in Caracas
Cable way runs over El Avila National Park at a height of 1100 meters.
VEF 100
2

El Avila National Park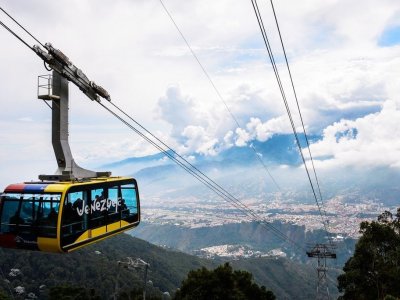 Take a world's highest and longest cable car ride in Merida
Teleferico de Merida is 12 500 meters long. It connects Merida city and Pico Espejo (4765 meters).
VEF 500
2

Merida cable car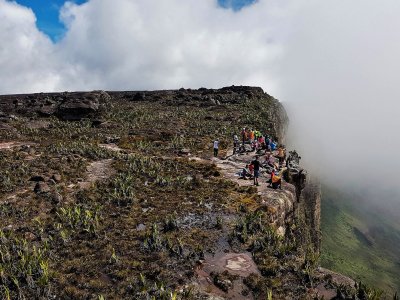 Conquer the world's highest tepui in Caracas
The top of Mount Roraima is also known as Lost world - the nature here remained pristine for millions of years.
VEF 3000
2

Mount Roraima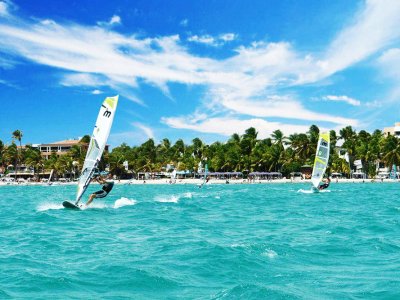 Go windsurfing in Caracas
The best time for skillful windsurfers on El Yaque beach is from January till May.
VEF 1500
2

Margarita Island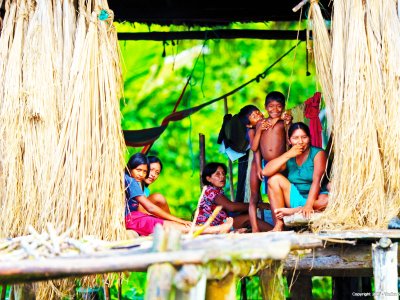 Visit Warao people settlement in Maturin
Orinoco delta is inhabited by Warnao people. They gladly exchange rare birds for any kind of provision.
VEF 660
2

Orinoco delta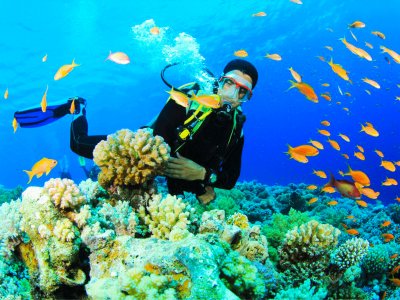 Go Los Roques coral reef diving in Caracas
Gran Roque is popular diving spot on the archipelago. Underwater visibility is up to 40 meters.
VEF 1000
2

Los Roques archipelago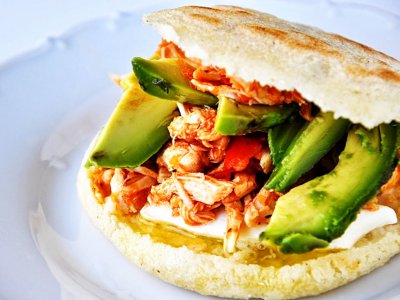 Try arepa in Caracas
Slightly fried small corn pancakes that are normally served with stuffing - avocado, shrimps, fish, cheese. Pop into any bar in Caracas and give a try to the genuine Venezuelan dish.
VEF 20
1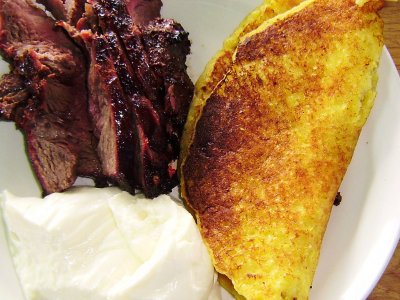 Try cachapas in Caracas
Cachapas are corn pancakes that are served with hand-made soft cheese Queso de mano and with pork as garnish. You can try the dish in bars and cafes of Caracas.
0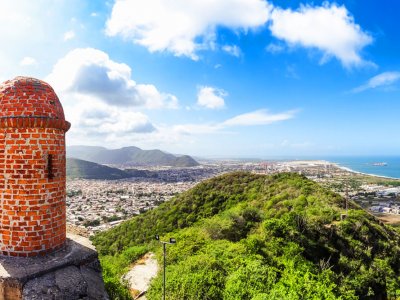 Come up to Fortin Solano in Valencia
The fort is located in Puerto Cabello. It stands on the hill and offers splendid view of the city. You can reach the top from 8am till 6pm for free.
FREE
0

Fortin Solano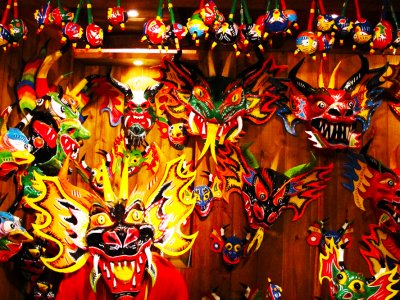 Buy Indian souvenirs in Caracas
At Hannsi Centro Artesanal market you can buy traditional Indian wooden masks and hammocks.
0

El Hatillo district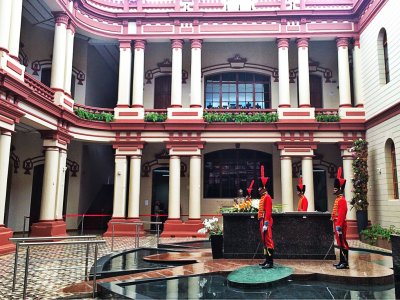 See sarcophagus of Hugo Chavez in Caracas
The sarcophagus stands in the centre of memorial complex in Museo Historico Militar. Photo and video are forbidden here.
FREE
0

Museo Historico Militar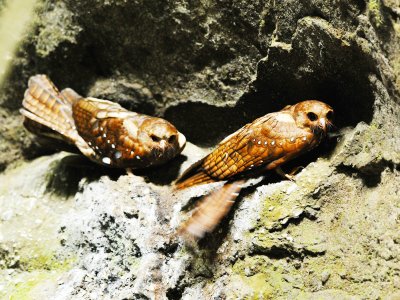 See night guacharo birds in Cumana
Guacharo birds fly out of caves to find food at about 7pm - feed palm tree fruits to them.
VEF 80
0

Cueva del Guácharo National Park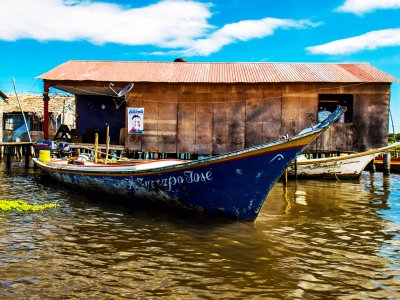 Visit Indian stilt houses in Maracaibo
In Sinamaica lagoon that is 60 kilometers northward from Maracaibo Indians have been living in stilt houses for more than 500 years.
0

Cueva del Guácharo National Park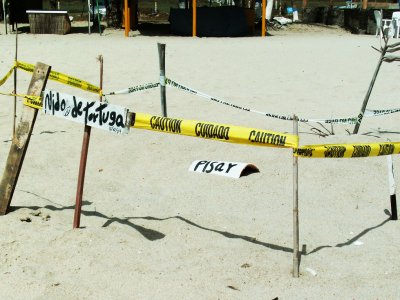 See turtles' nests on Margarita Island
You can find nests of endangered lute turtles on Parguito beach. They lay eggs only at night; the laid-egg spots are encircled with a yellow tape.
FREE
0

Parguito beach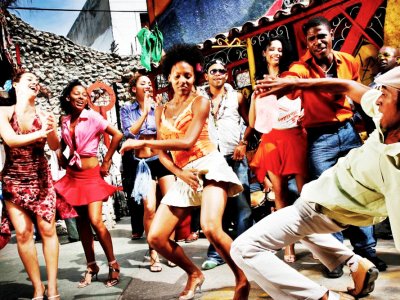 Dance in tune with Latin-American music in Caracas
Every weekend Venezuelans spend their time dancing. The main thing is letting loose, and they show you how to move.
0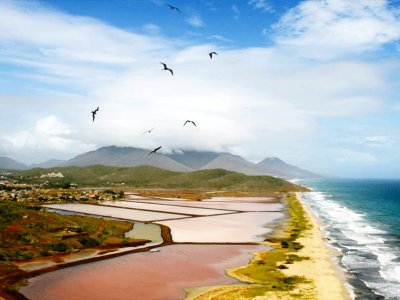 Take a pic from the lighthouse's top on Margarita Island
Lighthouse's top overlooks the Atlantic ocean and Margarita island. You can climb up from 8am till 7pm.
FREE
0

Lighthouse Punta Ballena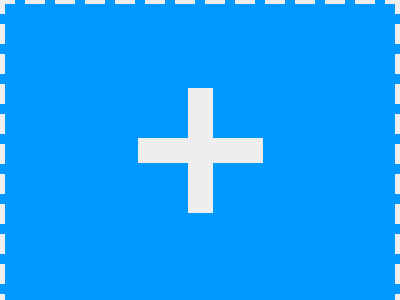 Know more things to do?
Share your ideas of what to do in Venezuela with other travellers — together we'll make our travellings more interesting!