Oddviser
adventure's step-by-step
recipes & lifehacks
How to ride a board on volcano in Nicaragua?
How to walk inside the active volcano in Greece?
How to feed flying dogs in the jungles of Thailand?
How to cycle along the Great Wall of China?
How to swim in the famous Trevi Fountain in Rome?
How to ride a kayak along the canals of Venice?
How to walk on the roofs of skyscrapers in Dubai?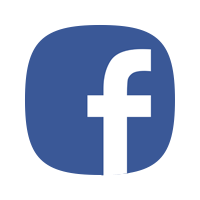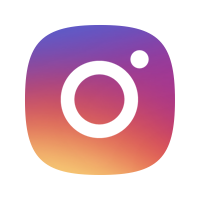 Gran Roque is popular diving spot on the archipelago. Underwater visibility is up to 40 meters.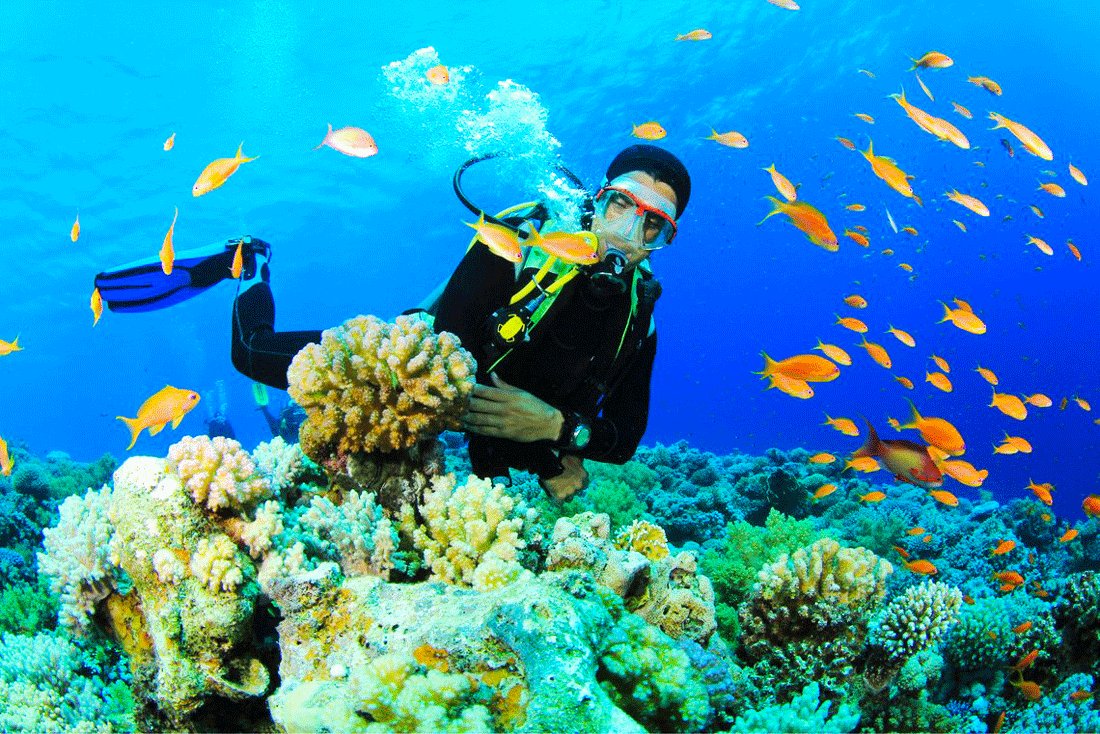 Los Roques archipelago is located 160 kilometers from Venezuela continent and separated by deep straits. River water with rock slumps doesn't reach this place - waters of archipelagos are crystal clear and are placed on conservation area territory inhabited by dolphins, cramp-fish, turtles, more than 300 species of fish and shell-fish and even whales.
How to do?
1. You can get to the archipelago only by air. There is neither sea link between Gran Roque island and the mainland, nor roads between islands within the archipelago. Internal flights from Caracas to Gran Roque are timetabled at 7am, 9am, 4pm; flights back - at 8am, 10am, 5pm. You can book tickets
here
. The price for two-way ticket starts at $250. Upon arrival you have to pay extra $20 for entrance to the territory.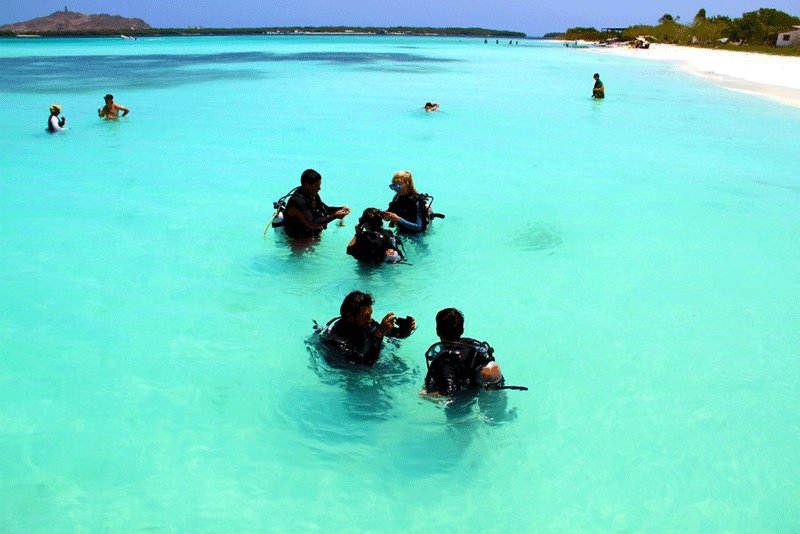 Photo: Preparation before diving on Gran Roque island
2. There are a few diving spots on Gran Roque island:
• Los Roques Cueva de los Sabalos in northwest of the island. It'll suit perfectly for both newcomers and skilled divers - it's possible to dive 20 meters deep down the wall covered with corals. At a depth of 15 meters there is underground cave Los Sabalos with colorful fish.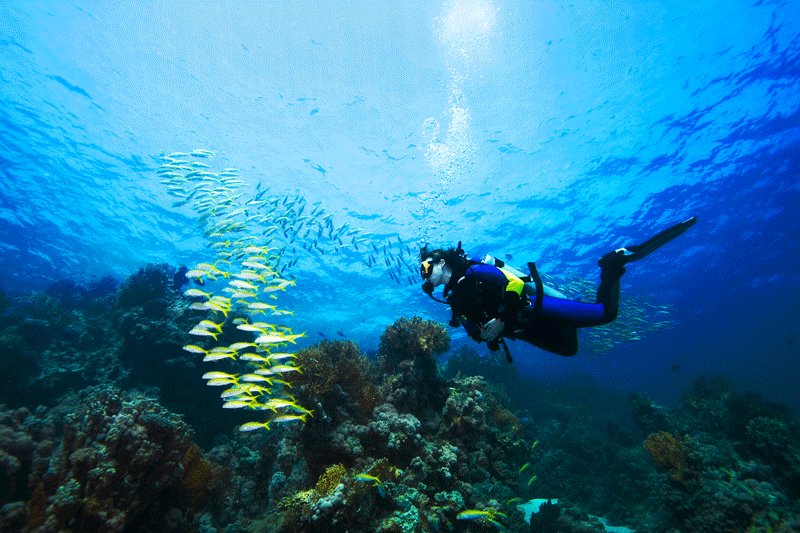 Photo: Diving on Gran Roque island, © The Adventure Junkies
• West reef barrier Boca del Medio. Here you can dive in north part of the reef down to 10-40 meters. There is a risk to face with a shark.
• La Piedra de La Guasa is the best place for diving around the archipelago that is placed in northwest bank on Gran Roque island. Underwater you can see coral pillars up to 35 meters high, tropical fish shoals and even gigantic barracuda. Visibility is up to 30 meters.
3. You can stay overnight in "posads" - family hotels.
Where to do?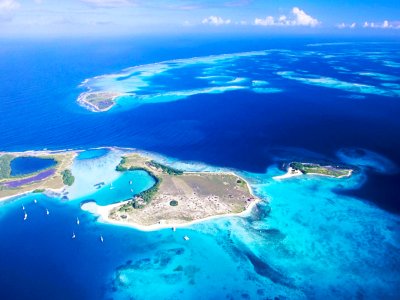 Los Roques archipelago
Archipelago is placed 160 kilometers from Venezuela mainland. It consists of 350 islands and reefs. You can get here by plane from Caracas or Margarita island.
2
How much?
Caracas - Gran Roque - Caracas flight is from $250 + $20 National Park stay tax.
Two-day diving (1 dive a day) including equipment rent, transfer and instructor service - from $100 per person.
Accommodation - from $50 to $200 per person for one night (depending on kind of accommodation.