Oddviser
adventure's step-by-step
recipes & lifehacks
How to ride a board on volcano in Nicaragua?
How to walk inside the active volcano in Greece?
How to feed flying dogs in the jungles of Thailand?
How to cycle along the Great Wall of China?
How to swim in the famous Trevi Fountain in Rome?
How to ride a kayak along the canals of Venice?
How to walk on the roofs of skyscrapers in Dubai?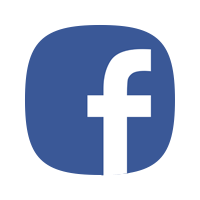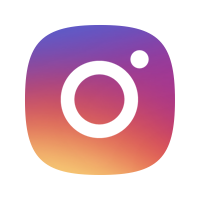 Angel Falls is 15 times higher than maximum cascade level of Niagara Falls.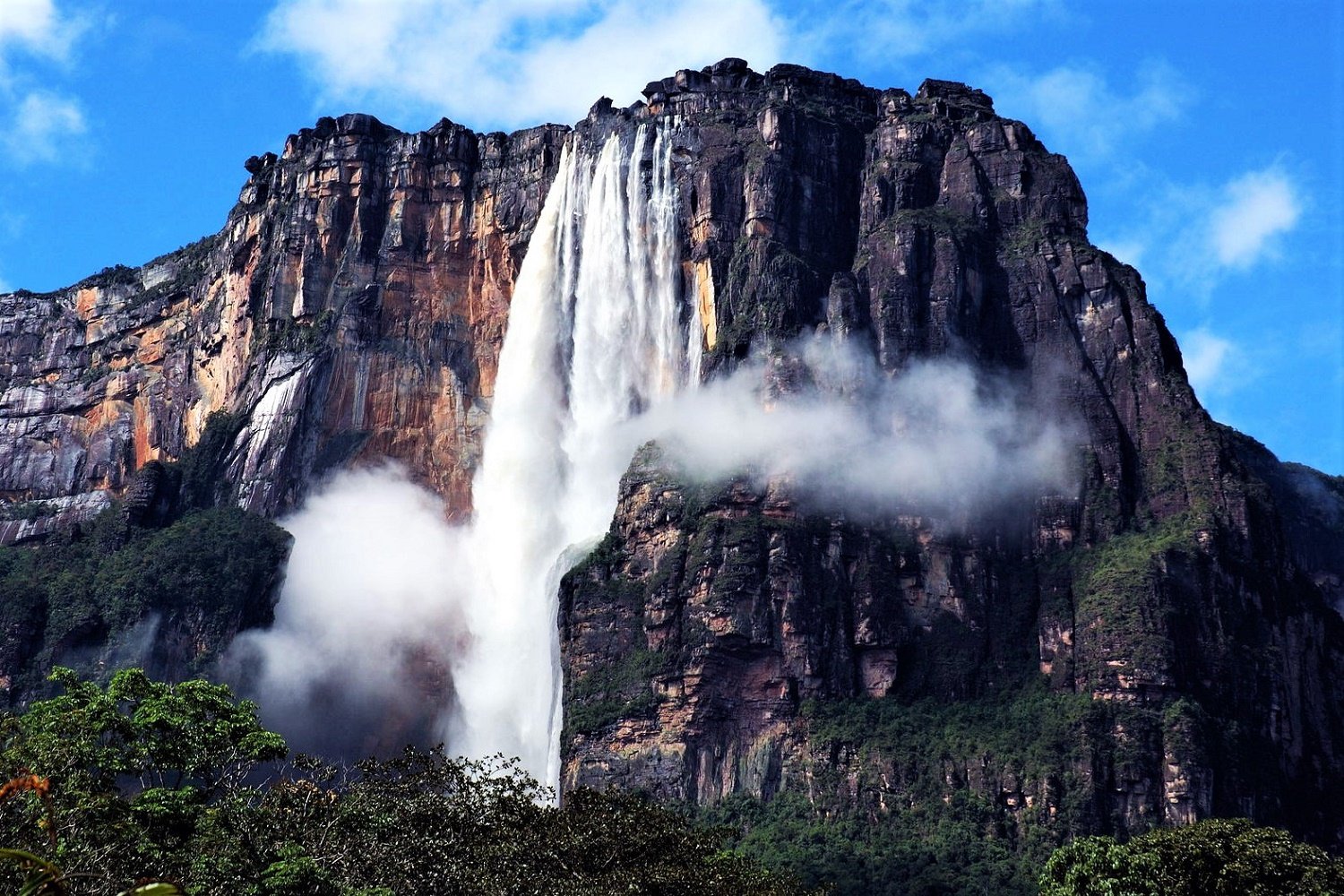 The highest waterfall in the world - Angel - is situated on the territory of Canaima National Park. It was named after American aviator Jimmie Angel who in 1933 was flying over Venezuela searching for bank of ore and rough diamonds and made an emergency landing at the top of Auyan-tepui.
Tepui is alone-standing table-top mountain on the Guiana highland in South America. The height of Auyan-tepui - the mountain waters of Angel fall from is 979 meters, the width of the waterfall is 107 meters. The height of the
fall is so high that turns water into the fog before getting to the river.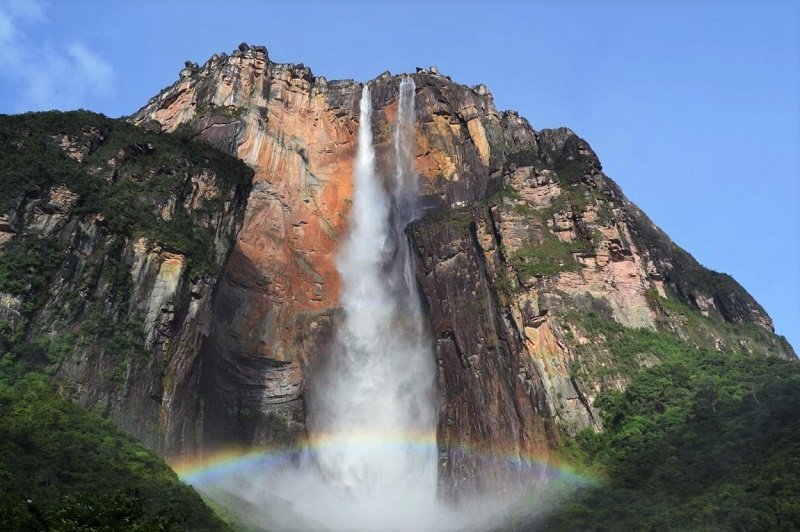 Photo: You can watch the rainbow at the foot of the fall
Angel is the most full-flowing during the rain season - from June till October.
How to do?
1. Angel Falls is placed in the wild area of Venezuela - you can get here only by air. Regular flights to Canaima and Kavak departs from Caracas, Porlamar, Santa Elena and Ciudad Bolívar. Departure is normally in the morning, return flight - in the evening. There is a possibility to order a private plane and agree time. The flight price starts at $100 per passenger.
2. You can take 7-day trekking on your way to the bottom of Auyan-tepui or buy an arranged tour (from $2000). The itinerary starts in touristic village Kavak - here you'll easily find a guide and a porter. Or you can reach the falls by canoe. At Canaima Airport on the bank of the Rio Carrao there is an agency that arrange canoeing - this trip will take about 4-5 hours.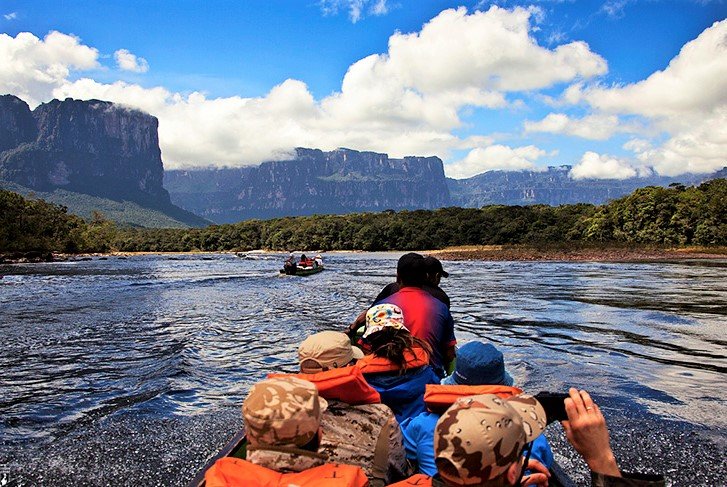 Photo: Canoeing, © Paganel Studio
3. You can climb to the top of the highest waterfall in the world only having mountaineering skills and special equipment. Or you can order a helicopter tour - you'll be flying over the waterfall and around Auyan-tepui mountain.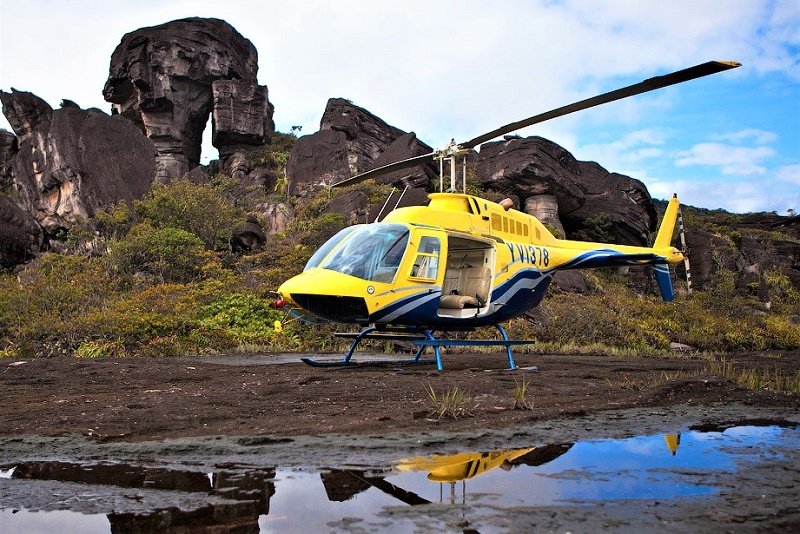 Where to do?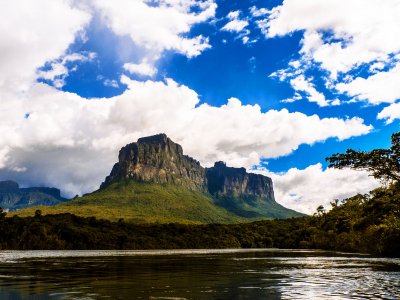 Canaima National Park
30 000-square-kilometer park is located in south east part of Venezuela. It's known for the world highest Angel Falls and unique tepui mountains. You can get here by airplane from Caracas. In the park you'll find palm huts to stay overnight.
2
When to do?
The end of the rainy season is in November. At this time Angel Falls is full-flowing.