10

things to do in Caracas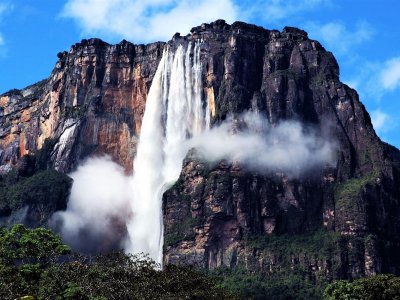 Climb the world's highest waterfall
Angel Falls is 15 times higher than maximum cascade level of Niagara Falls.
2

Canaima National Park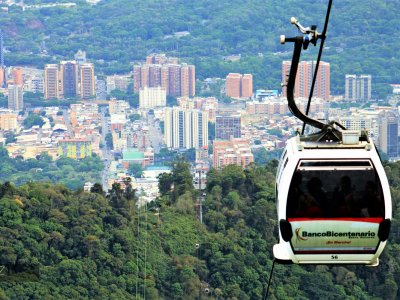 Take a ride over the cite in a cable way cabin
Cable way runs over El Avila National Park at a height of 1100 meters.
VEF 100
2

El Avila National Park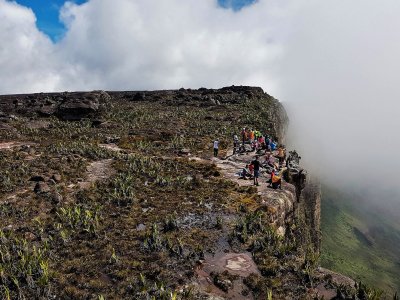 Conquer the world's highest tepui
The top of Mount Roraima is also known as Lost world - the nature here remained pristine for millions of years.
VEF 3000
2

Mount Roraima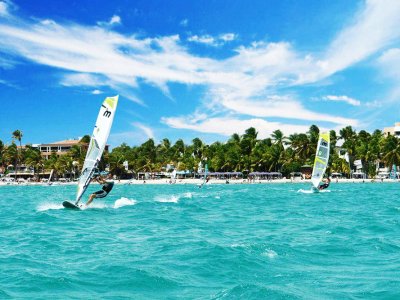 Go windsurfing
The best time for skillful windsurfers on El Yaque beach is from January till May.
VEF 1500
2

Margarita Island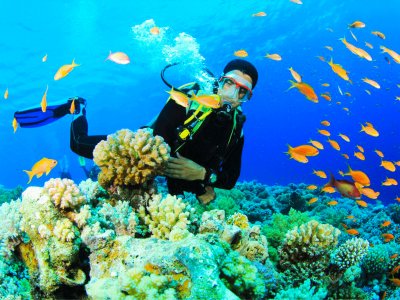 Go Los Roques coral reef diving
Gran Roque is popular diving spot on the archipelago. Underwater visibility is up to 40 meters.
VEF 1000
2

Los Roques archipelago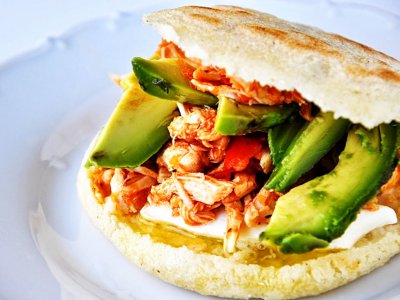 Try arepa
Slightly fried small corn pancakes that are normally served with stuffing - avocado, shrimps, fish, cheese. Pop into any bar in Caracas and give a try to the genuine Venezuelan dish.
VEF 20
1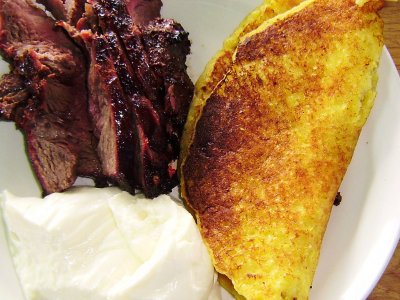 Try cachapas
Cachapas are corn pancakes that are served with hand-made soft cheese Queso de mano and with pork as garnish. You can try the dish in bars and cafes of Caracas.
0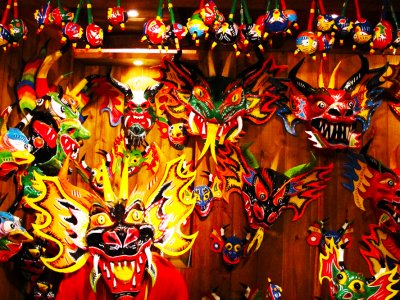 Buy Indian souvenirs
At Hannsi Centro Artesanal market you can buy traditional Indian wooden masks and hammocks.
0

El Hatillo district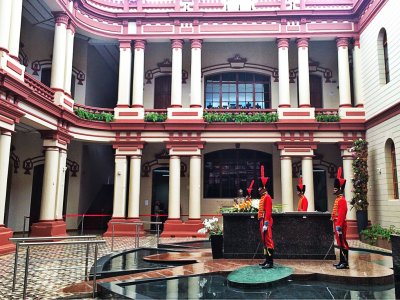 See sarcophagus of Hugo Chavez
The sarcophagus stands in the centre of memorial complex in Museo Historico Militar. Photo and video are forbidden here.
FREE
0

Museo Historico Militar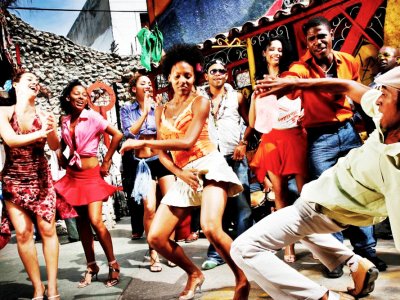 Dance in tune with Latin-American music
Every weekend Venezuelans spend their time dancing. The main thing is letting loose, and they show you how to move.
0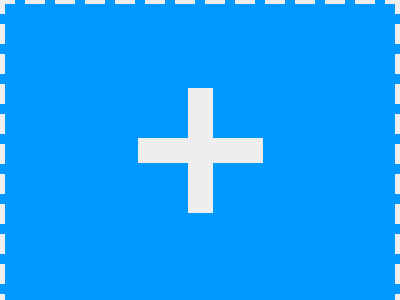 Know more things to do?
Share your ideas of what to do in Caracas with other travellers — together we'll make our travellings more interesting!