Adventure Rating in Antalya
TOP-10 adventure's step-by-step
recipes & lifehacks
How to fry marshmallows in Chimera fires in Antalya
How to have a lunch on the Umbrella street in Antalya
How to taste dondurma in Antalya
How to try gulbeseker - jam of rose petals in Antalya
How to try stuffed mussels in Antalya
How to walk through the Kaleiçi district in Antalya
How to walk along the Duden Waterfalls in Antalya
10 things to doin Antalya
The impregnable city, destroyed by the forces of nature, which has been in oblivion for hundreds of years, attracts thousands of travelers from all over the world.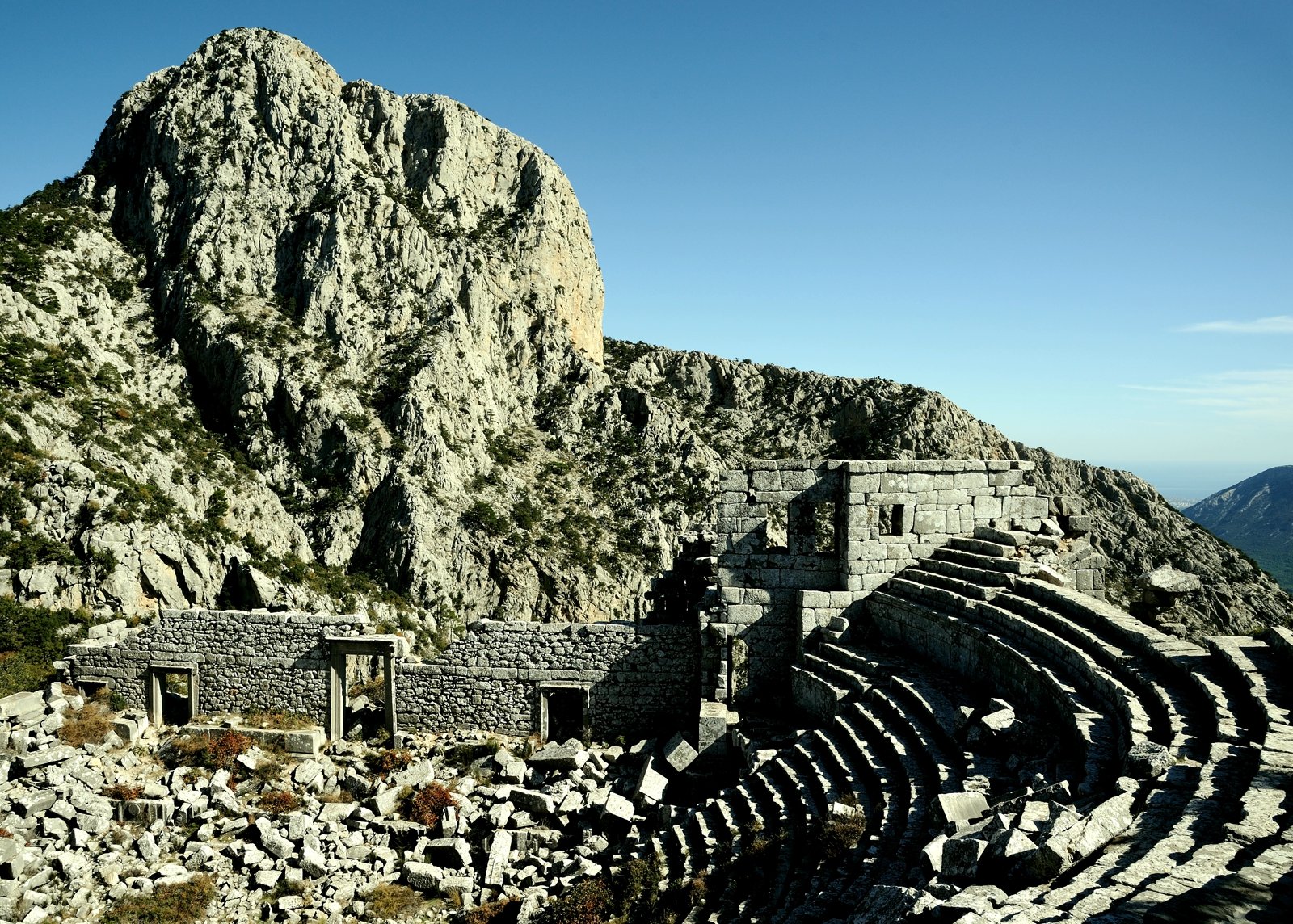 Termessos, the ancient city, according to legend founded by Bellerophon (the one who defeated the Chimera on
Yanartash mountain
), is located in the southeast of Turkey. It is famous for the history of battles taking place at its unbreakable walls. The city was repeatedly besieged, but it did not surrender to the enemies and remained indestructible. Even Alexander of Macedon tried to capture the city, but after long months of siege he retreated.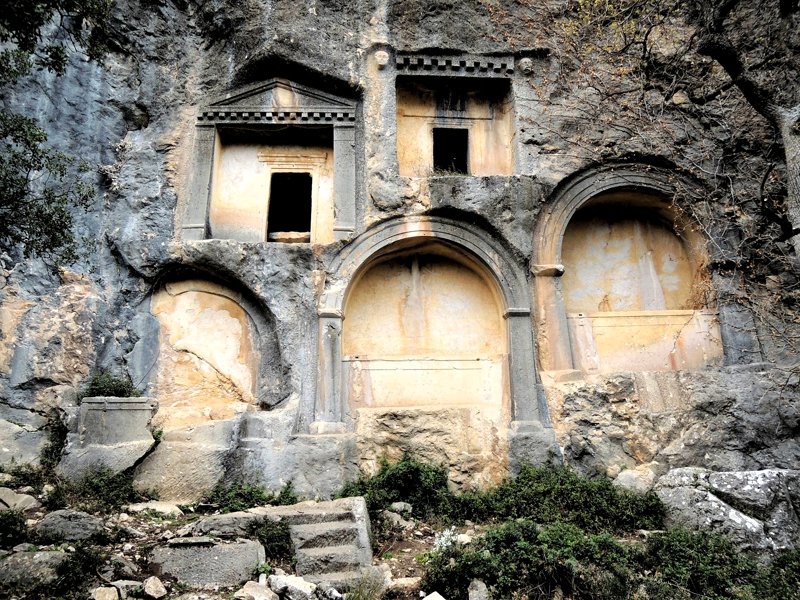 Photo: Ruins of the Termessos city
In 243, a strong earthquake destroyed the water supply system and caused great damage to the city. Local residents began to leave its walls and the city came to desolation. Now it attracts thousands of travelers to visit the city and see ancient buildings preserved till nowadays.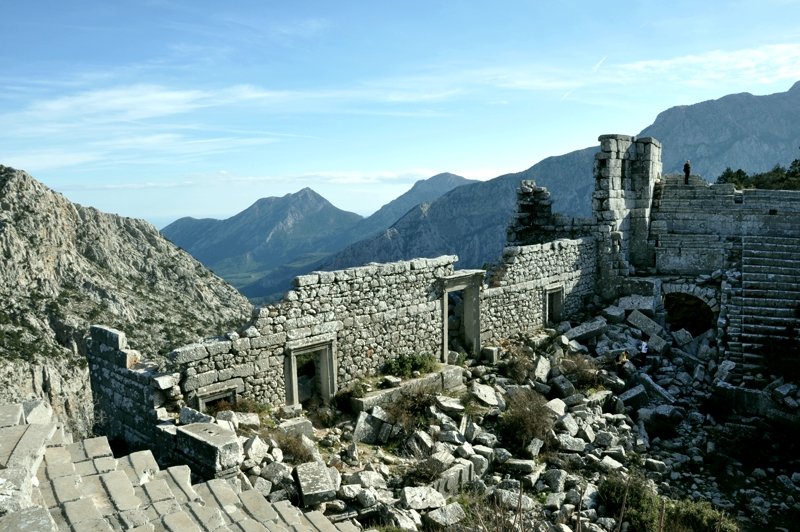 Photo: Ruins of the Termessos city
Things to do here
1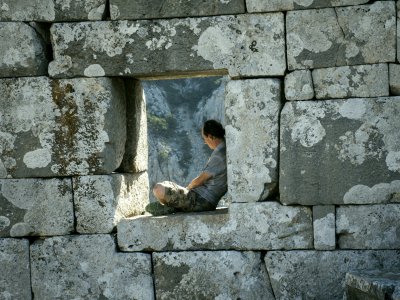 Sit on the ruins of the Termessos city
An impregnable ancient city among the mountains will give you a sea of emotions and a beautiful views.
FREE
7 Know more things to do?
Share your ideas of what to do in Antalya with other travellers — together we'll make our travellings more interesting!
The Ancient City Termessos on the map
Location: On a plateau 30 km north-west of Antalya, at an altitude of 1,050 meters above sea level.