Oddviser
adventure's step-by-step
recipes & lifehacks
How to ride a board on volcano in Nicaragua?
How to walk inside the active volcano in Greece?
How to feed flying dogs in the jungles of Thailand?
How to cycle along the Great Wall of China?
How to swim in the famous Trevi Fountain in Rome?
How to ride a kayak along the canals of Venice?
How to walk on the roofs of skyscrapers in Dubai?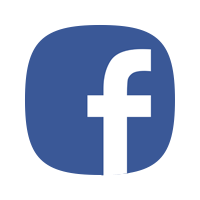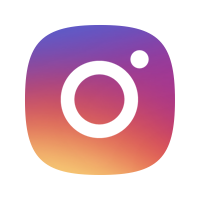 An impregnable ancient city among the mountains will give you a sea of emotions and a beautiful views.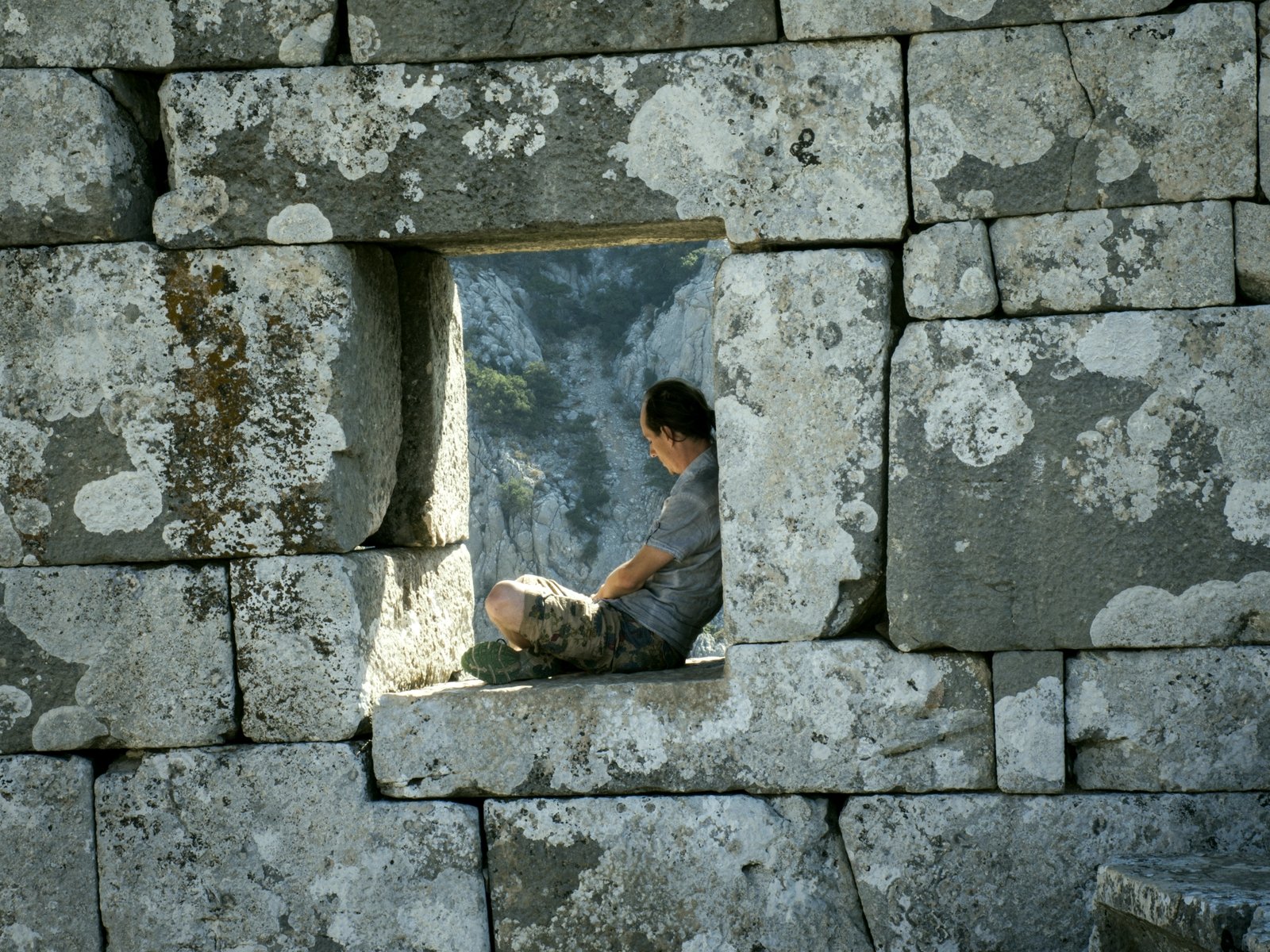 In the ancient city, abandoned over a thousand years ago, you will see an amphitheater that could hold about 5 thousand spectators. Up to now, even the lower floors of the amphitheater, where wild animals were kept before the battle, have been preserved. By the way, an incredible view of Antalya opens from here (a huge plus for those who have not regretted their feet and overcame the difficult path uphill).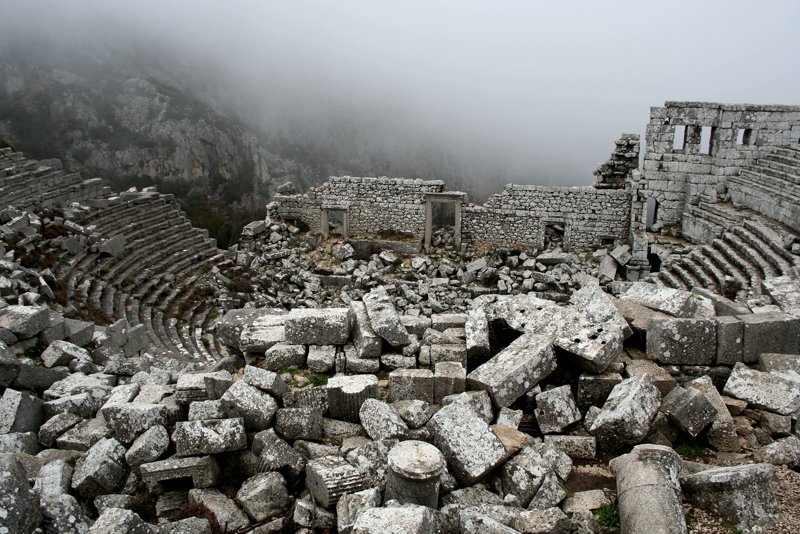 Photo: Roman amphitheater
You can also examine the ruins of six temples, four of them are located near the Odeon (a two-story building where the rulers sat). There are also temples dedicated to Zeus and Artemis. All these ancient buildings mostly look like ruins, but still remind of the greatness of a city with a population of more than 150 thousands people, who didn't surrender under the onslaught of conquerors.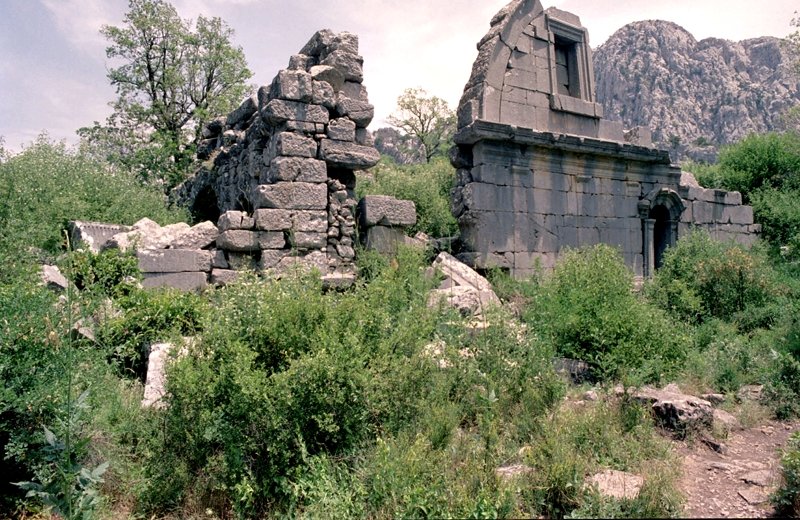 Photo: Part of the temple
How to do?
1. The ancient city is located 30 kilometers from the center of Antalya.
2. There are several ways to get Termessos:
• by car: in the north-west direction along the D350 highway to Isparta near Korkuteli turn left and drive to the entrance of Gulluk National Park;
• on "dolmushka" (local minibus);
• by taxi;
3. Two paths of different complexity lead from the parking lot to the city, but one way or another you will have to overcome the height difference of 400 meters.
4. On the way enjoy the local flora and fauna (you can see wild deer and goats here).
5. When you get the goal, start examining the ruins of the amphitheater, the antique houses and temples and admire the unforgettable panoramic view.
Where to do?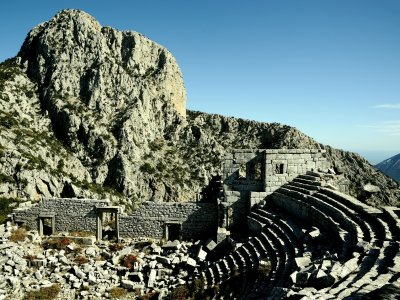 The Ancient City Termessos
The impregnable city, destroyed by the forces of nature, which has been in oblivion for hundreds of years, attracts thousands of travelers from all over the world.
11
Location: On a plateau 30 km north-west of Antalya, at an altitude of 1,050 meters above sea level.

Tips and hints
• stock up on drinking water - there will be no cafes or shops along the way.
• wear only comfortable shoes and long pants to climb freely uphill and not be hurt by thorns.