Adventure Rating in Antalya
TOP-10 adventure's step-by-step
recipes & lifehacks
How to fry marshmallows in Chimera fires in Antalya
How to have a lunch on the Umbrella street in Antalya
How to taste dondurma in Antalya
How to try gulbeseker - jam of rose petals in Antalya
How to try stuffed mussels in Antalya
How to walk through the Kaleiçi district in Antalya
How to walk along the Duden Waterfalls in Antalya
10 things to doin Antalya
This old district is like "mini Turkey" with it's old mosques, hammans, the bustling market and intricate Turkish architecture.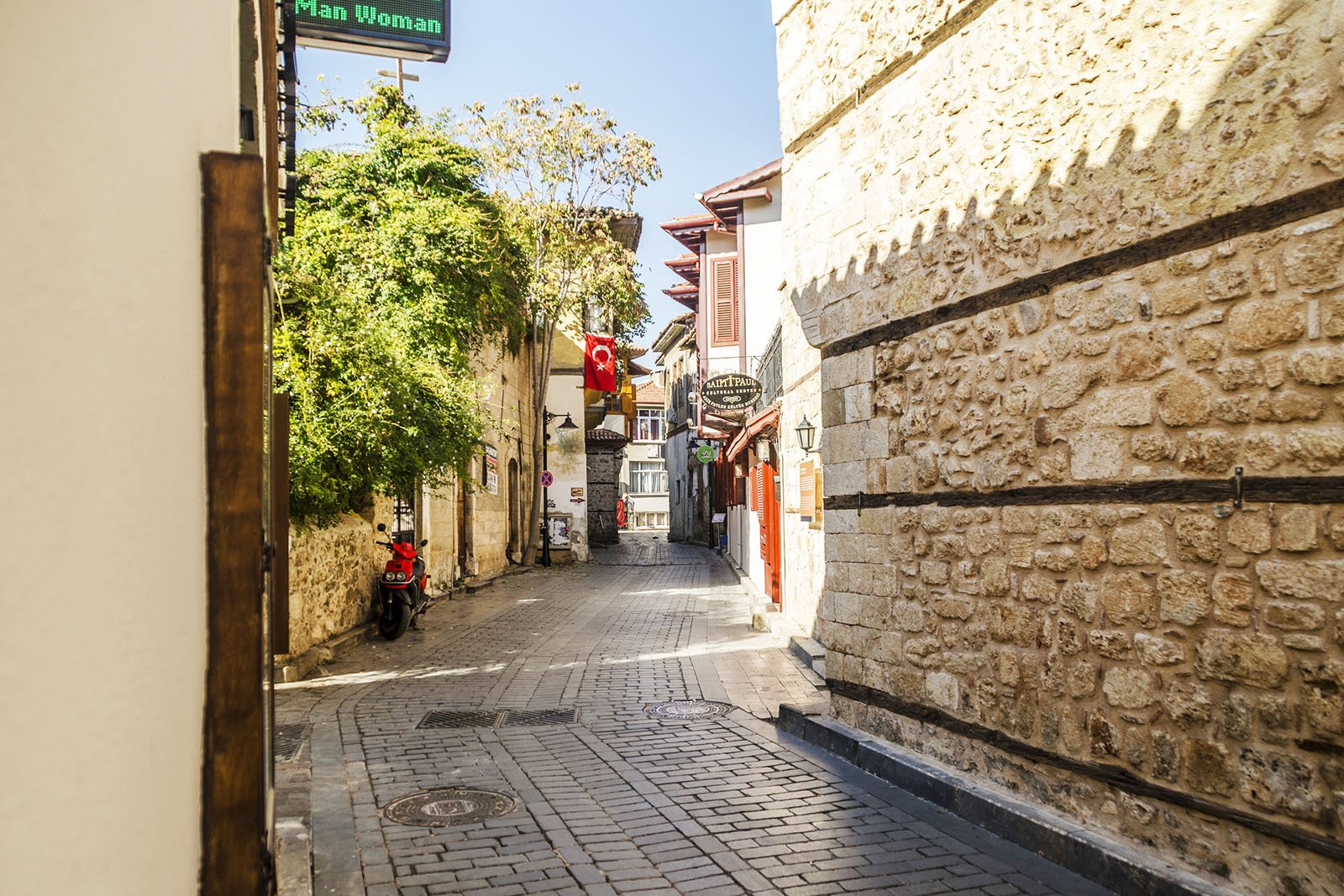 Kaleiçi is the old Antalya district which began to change with the rise of city's popularity: many hotels, restaurants and night clubs are placed here now. But it hasn't lost it's own style and still looks very "turkey" with little mosques and old minarets.
© Knordback
At the local bazaar you can try oriental sweets, buy fruits, spices, souvenirs, glass ornaments, painted utensils, and simply everything that can be sold legally (and, we guess, something more - too).
The famous "umbrella street" where lots of colored umbrellas are bangled is also located here.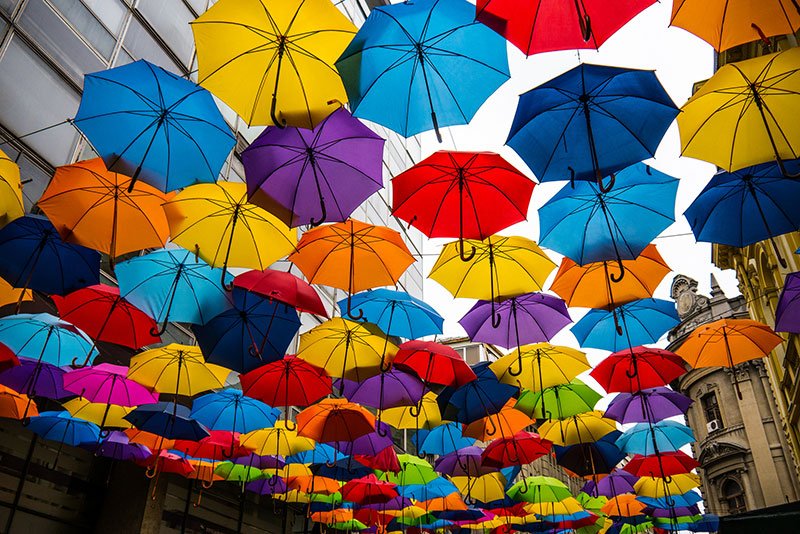 Photo: Umbrella street, © Matej Duzel
The winding streets of Kaleiçi go around the Old Port, where you can order a sea excursion on yacht.
Things to do here
2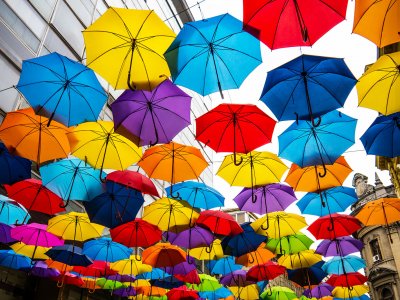 Have a lunch on the Umbrella street
Here, under the hundreds of bangled umbrellas, you will find lots of different cafes and hide from the scorching sun.
9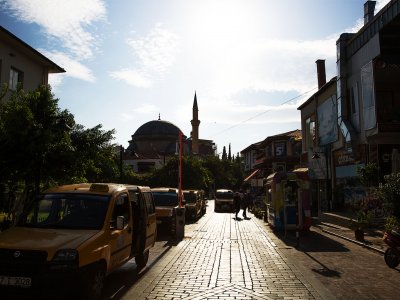 Walk through the Kaleiçi district
Visit the real Turkish market, walk through the port, taste traditional cuisine - and do it all in old district Kaleiçi.
7 Know more things to do?
Share your ideas of what to do in Antalya with other travellers — together we'll make our travellings more interesting!
Kaleiçi district on the map