Adventure Rating in Antalya
TOP-10 adventure's step-by-step
recipes & lifehacks
How to fry marshmallows in Chimera fires in Antalya
How to have a lunch on the Umbrella street in Antalya
How to taste dondurma in Antalya
How to try gulbeseker - jam of rose petals in Antalya
How to try stuffed mussels in Antalya
How to walk through the Kaleiçi district in Antalya
How to walk along the Duden Waterfalls in Antalya
10 things to doin Antalya
Looking for something amazing and impressive? Then visit the park with incredible sand sculptures made by ingenious artists with bright illumination at night.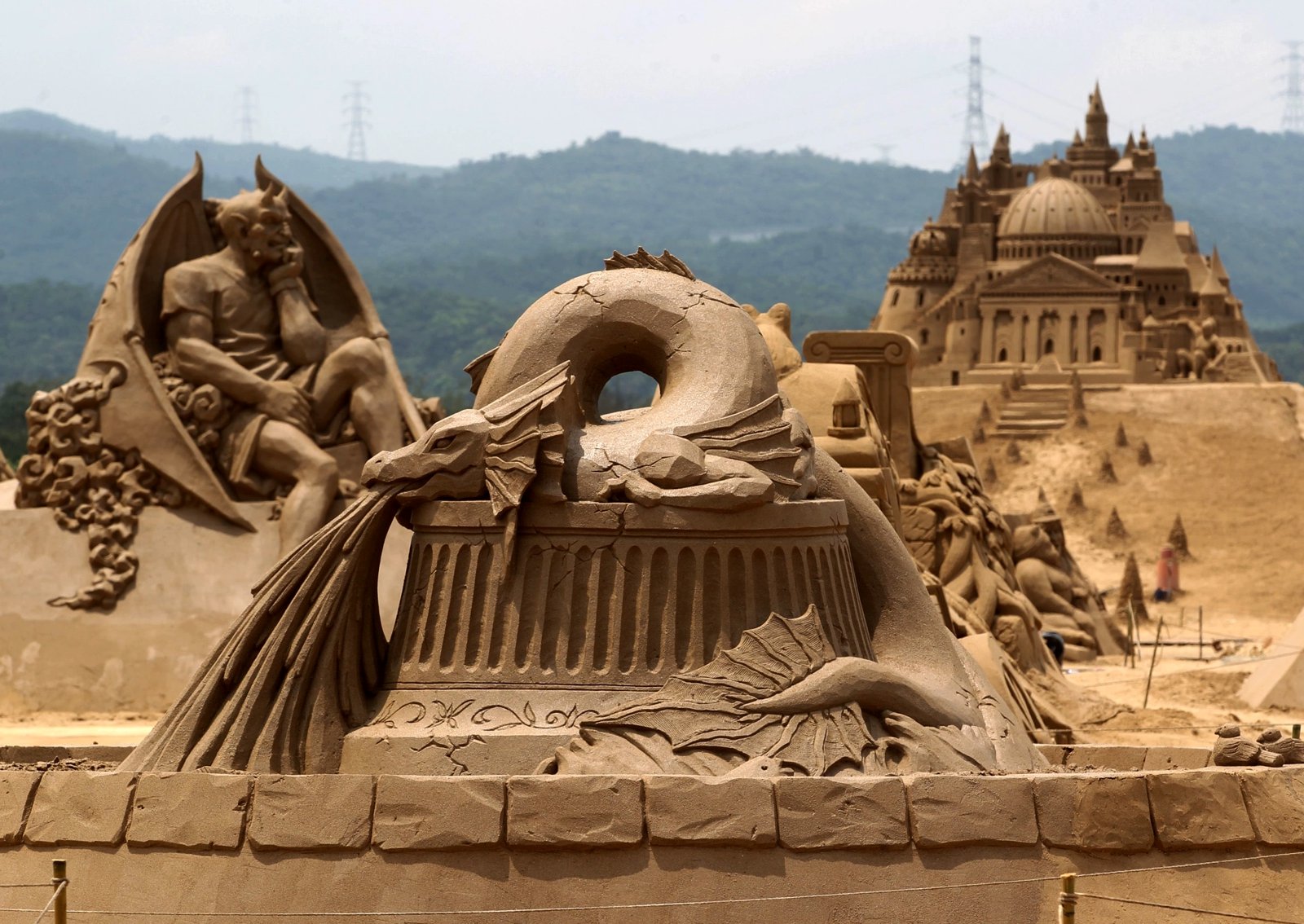 The park is located near the famous Kaleici quarter in the Lara district, a few meters from a beautiful beach. Here, under the open sky you can find an incredible, huge figures made of sand. Sometimes you can not believe that a man could do this with his bare hands. But each exhibit has a tablet with the name of the author and the name of the masterpiece.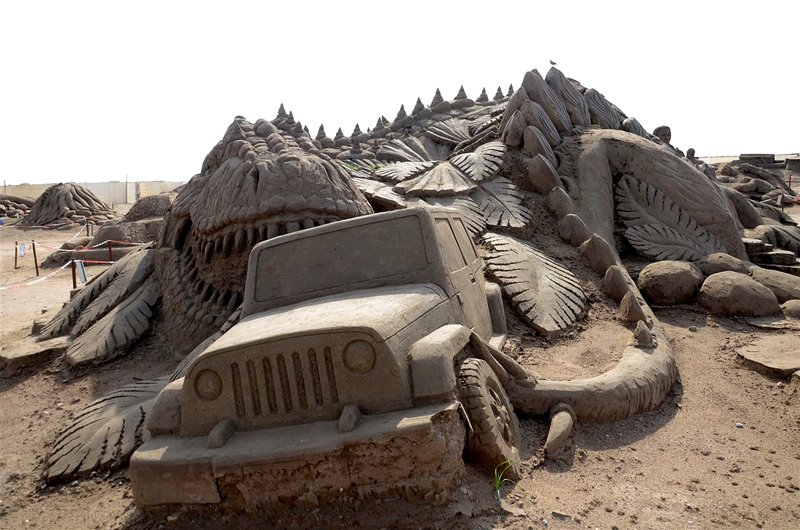 Photo: Masterpieces from sand
All the figures are unique and have different styles: Scandinavian, Greek, sculptures of Indian and Egyptian gods, pyramids and sphinxes, movie heroes. In general, for every taste :) The park is always clean, and the figures are always in perfect condition. It is especially pleasant to walk here in the evening when the park turns on the bright illumination.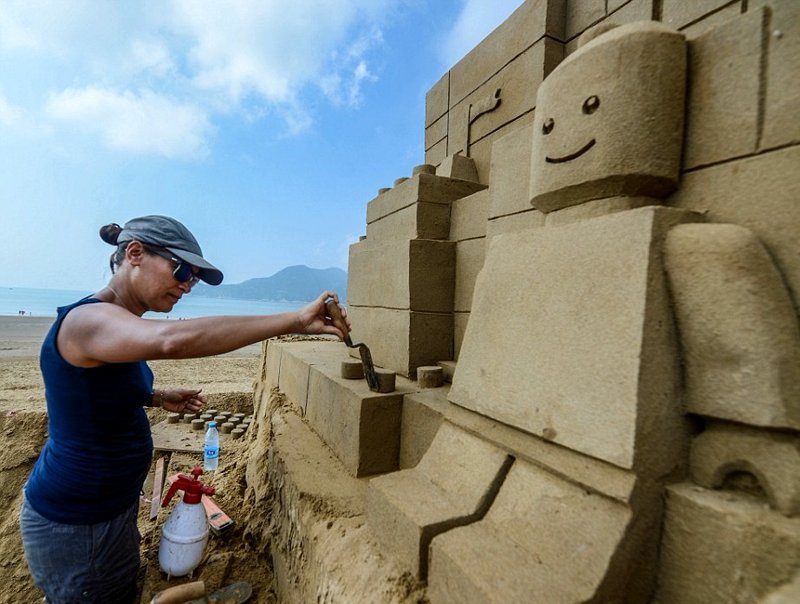 Photo: In process
Visit Sandland on the map
Location: Lara district
Contacts
Phone: +90 242 349 11 55