Oddviser
adventure's step-by-step
recipes & lifehacks
How to ride a board on volcano in Nicaragua?
How to walk inside the active volcano in Greece?
How to feed flying dogs in the jungles of Thailand?
How to cycle along the Great Wall of China?
How to swim in the famous Trevi Fountain in Rome?
How to ride a kayak along the canals of Venice?
How to walk on the roofs of skyscrapers in Dubai?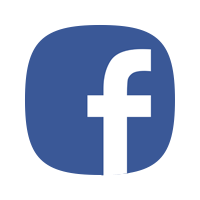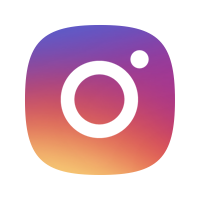 In the Long neck Karen village you can see the famous belles with rings elongating their necks.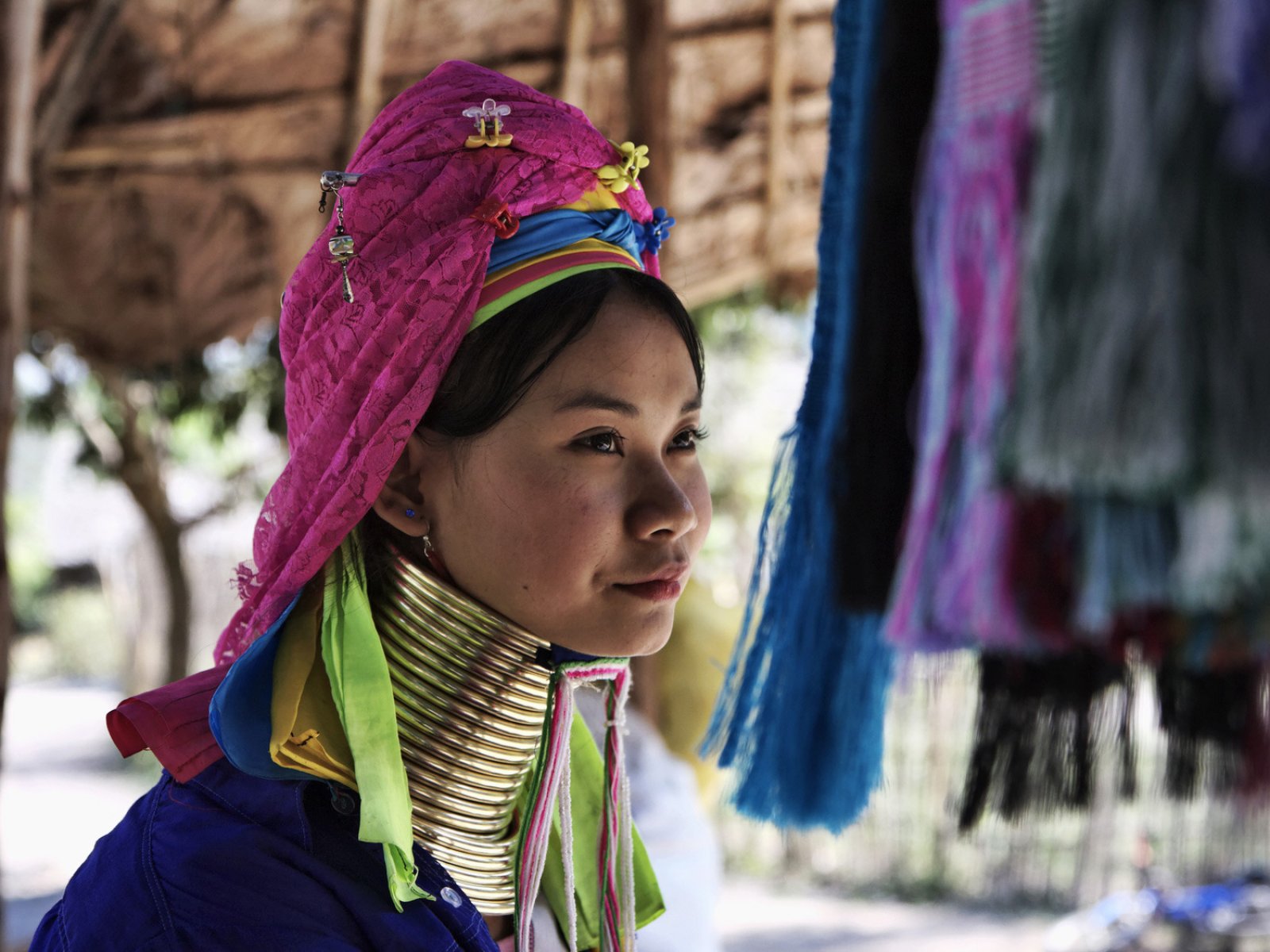 The Long neck Karen village is the place to see the world famous women with rings around their endless-looking necks. \n\nLong time ago, the tribe of Karen people used to inhabit the present Pattaya's territory, now the members of this ethnic group are residing in few reservations where tourists are eagerly welcome. It is worth mentioning though, that the authenticity of the Karen's way of life is somewhat lost, with the reservations thoroughly cleaned and exotic belles dressed in their smart traditional apparel sitting ceremoniously in the street, doing needlework or pottering about with house chores. Moreover, the girls have learned to promptly strike a pose a-la catwalk models once they've sensed a camera zooming in on them! Well, at least the pictures will be of top quality, besides you can try their massive stiff "necklace" on, to appreciate the burden the poor things have to carry on them at all times.

The girls wear these neck rings since the age of 4-5, each year adding one metal ring around their necks, so that by the age of 26 the coil's weight can reach 8 kg! In fact, the neck itself does not stretch at all – this impression is created by the clavicles that sink under the pressure.

The origin of this skeleton-deforming tradition is not reliably known – either the rings were meant to protect the women from predators' teeth, or were forced on them to prevent them fleeing to the neighboring tribe, or they were a part of some magic Karen ritual. Either way, the visual effect produced by the beauties is fantastic, besides, apart from the bright pictures, you can take some souvenirs they made with you.
Where to do?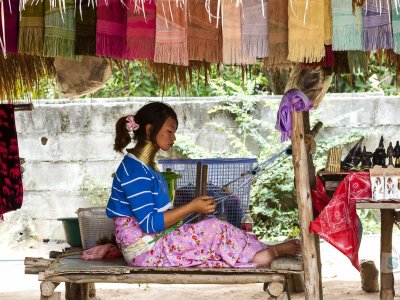 Long neck Karen village
An extraordinary village where all women are wearing massive stacks of rings around their necks.
11
How much?
Village entry fee is 250 baht.