Oddviser
adventure's step-by-step
recipes & lifehacks
How to ride a board on volcano in Nicaragua?
How to walk inside the active volcano in Greece?
How to feed flying dogs in the jungles of Thailand?
How to cycle along the Great Wall of China?
How to swim in the famous Trevi Fountain in Rome?
How to ride a kayak along the canals of Venice?
How to walk on the roofs of skyscrapers in Dubai?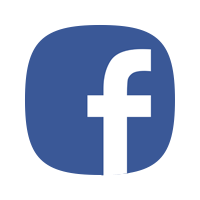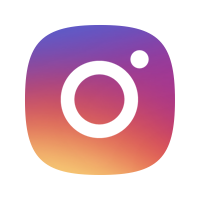 If you still don't have cool selfies with a big fish, head to the fishing park in Pattaya town for huge catfish and awesome pictures.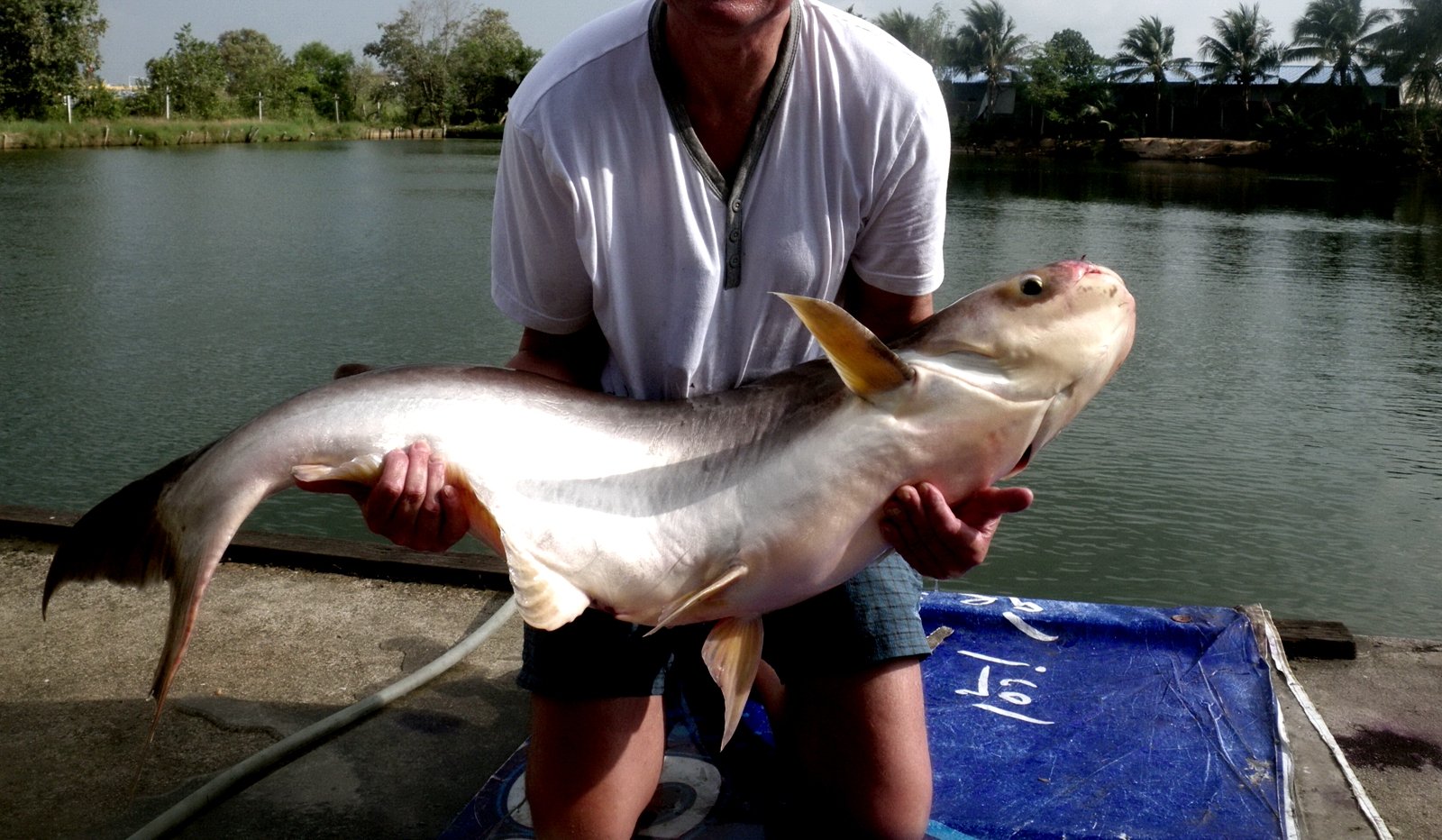 Hooking 7-kilo fish doesn't require renting a boat, putting forth to sea or dangerous trips down the mountain rivers. In resort town of Pattaya there are at least three fishing parks in different districts where you can go fishing comfortably and reasonably priced. And, by the way, you can keep the catfish you catch for extra price.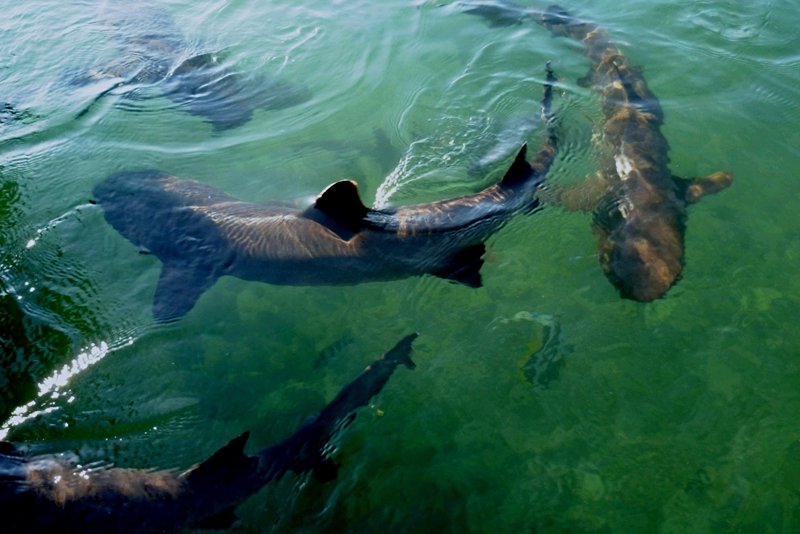 How to do?
1. From the centre of Pattaya it is not difficult to reach the fishing park that is located after the third street. It is a 5-minute motorbike ride or a 15-minute walk.
2. In the park fish live in a man-made pond. On the shore you'll find places equipped for fishing, tables under roof (to protect from the sun), benches, chairs, bar-like counter and WC.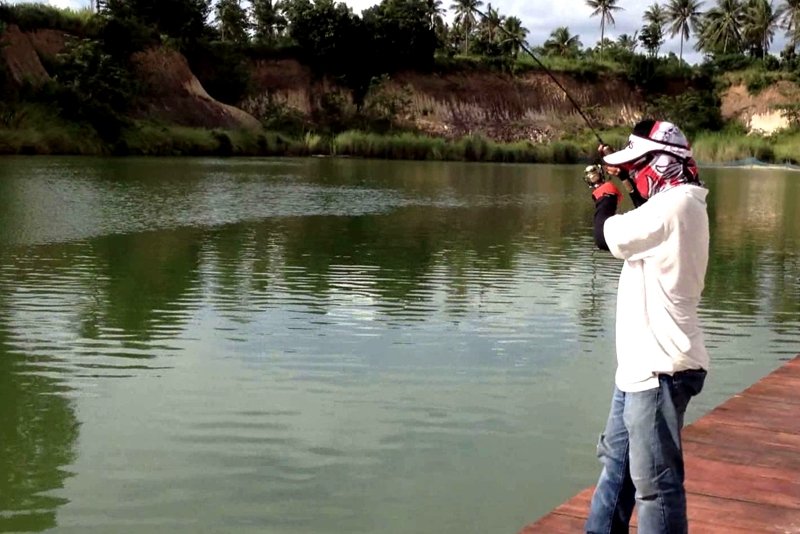 3. Having reached the place you have to address to a park worker to rent a fishing rod and buy some bait. Here white bread is used as bait. Fishing rod will cost you 500 bahts and fishing time is unlimited.
4. Dragging huge fish is a pretty hard thing, especially from the opposite side of the pond, it takes plenty of time, but don't be in a rush. At the end of fishing you'll have to pay for each lost hook and torn fishing line.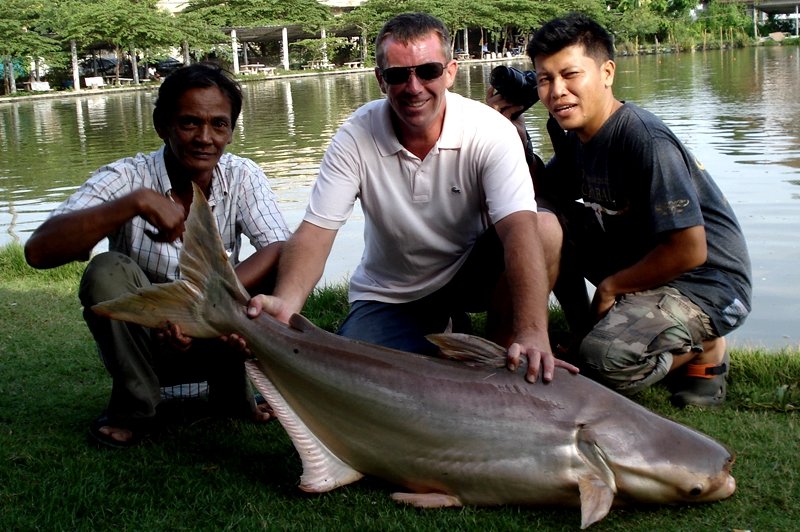 5. Having hooked up the fish to the shore you can draw it with the help of a dip net. And now it's time to take pictures and weight the catch and then release the catfish back into the water. But you can keep it for extra 1000 bahts.
Where to do?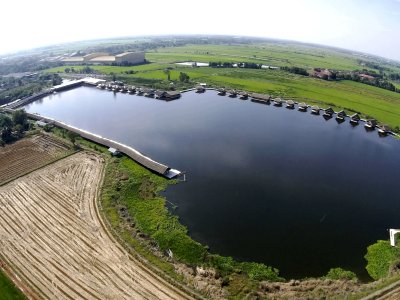 Pattaya Fishing Park
Pattaya Fishing Park is a dream of any avid fisherman. Huge pond is abundant with giant fish - try to catch enormous water inhabitants:)
10
When to do?
Fishing park is open from 10 am till evening. It's better to come earlier when it's not too hot and fish doesn't go deep into the water.
Tips and hints
1. You can't take your own water or other beverages with you! All stuff of the kind can be bought here, however it's a bit overpriced (a bottle of water, for instance, is about 60 bahts).

2. To get successful fishing, stay patient. However, a lot depends on skills, experience in baiting and casting.

3. Don't bring your own fishing rod, to catch huge catfish you'll need special adjustments, thick fishing lines and big hooks. All this stuff you'll rent here.