World
Thailand
Pattaya
Pattaya Park Tower
in Pattaya
Pattaya Park Tower is the tallest and most prominent building in Pattaya worth visiting.
Pattaya Park Tower
#8 of 66 things to do in Pattaya
Raising above the city, the 240-meter tall Pattaya Park Tower, which happens to be also a hotel, offers entertainment and thrill fitting any taste. On the 55th floor of the building, there is an observation deck with an amazing view of Pattaya's coastline. One floor down inside Pattaya Park, you can taste some Thai seafood dishes at the restaurants with rotating floor. Finally, if you're at it, do check the local attractions – the jump down off the tower or a ride down in a cable car.

Region: Pattaya, Thailand

Location: 345 Jomtien Beach Muang Pattaya, Amphoe Bang Lamung Chang Wat Chon Buri

Open hours: daily from 10:00 to 19:00; on Saturday from 10:00 to 20:00

Phone: +66 38 364 129
Things to do here 1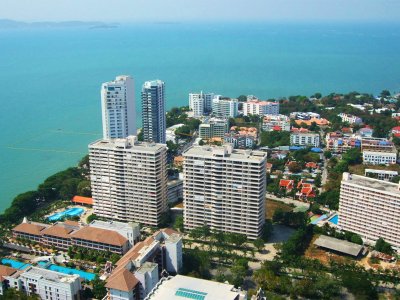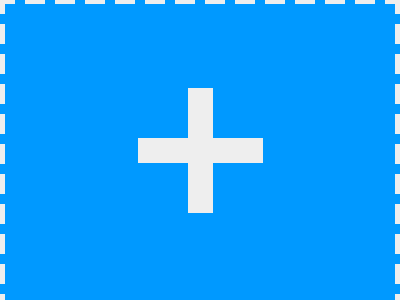 Guest
Share an idea!
Have an adventure or entertainment idea that we don't have yet? Share your idea with other adventure-seekers!
−
Pattaya Park Tower on the map
More places to visit in Pattaya
Photo credit © http://panoramio.com