Things to do
27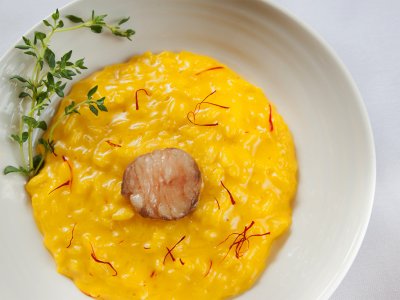 Try risotto Milanese
You need to taste an unusual saturated yellow rice with saffron and wine only in its homeland.
€15
14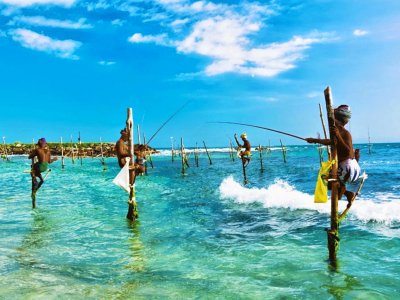 Go stilt fishing
Stilt fishing is an old Sri Lankan way of catching fish. But today it is rather performance for island's visitors than fishing industry.
12

Koggala Beach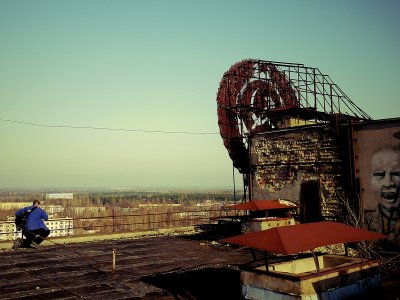 Climb up the the roof of 16-story building
From one of the highest Pripyat building's top you can see all the ghost-city.
FREE
12

USSR 16-story building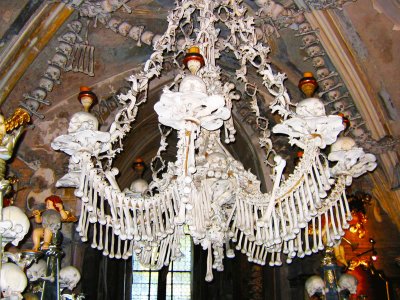 See human bone chandelier
Human bone and skull candelabrum is hanging inside the cemetery burial vault in Sedlec.
8

Sedlec Ossuary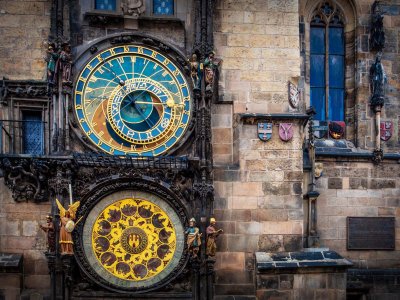 Watch mechanized Prague chime performance
Daily from 8.00 till 20.00 on Old Town Square the bells chime showing mechanized performance.
FREE
8

Old Town Hall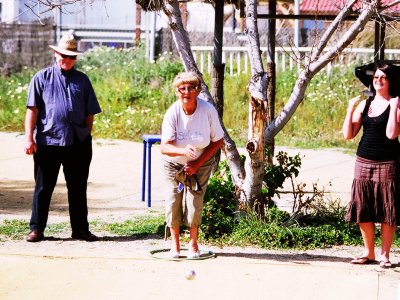 Play petanque
It's quite common thing among locals to get together on Lindenhoff hill to play petanque. Join them, they'll make rules of the game clear for you.
FREE
4

Lindenhof hill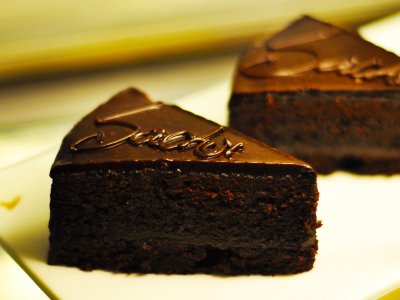 Try Sacher cake
Chocolate cake Sacher with almonds and brandy is a traditional Viennese dessert that is served in all the confectioneries around Austria.
€4.50
4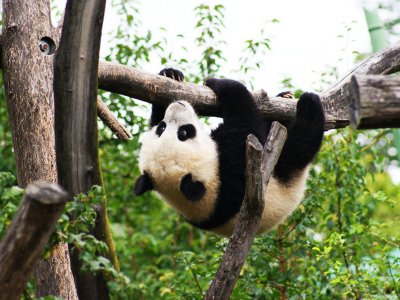 Go to the Schonbrunn Zoo
Schonbrunn Zoo is the oldest in the world. It harbours 500 species of animals, including rare ones: Amur lions and giant pandas.
€19
4

Schonbrunn Palace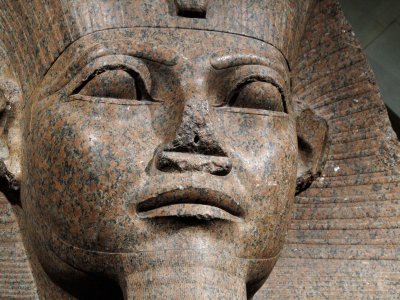 See the Ancient Egyptian Sphinx
You can see the famous sphinx not only in Egypt but also in Paris. A whole exposition of ancient Egyptian art is exposed in the Louvre.
€15
4

The Louvre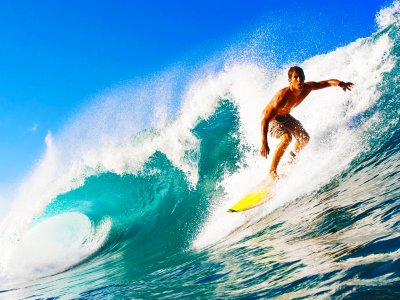 Go surfing
You'll find everything for exciting surfing on beaches in Canggu area - lots of surfing spots, board rental, surfing classes and camps.
Rp25000
3

Canggu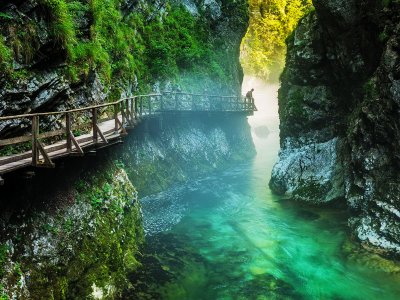 Walk along the Vintgar gorge
Take a walk down the narrow suspended path along the canyon over the mountain river.
€5
3

Vintgar gorge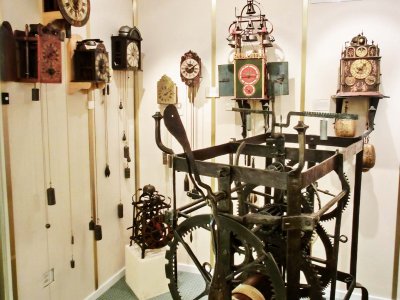 See the oldest clock
Beyer Clock and Watch Museum keeps 500 exhibit items of oil, electronic and mechanical clocks and watches. The oldest exhibit was made in 1400 BC.
CHF 8
3

Beyer Clock and Watch Museum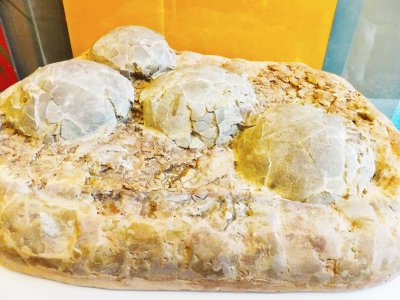 See dinosaur eggs
Look at petrified egg laying of dinosaur in their natural size. The museum is located a 30-minute drive from Zurich. It is opened from 10 am till 5 pm, Monday is a day off.
CHF 21
3

Dinosaur Museum

See Belgian Minister's of Finance boxers
One of the exhibit items of Celebrities Underwear Museum is Minister of Finance Didier Reynders' boxers.
3

Underwear Museum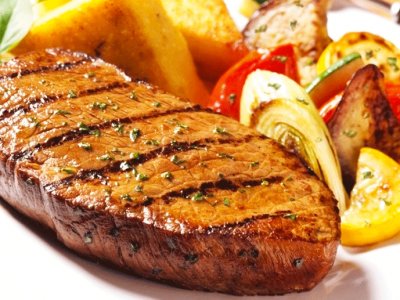 Try beaver meet steak
Beaver meat is the most expensive in Canada. The steaks are served in the shape of the beaver tail.
3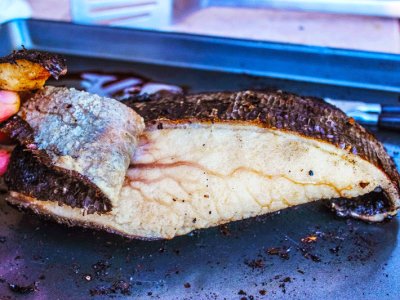 Try grilled beavertail
Beavertail is traditionally grilled outdoor. In pubs it serves with beer and for a special occasion. Its taste better than its smell.
CAD 15
3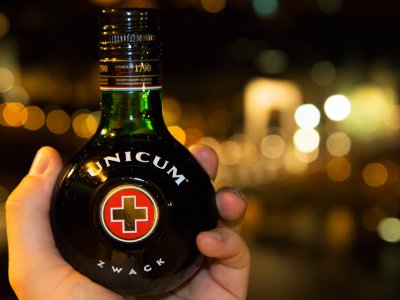 Try balsam Unicum
The bitter liqueur made of 40 herbs, the recipe of which is kept secret, has become a gastronomic symbol of Hungary.
3
Visit magnificent Majorelle botanic garden
This stunning place served as a source of inspiration for the great fashion designer Yves Sen-Laurent.
MAD 70
3

Majorelle Garden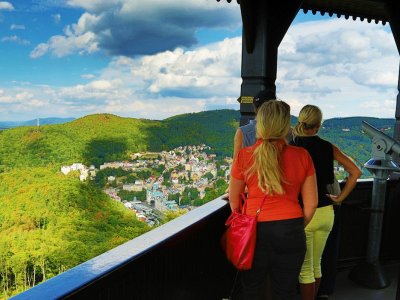 See city panorama from Diana tower
Goethe and Freud came here to see the city and Karlovy Vary forests.
FREE
2

Diana tower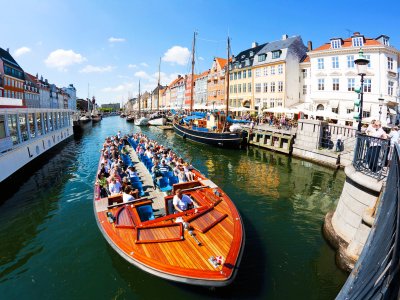 Ride in a hop-on/hop-off boat
You can join an excursion group or leave it at any stop you wish.
DKK 99
1

Nyhavn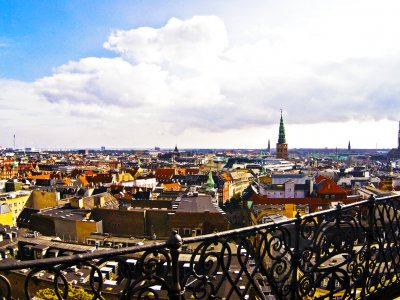 Climb to Rundetaarn's top
7-layer spiral stairs leads to the tower's top. It is open from 10am till 8pm in summer, from October till April - till 6pm.
DKK 25
1

Rundetaarn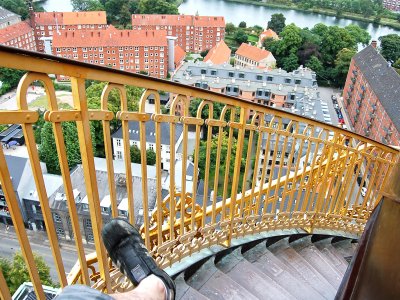 Climb up to the Church of Our Saviour bell tower
Spiral stairs leads up: first - inside the church, then - on the outside of the bell!
DKK 35
1

Church of Our Saviour

Ride in a motor ship down the Vistula
Cruisers run from May till September (every hour starting from 9 am till the last customer - even at night).
zł20
1

The Vistula river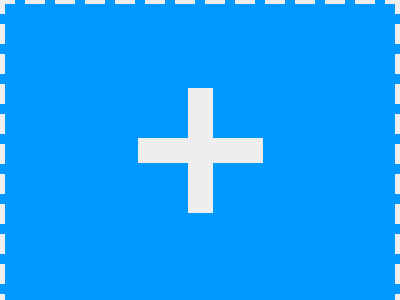 Know more things to do?
Share your ideas of what to do in the world with other travellers — together we'll make our travellings more interesting!