Adventure Rating in Athens
TOP-11 adventure's step-by-step
recipes & lifehacks
How to see changing the guard of the Evzones in Athens
How to get drunk with Greek vodka - ouzo in Athens
How to try avgolemono in Athens
How to taste Mullus barbatus in Athens
How to try Greek moussaka in Athens
How to walk along the Panathenaic Stadium in Athens
How to ride on the cable car in Athens
11 things to doin Athens
The central square of the city, from where you can easily get all the main attractions of Athens, also here you can see how the Evzones detachment changes their watch.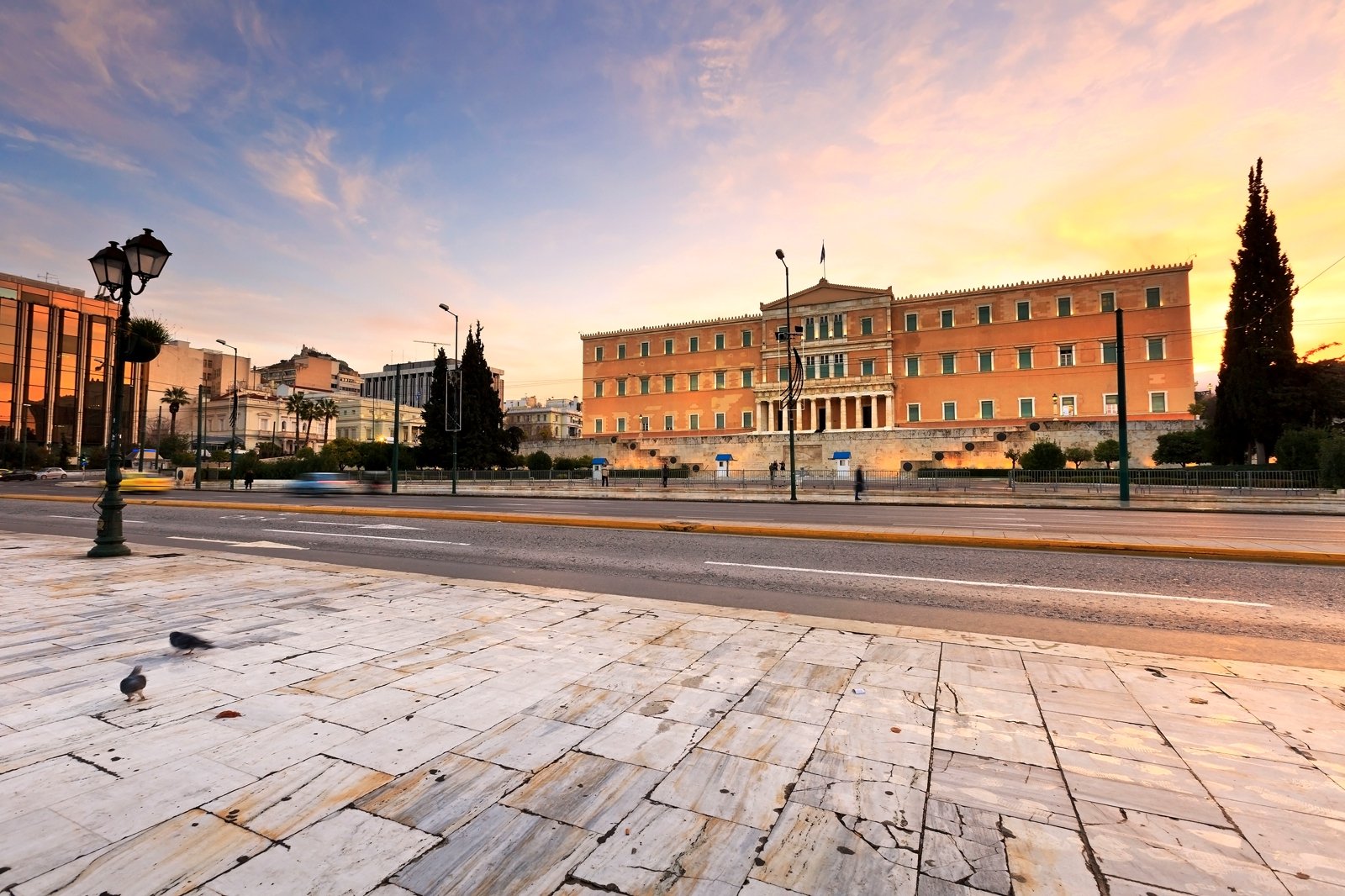 Syntagma Square or Constitution Square consists of two parts: the western one, with fountains donated to the city by Lord Byouti in the 19th century, and the east one, where the Parliament building and a wide marble staircase are located.nn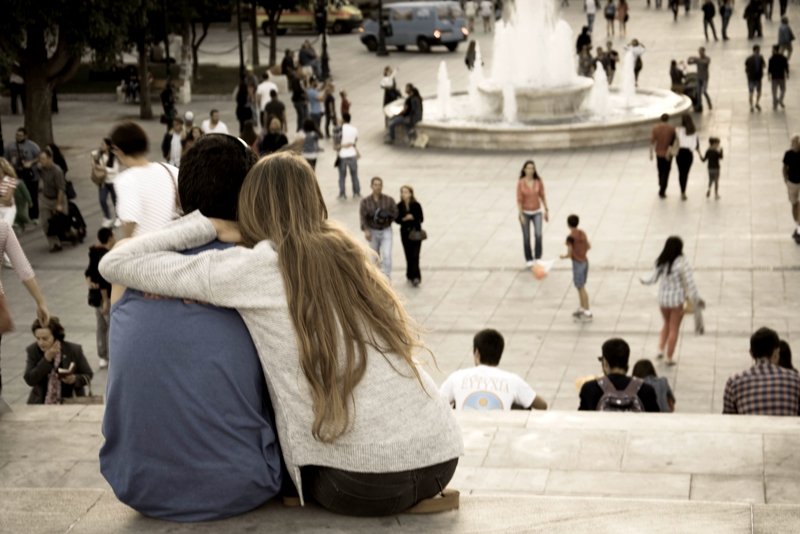 Photo: Marble staircase
The square is not the main attraction of the city, but it is in the center of city life, where office buildings and public institutions, bars and clubs that are visited by both local and travelers are located. And here the change of honor guard at the monument to the Unknown Soldier takes place every hour. On holidays this action looks especially interesting, as it is accompanied by a solemn ceremony and a military orchestra.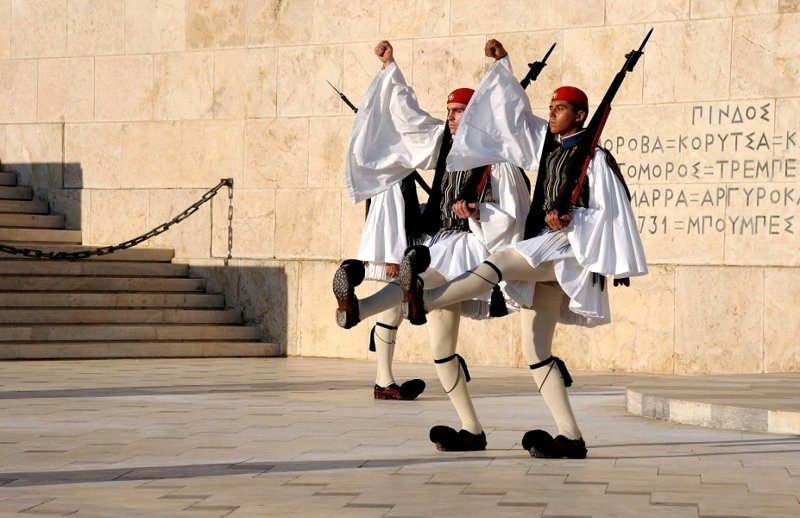 Photo: Changing of the Guard
Things to do here
1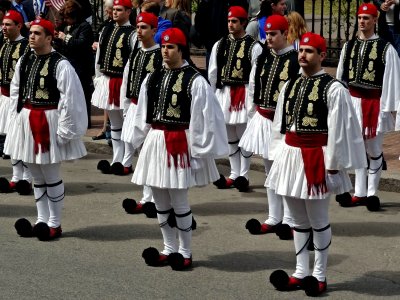 See changing the guard of the Evzones
The elite unit of the Greek army ringing loudly on the square is an entertaining sight you must see.
FREE
10 Know more things to do?
Share your ideas of what to do in Athens with other travellers — together we'll make our travellings more interesting!
Syntagma Square on the map
Location: In the center of Athens, not far from the Acropolis and the National Park.