Adventure Rating in Athens
TOP-11 adventure's step-by-step
recipes & lifehacks
How to see changing the guard of the Evzones in Athens
How to get drunk with Greek vodka - ouzo in Athens
How to try avgolemono in Athens
How to taste Mullus barbatus in Athens
How to try Greek moussaka in Athens
How to walk along the Panathenaic Stadium in Athens
How to ride on the cable car in Athens
11 things to doin Athens
One more place of interest to visit is the Socrates' prison. This is the place where outstanding philosopher made his last days pass.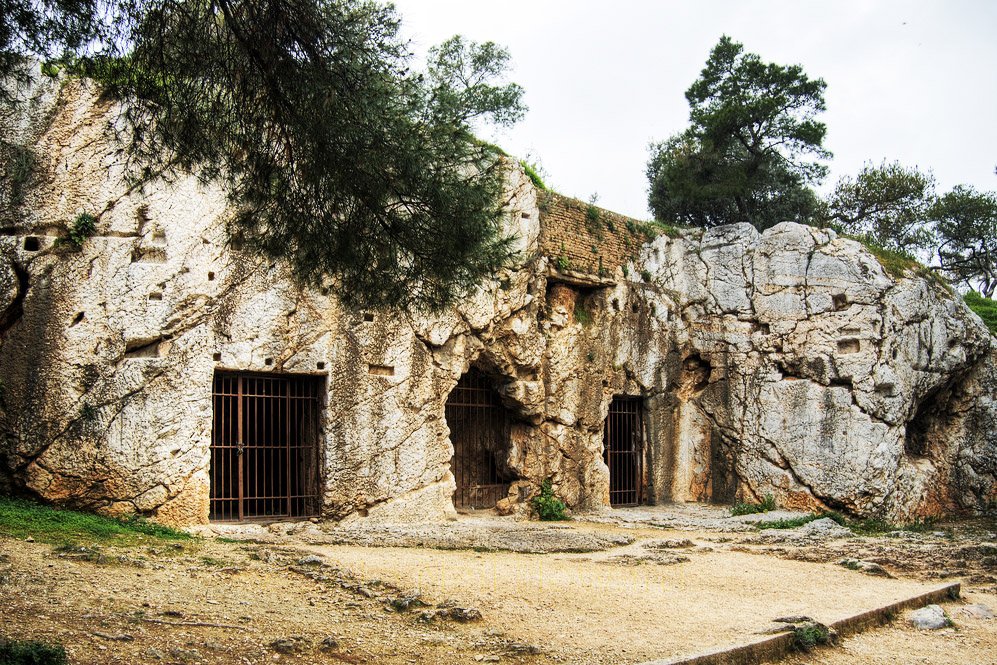 "We don't know what the death is, it is not reasonable to be afraid of it", said Socrates when he was sentenced to death. His learners were concerned about their mentor's fate and offered to set him free. But the philosopher turned the offer down. "The law is harsh, but it is the law" said the wise.
Things to do here
1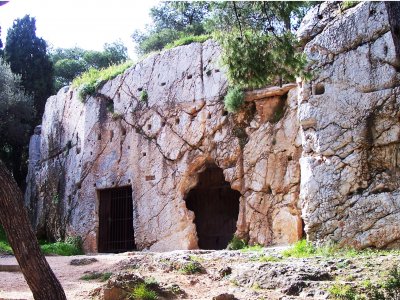 See the Socrates' prison
The legend goes that exactly in this cave Socrates spent his last days, but nobody knows for sure whether he drank the poison here or not.
FREE
3 Know more things to do?
Share your ideas of what to do in Athens with other travellers — together we'll make our travellings more interesting!
Socrates' prison on the map