Oddviser
adventure's step-by-step
recipes & lifehacks
How to ride a board on volcano in Nicaragua?
How to walk inside the active volcano in Greece?
How to feed flying dogs in the jungles of Thailand?
How to cycle along the Great Wall of China?
How to swim in the famous Trevi Fountain in Rome?
How to ride a kayak along the canals of Venice?
How to walk on the roofs of skyscrapers in Dubai?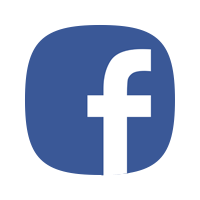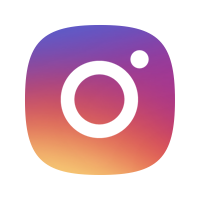 Thanks to the glass walls, you can observe how the modern georgian police is working, without even going inside.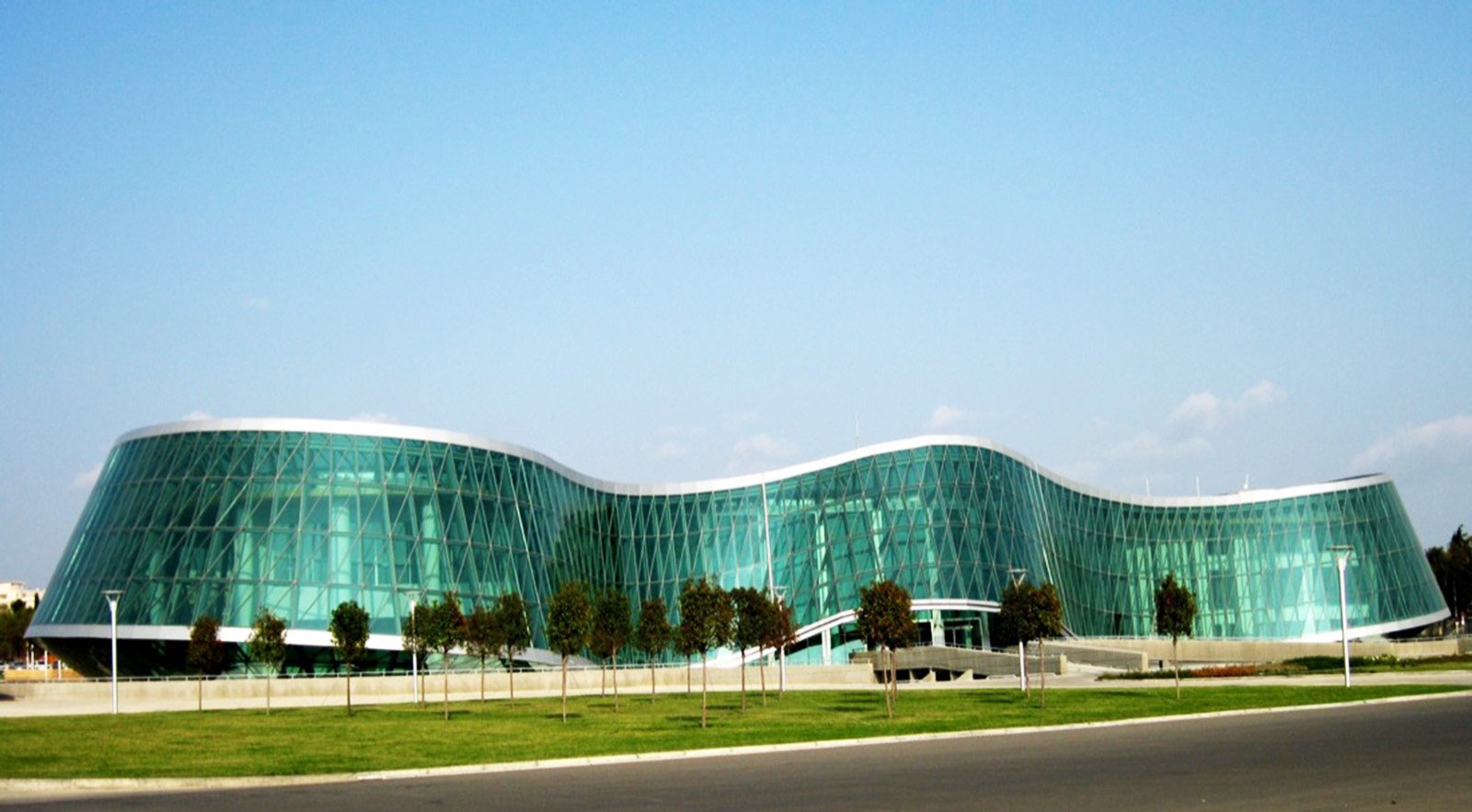 In 2003 Georgia commited itself to fighting corruption. The police were disbanded and new people with a spotless reputation were recruited. The glass walls of the police stations and some public institutions became a symbol of transparency of the authorities. In addition to symbolism, the new design also fulfills a practical function. Open spaces, separated only by glass partitions, do not permit unscrupulous employees to give and take bribes.

You can look at one of these station on the streets of Tbilisi. The easiest way is to find the Public Service Hall, which is located in the center of the city, next to the river Kura. This is a big building 28 000 m², divided into 7 parts. One can easy recognize it by the roof-petals.

Another house with glass walls is the building of Ministry of Internal Affairs. It resembles a long curved wave. There are also no curtains, no jalousie, and large spaces are separated by glass partitions.
How to do?
1. Сome to Tbilisi.
2. Walk along the central streets of the city. You will certainly come across one of these buildings. Ask the locals if there is such station nearby.
3. The main ones - Ministry of Internal Affairs and Public Service Hall - are located on the Naberezhnaya Street, 2 and Gulua, 10 respectively.
Where to do?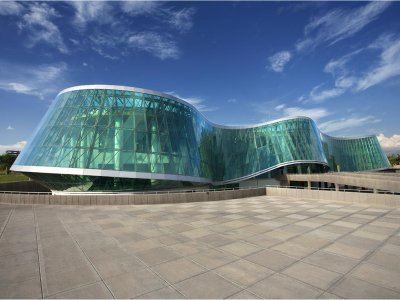 Glass building of the Ministry of Internal Affairs
The wavy ribbon of blue glass appears to float above the water surface. It is especially beautiful at night.
6
Location: Gia Gulua Street, 10
Open hours: Mn-Fr: 10:00-18:00