Oddviser
adventure's step-by-step
recipes & lifehacks
How to ride a board on volcano in Nicaragua?
How to walk inside the active volcano in Greece?
How to feed flying dogs in the jungles of Thailand?
How to cycle along the Great Wall of China?
How to swim in the famous Trevi Fountain in Rome?
How to ride a kayak along the canals of Venice?
How to walk on the roofs of skyscrapers in Dubai?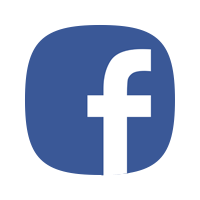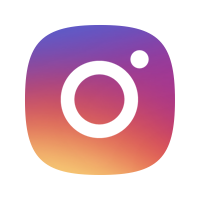 The bridge got the name not because of the notorious city, but in honor of the ancient roman commander Pompey, who ordered to built it.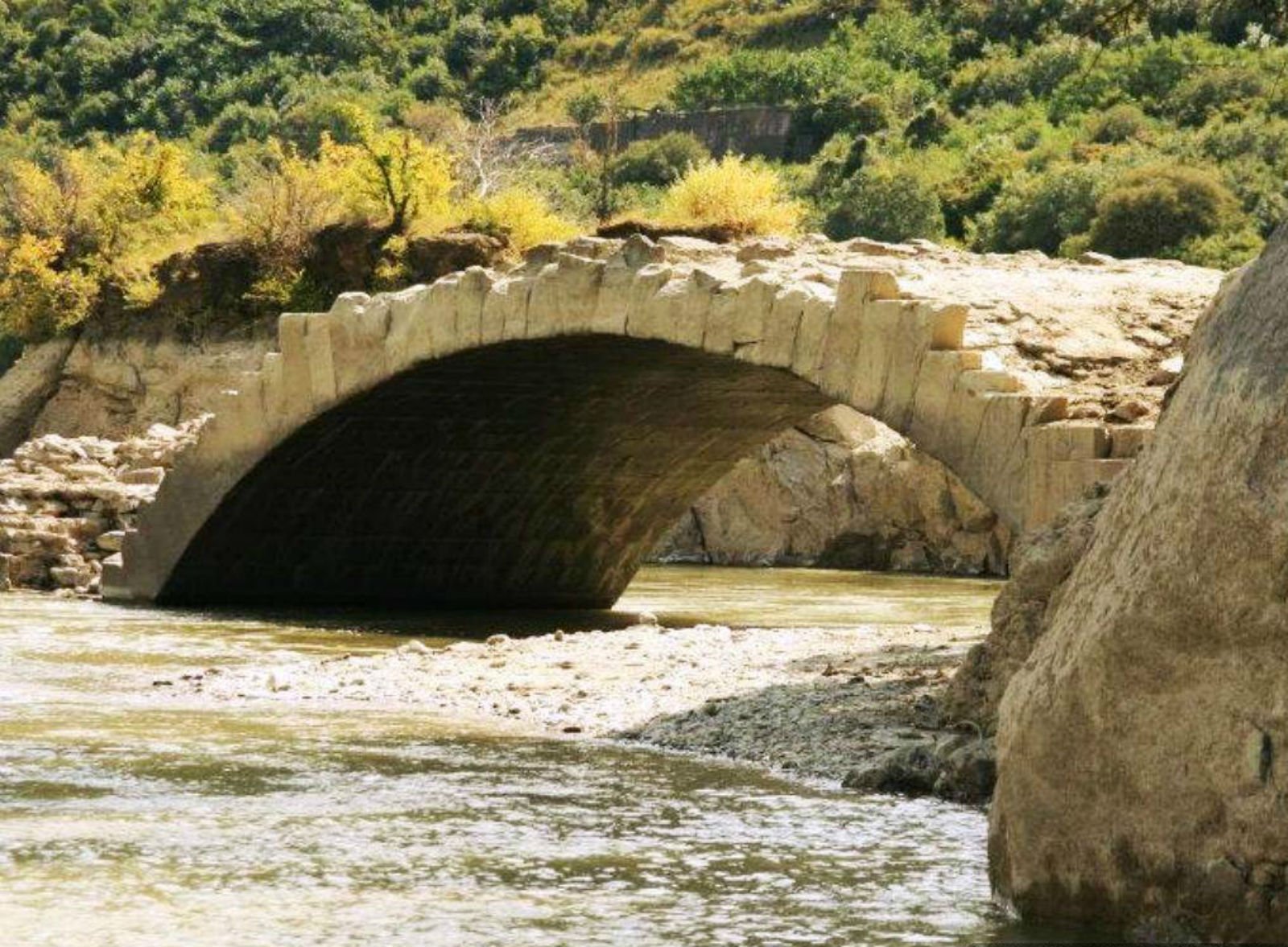 Among the ruins of Mtskheta - the ancient capital of the Kingdom of Kartli, the semi-submerged Pompey`s Bridge on the Kura River is interesting with its history.

Mtskheta was built at the intersection of trade routes, so it was a tasty morsel for the rulers of neighboring countries for a long time. In 65 BC ancient roman military leader Pompey the Great invaded Kartli. The bridge was built by his order. It would still be performing its functions, if not for the construction of hydroelectric power station in 1923.

Please note that it has been existing about 2 thousand years, so the safest way to get acquainted with this witness of antiquity is to stand nearby and take a picture of it.
How to do?
1. Rent a car or take a bus to Mtskheta. The journey takes less than 20 minutes.
2. Go to the territory of the Ancient City.
3. Walk, explore the surroundings and get acquainted with the history of these places.
4. The bridge is partially flooded now. But you can walk along
the part, that is above the water surface.
Where to do?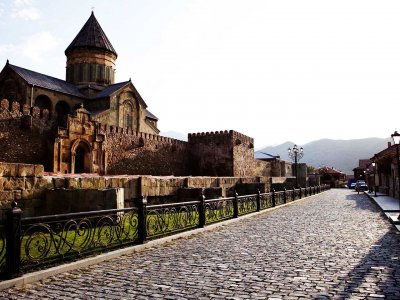 Mtskheta
The ruins of ancient Mtskheta near Tbilisi is a World Heritage Site. The locals call it "Our Jerusalem" for a large concentration of religious monuments.
10
Location: Mtskheta
Open hours: Mn-Sn: 10:00-19:00

Tips and hints
There are many other interesting historical monuments near the bridge. For example, the Jvari Monastery. You have to climb the mountain in order to get there. You will see Mtskheta in miniature, including the bridge itself, from here.