Oddviser
adventure's step-by-step
recipes & lifehacks
How to ride a board on volcano in Nicaragua?
How to walk inside the active volcano in Greece?
How to feed flying dogs in the jungles of Thailand?
How to cycle along the Great Wall of China?
How to swim in the famous Trevi Fountain in Rome?
How to ride a kayak along the canals of Venice?
How to walk on the roofs of skyscrapers in Dubai?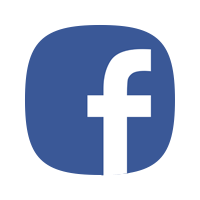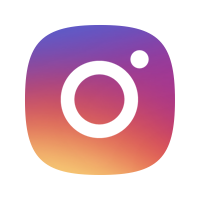 Taking a walk around the old town of Tbilisi make a stop at the theatre to see a performance on the clock tower.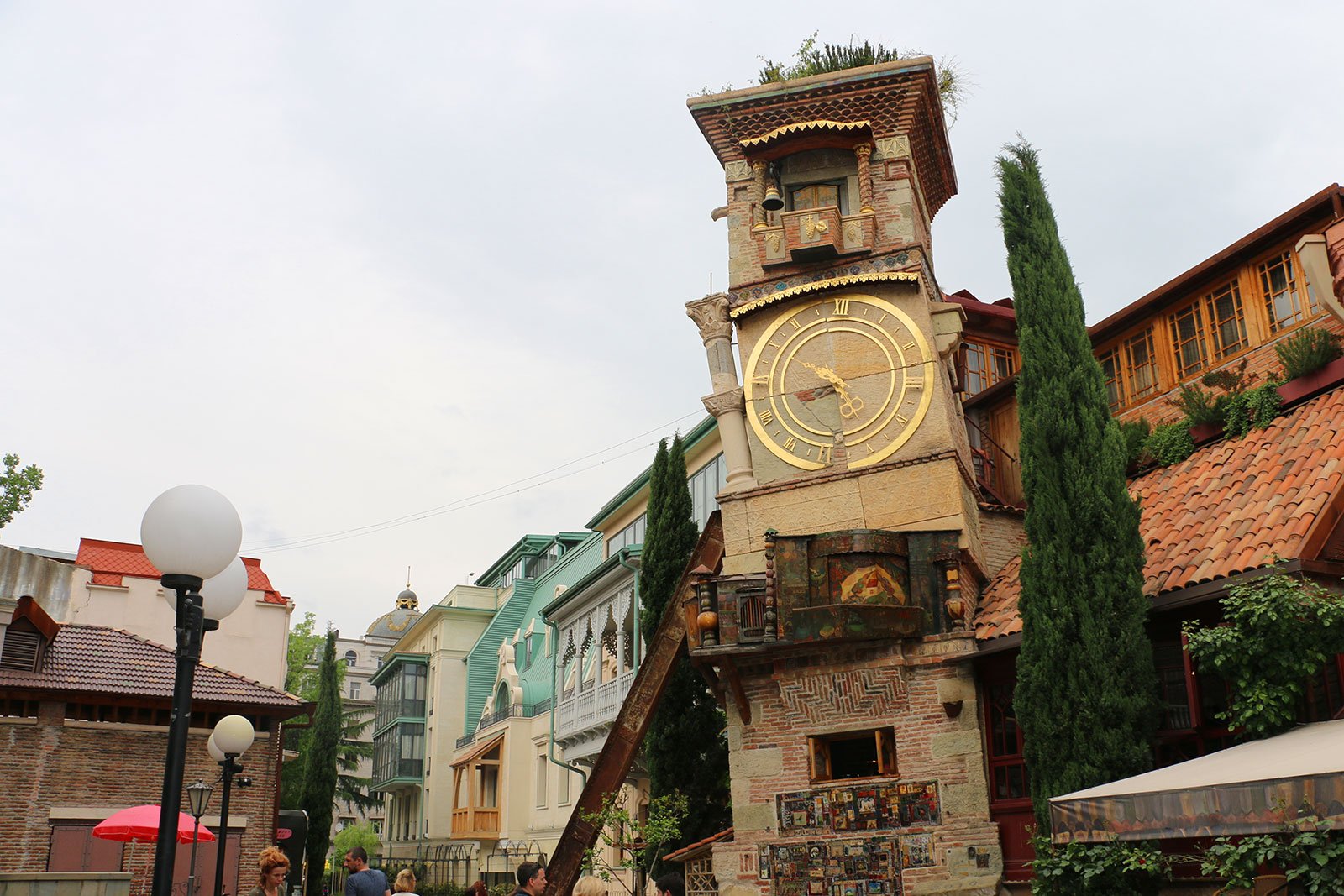 The influence of personality Rezo Gabriadze upon the Georgian culture is enormous. His plays are possible to see not only in Georgia, but far beyound the borders of Georgia. But there is one performance that one can see only in Tbilisi and only at particular time.
How to do?
1. Go to the old town of Tbilisi on Shavteli Street, 13. Here Rezo Gabriadze Marionette Theater is located.
2. Come here at noon or at 7 pm.
3. You don't need to enter the theatre to see the performane. And you don't need to buy tickets either. Just stand next to the tower.
4. As soon as the clock shows 12 pm or 7 pm, the iron curtain covered with drawings opens and the performance starts.
5. The performance is called "The life circle" and tells about stages of life - two people meeting, wedding, giving birth to a child, agening and death. Quite a specific performance as for the pappet theatre, but still it has spectators.
6. After the performnce, come into the cafe that is with the same name as the theatre.
Where to do?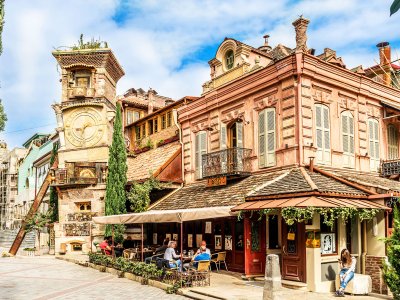 Rezo Gabriadze Marionette Theatre
Theatre in old city that gives everyday pappet performance on the tower, makes the atmosphere in Tbilisi more fabulous and fairy.
2
Location: Shavteli Street, 13

When to do?
The performance starts every day at noon or at 7pm.