Oddviser
adventure's step-by-step
recipes & lifehacks
How to ride a board on volcano in Nicaragua?
How to walk inside the active volcano in Greece?
How to feed flying dogs in the jungles of Thailand?
How to cycle along the Great Wall of China?
How to swim in the famous Trevi Fountain in Rome?
How to ride a kayak along the canals of Venice?
How to walk on the roofs of skyscrapers in Dubai?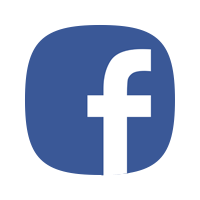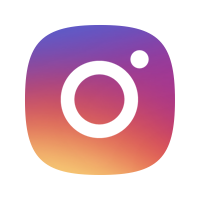 Relax in the sulfur bath of Abanotubani. You will recognize it by the specific smell of hydrogen sulphide.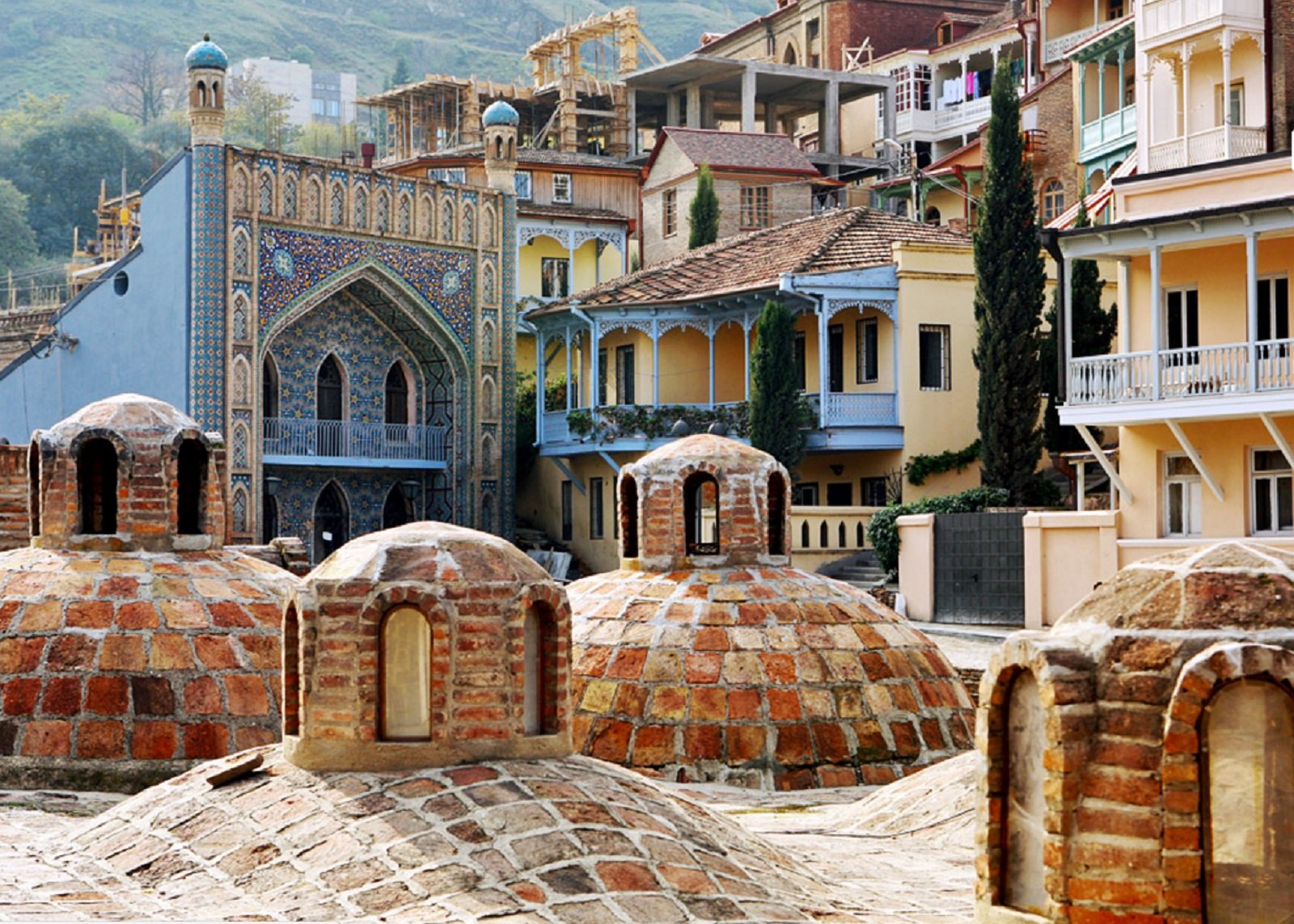 You will notice many vaulted domed roofs of squat buildings in one of the central districts of Tbilisi. This is Abanotubani, a district known for its large concentration of sulfur baths. They just could not help appearing here. There are several dozens of sulfur springs under Tbilisi. Even in the very name of the city there is a hint of this geographical peculiarity - the root "tbili" means "warm".

Choose one of the baths that best matches your preferences. Some have common halls — for women and men, while others - only separate rooms with sauna and hot sulfur pool. Their walls are paved with bricks and the floor and baths are made of ordinary porous stone. Guests can relax on the marble in some rooms.
How to do?
1. Find the Abanotubani district. Ask the locals where the nearest bathhouse is.
2. Determine in advance which option suits you - more budgetary one or with all facilities.
3. You can undergo balneological procedures here: swim in water saturated with hydrogen sulphide, get a relaxing massage and then drink hot tea with sweets. Even when you`re doing nothing, but simply breathing while being in the bath, the "hydrogen sulphide" air is healing the lungs and the body as a whole.
4. If you want to visit the bath, the most unusual in terms of design, visit the Motley Bath, which rises above all the others. It is also called blue. It is enough to see it once to understand the reason. The facade is decorated with many patterns in blue and dark blue tones. There are minarets on the sides, because of which the building resembles a madrasah - the middle and higher muslim school.
Where to do?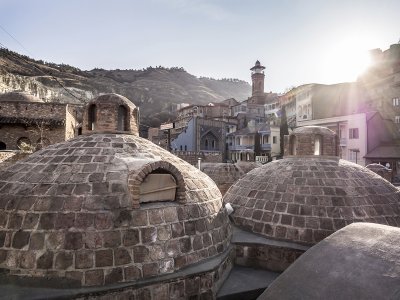 Abanotubani
The district became a place of concentration of baths, built right on the sulfur springs. Here people improve their health and just relax after the end of workday.
9
Location: Old Tbilisi
Open hours: Mn-Sn: 08:00-22:00

How much?
Common rooms cost 3 lari per hour. To Rest in separate rooms is much more expensive - from 30 to 70 lari depending on the size. The common room of the VIP bath costs 150 lari per hour.
Tips and hints
The monument-fountain - a falcon sitting on a pheasant - the character from the legend about the creation of the city is near the "bath district. Most of the baths are located next to Heydar Aliyev Park and Grishashvili Street.