Oddviser
adventure's step-by-step
recipes & lifehacks
How to ride a board on volcano in Nicaragua?
How to walk inside the active volcano in Greece?
How to feed flying dogs in the jungles of Thailand?
How to cycle along the Great Wall of China?
How to swim in the famous Trevi Fountain in Rome?
How to ride a kayak along the canals of Venice?
How to walk on the roofs of skyscrapers in Dubai?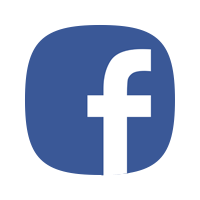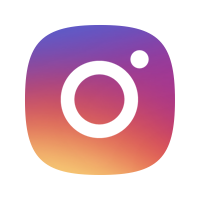 The USA and Northern edge of Canada are connected by the bridge over the Niagara river.
At the end of XIX century the USA started advertising Niagara Falls rest – Niagara wedding tours, the waterfall excursions and cruises down the river.
To get to Canada shore suspension bridge was used, and since 1941 – steel arched Niagara Falls Bridge that is also called Rainbow Bridge as quite often rainbow can be seen over it.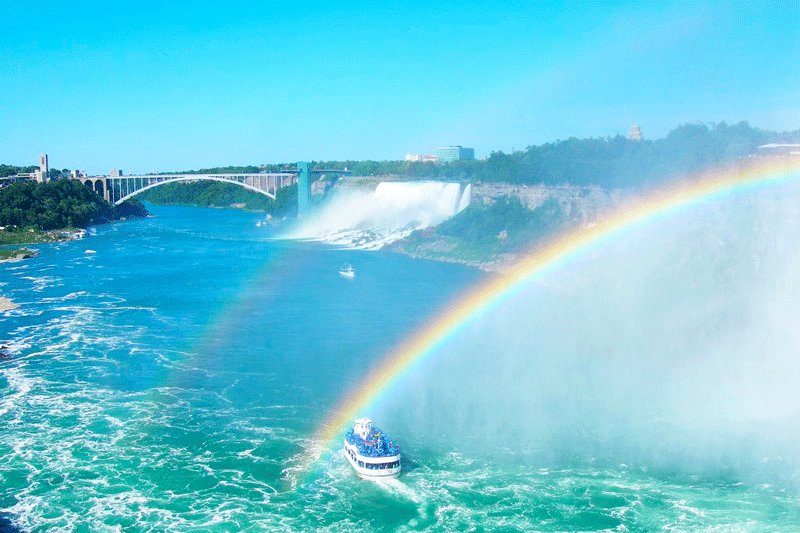 Photo: Rainbow Bridge over the Niagara River, © Jimmy Emerson
How to do?
1. 1. You can get to Niagara Falls city by bus that departs from Toronto Coach Terminal central bus station for $13-15. Look up the timetable
here
. The way takes 2,5 hours. From Niagara Falls bus station go to bus stop at Bridge St & Erie Street intersection – take bus №104 (fare around the city is $3-6) and go to Victoria Av & Bender Street intersection. The Rainbow Bridge Port of Entry is three blocks down Bender Street.
2. To get up to the bridge you have to pay charge ($0.50) at the pay-gate. The tariff doesn't differ for pedestrians and bicycle riders, but for car drivers it is seven times more expensive ($4.75). The bridge lies through the USA-Canada border – there is no any thorough security check, but they can ask about a purpose of a visit and nationality.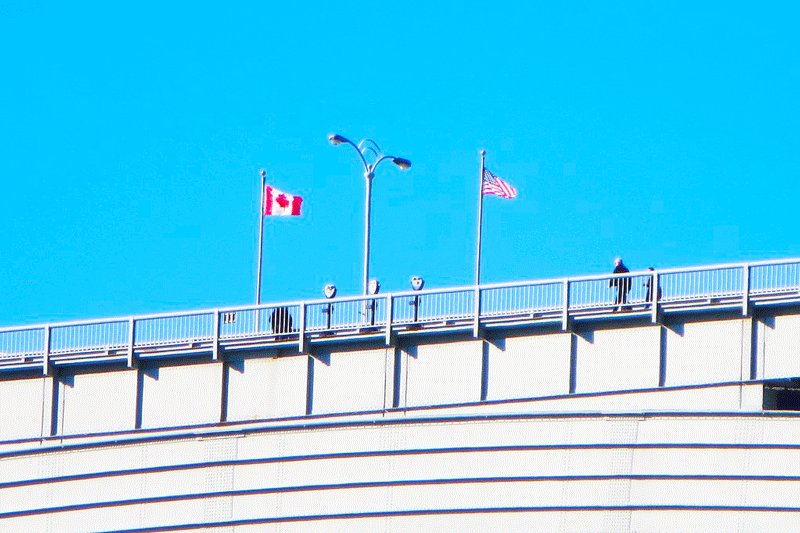 Photo: Boarding line between US and Canada, © PRORyan Janek Wolowski
3. From the Rainbow Bridge you can observe all the three waterfalls – a good chance to save money on visiting all of them separately.
Where to do?

Rainbow Bridge
A bridge crosses the Niagara River and connects the American state of New York with the Canadian province of Ontario.
13
How much?
Entry charge for pedestrians and bicycle riders is $0.50, for car drivers - $3.75 US / $4.75 CAD