Oddviser
adventure's step-by-step
recipes & lifehacks
How to ride a board on volcano in Nicaragua?
How to walk inside the active volcano in Greece?
How to feed flying dogs in the jungles of Thailand?
How to cycle along the Great Wall of China?
How to swim in the famous Trevi Fountain in Rome?
How to ride a kayak along the canals of Venice?
How to walk on the roofs of skyscrapers in Dubai?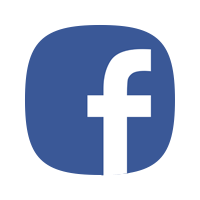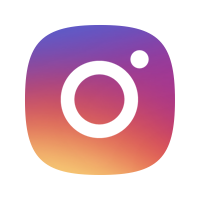 Chipmunk gang acts with impudence in High Park. To achieve their goal - get as many nuts as possible - they use people.
High Park territory in the centre of Toronto is so huge that it makes local fauna – chipmunks, foxes, flying foxes and even deer feel as if they are on home ground.
They got used to people as well – this service staff brings them food a few times a day. The bravest ones in the park are chipmunks. They will follow you until you feed them sunflower seeds or nuts – chipmunks feel free to pull on your pants, block your way and chase you around the park.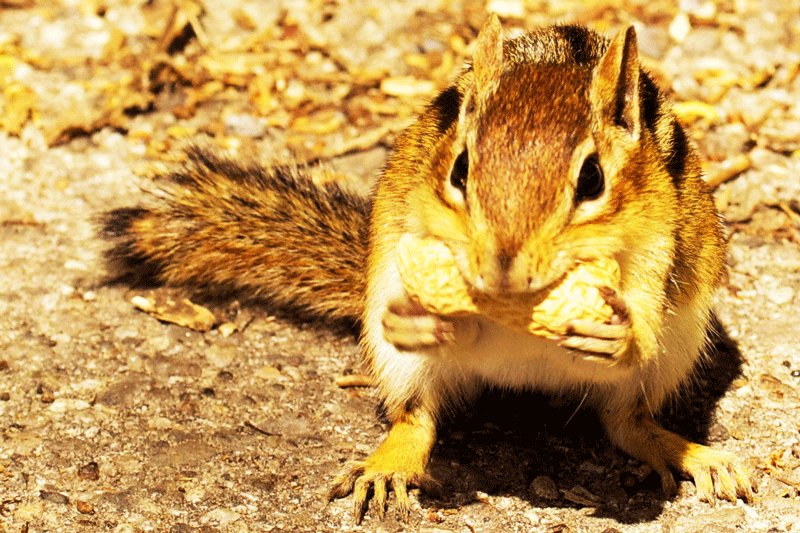 Photo: Starved chipmunks are isolent, © PROBRJ INC
How to do?
1. Come to High Park on 1873 Bloor St W and just take a stroll around oak wood – chipmunks will pick up your scent.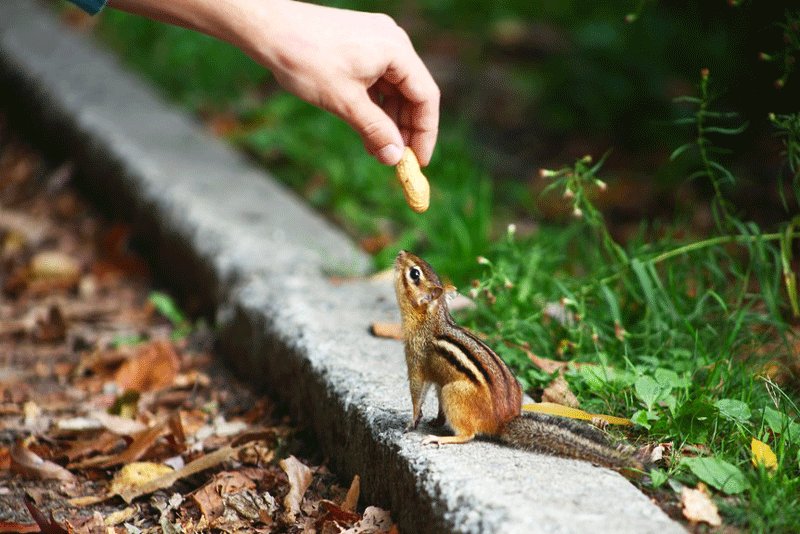 2. Grab some sunflower seeds or nuts to feed "extoters".
Where to do?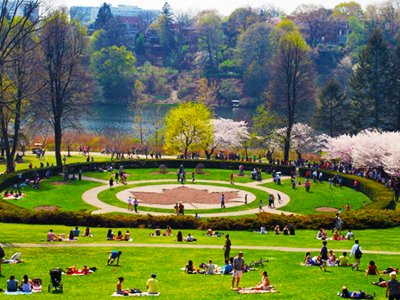 High Park
In the largest park of Toronto, there are recreational areas, sport areas, a separate dog park and the territory of squirrels and chipmunks.
14
When to do?
The park is opened around the clock, but chipmunks are active only by day.