Oddviser
adventure's step-by-step
recipes & lifehacks
How to ride a board on volcano in Nicaragua?
How to walk inside the active volcano in Greece?
How to feed flying dogs in the jungles of Thailand?
How to cycle along the Great Wall of China?
How to swim in the famous Trevi Fountain in Rome?
How to ride a kayak along the canals of Venice?
How to walk on the roofs of skyscrapers in Dubai?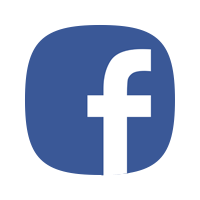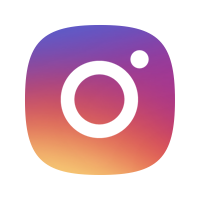 Waterfall rock has tunnels that lead just right to the falling Niagara.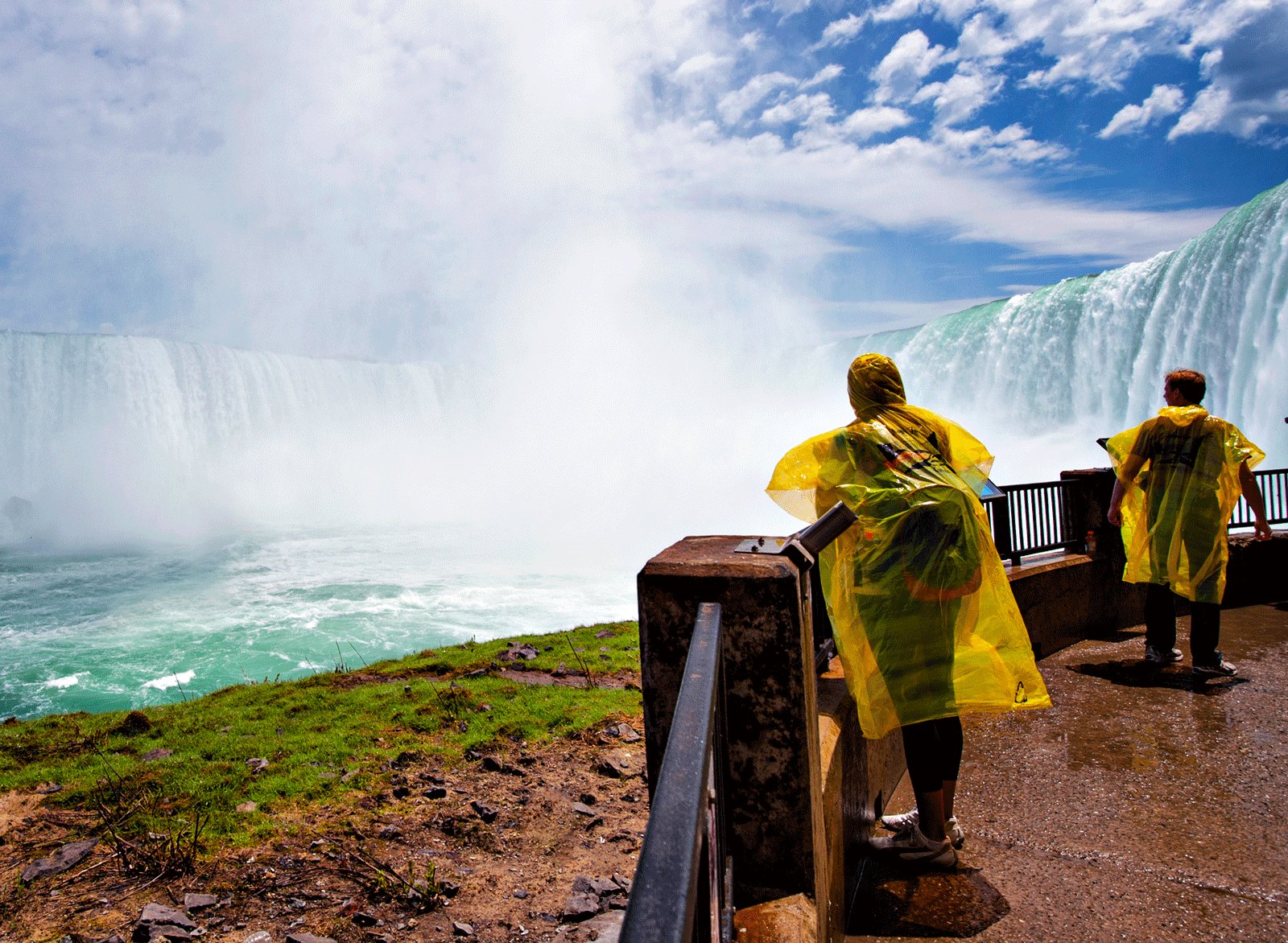 The Horseshoe is the most powerful waterfall of Niagara three - this is where the river runs into Lake Ontario.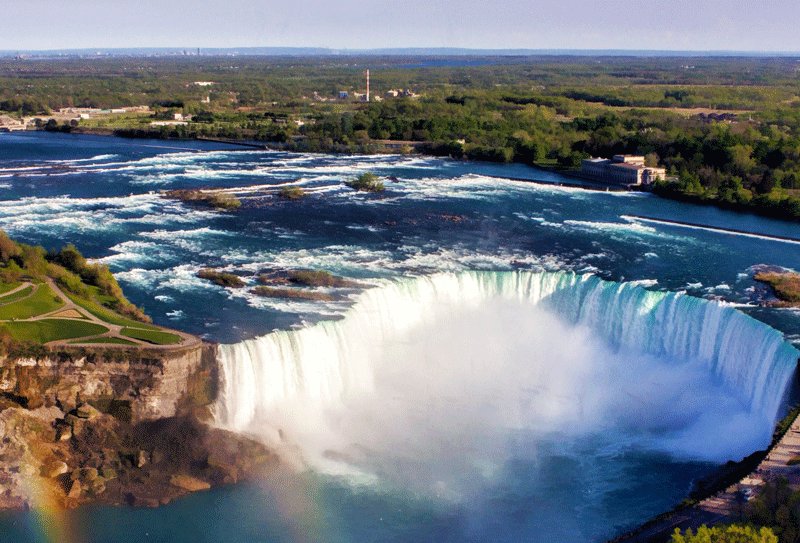 Photo: Niagara Falls, The Horseshoe Falls is 53-meter high and 800-meter wide, © Mark Kaletka
You can watch the waterfall from a helicopter, approach to it
in a steamboat
(Maid of the Mist) or get inside it through the tunnel in the rock.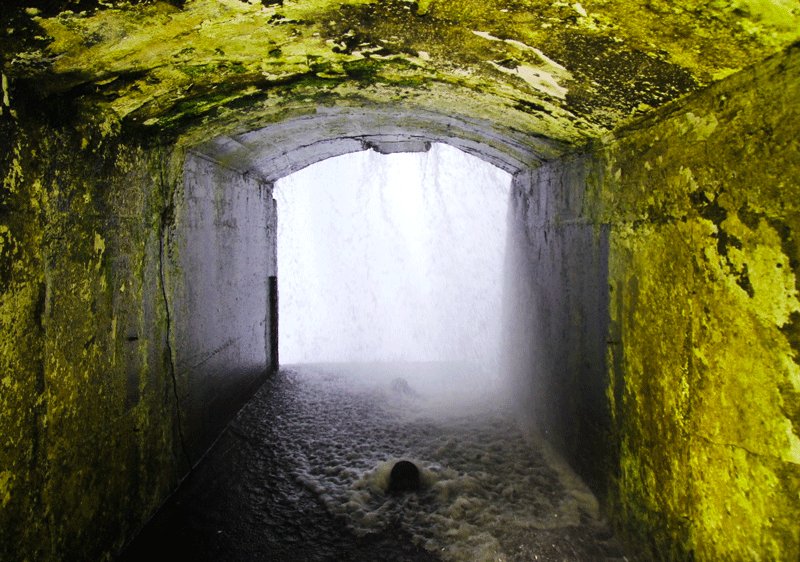 How to do?
1. You can get to Niagara Falls by bus that departs from Toronto Coach Terminal central bus station for $13-15. Look up the timetable
here
. The way takes 2,5 hours. From Niagara Falls bus station go to bus stop at Bridge St & Erie Street intersection – take bus №104 (fare around the city is $3-6) and go to Victoria Av & Centre Street intersection. Then walk about 20 minutes in Niagara Parks Welcome Centre direction: down Clifton Hill to Falls Avenue, then turn right in Niagara Pkwy direction. Niagara Parks Welcome Centre entrance is on your left – follow the scheme of the building and find Journey Behind the Falls sign.
2. On buying the ticket ($17.30) you'll be given a raincoat (actually there is no use in one when you're under tonnish water current) and a bag for your clothes. Descend to the bottom of the Horseshoe falls lies through hundred-year-old caves in the rock – listen out wall vibration caused by Niagara roar.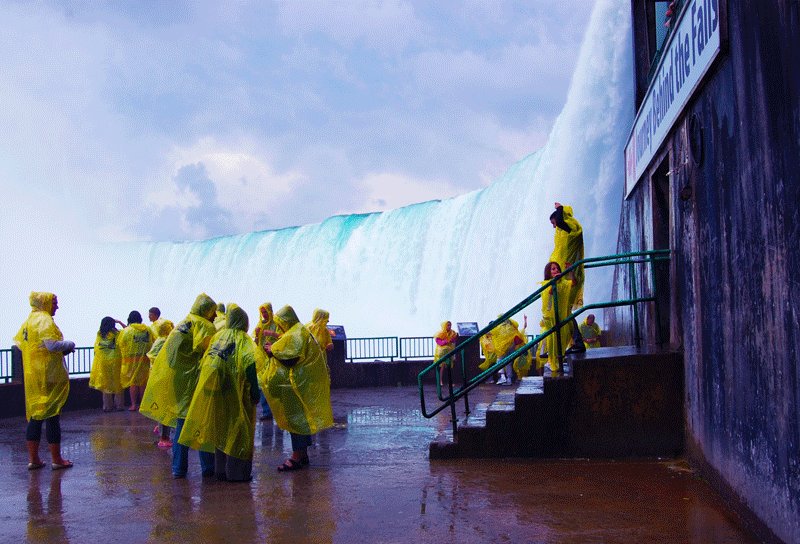 Photo: Niagara Falls, The observation deck at the foot of the Horseshoe Falls, © Seattle's Travels
3. At the bottom the waterfall seems a lot more powerful: fifth part of all fresh water in Canada falls from the height of 13th floor – what a shot! Just don't forget to put a waterproof case on your camera.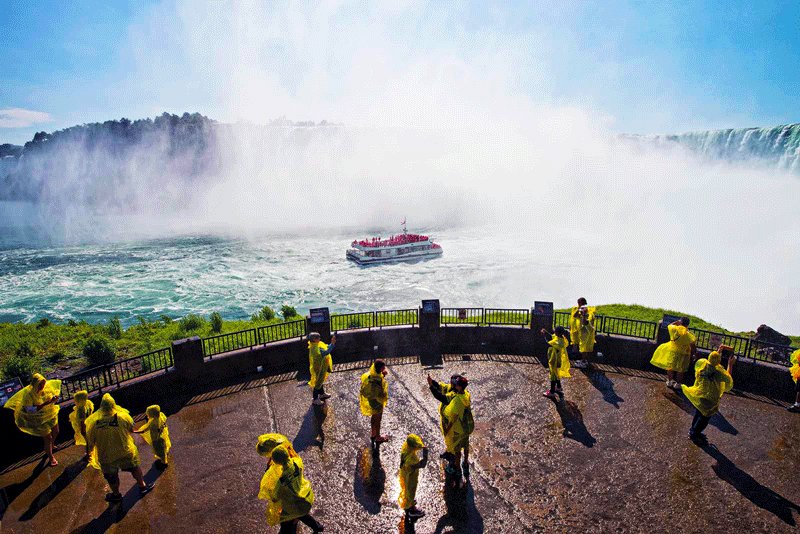 Photo: Niagara Falls, You can get to the waterfall on "The Maid of the Mist", © 1
Where to do?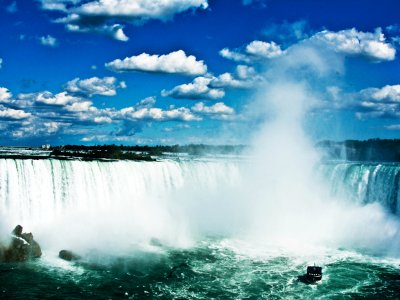 Niagara Falls
Cascade of waterfalls at Canada-the USA border: the Horseshoe Falls, the American Falls and the Bridal Veil Falls.
39
Open hours: 9 am - 8:30 pm

When to do?
Daily from 9.00 till 20.00, on Fridays and Saturdays - till 21.00.
How much?
Ticket to the platform at the bottom of the falls is $17.30 for adults, $11.25 for 6-12-year-old children.
Tips and hints
Take extra clothes with you - being under the Niagara Falls without getting wet is impossible. To take photos or videos you need to have waterproof box or AquaPack (to protect from splash and sand.