Oddviser
adventure's step-by-step
recipes & lifehacks
How to ride a board on volcano in Nicaragua?
How to walk inside the active volcano in Greece?
How to feed flying dogs in the jungles of Thailand?
How to cycle along the Great Wall of China?
How to swim in the famous Trevi Fountain in Rome?
How to ride a kayak along the canals of Venice?
How to walk on the roofs of skyscrapers in Dubai?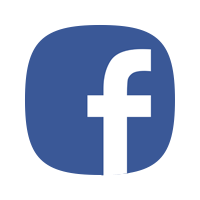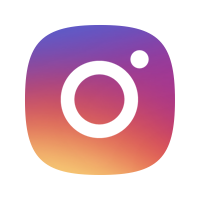 Feel what it means to "walk along the edge" - on the verge of a deadly fear to break and an irresistible desire to fly.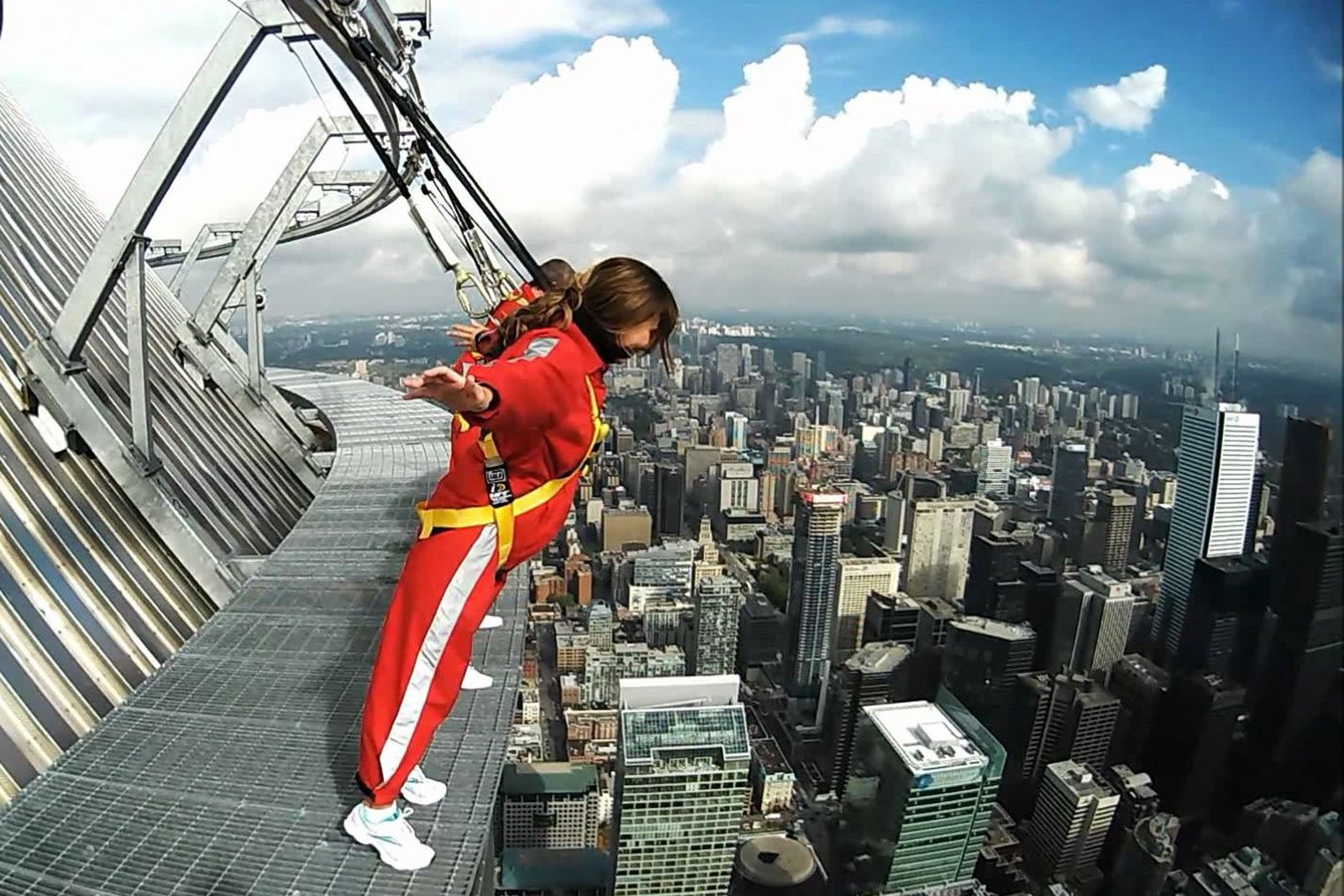 In the city of Toronto, where the standard of living is officially recognized as the fourth highest in the world, there is an attraction called EdgeWalk, where you can feel the fine line between life and death, and learn to appreciate what you have.
Walk along the thin roof edge of the 116th floor in CN Tower. 356-meter height is right under your feet, the houses below seem to you like they constructed of Lego, and people are smaller than molecules. You can hang over the abyss, as long as the rope allows you. Yes, you'll be hold by the rope until you imagine yourself to be a Superman :)
Photo: A Superman to the rescue
How to do?
1. Book any convinient time
on official website
. Arrive to the roof top of the 116 floor of CN Tower (301, Front Street, West Toronto) at the appointed time. The adventure will take you about 1,5 hours (included 30 min of extremal edge walk).
2. All your Superman adventures will be captured on photo and video - good photoproof for your friends that you not cheating. As well as photoes and videos, the ticket price also includes one more admission cost to the observation points of CN Tower - Sky Pod (447 m), LookOut Level (346 m) and Glass level (342 m).
Where to do?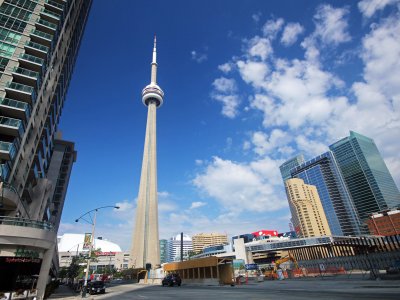 CN Tower (Canada's National Tower)
553,33-meter high symbol of Toronto city; it's almost two times higher than the Eiffel Tower - a 360°-panorama restaurant on the roof and EdgeWalk attraction.
14
Location:
301 Front Street West Toronto
Open hours:
8:30 am — 10:30 pm
Phone:
+1(416) 868-6937
Official website:
http://www.cntower.ca
When to do?
From April to October - 9 am - 8 pm
How much?
Admission cost for adults and children under 13 - $225.