Things to do
27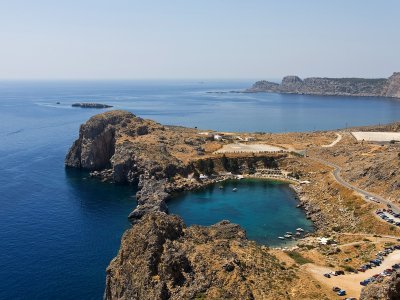 See the unique Bay of St. Paul in the shape of heart
Reach the top of the ancient Acropolis and prepare your camera to take pictures :)
€12
25

Acropolis of Lindos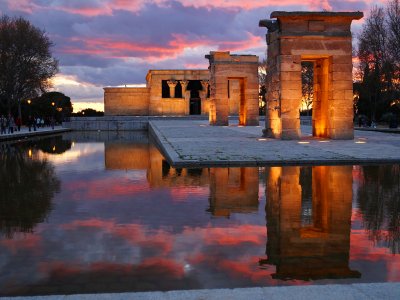 See the sunset on the observation deck of the Egyptian temple
On the terrace of the ancient Egyptian temple you will see the most beautiful sunset in Madrid.
FREE
14

Debod Temple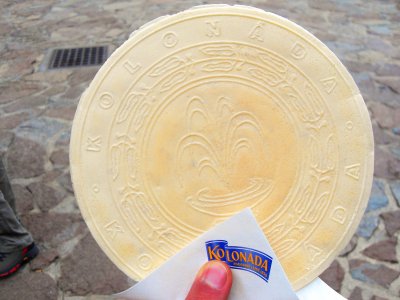 Try czech wafles "oplatky"
You can buy and try a Czech delicacy – oplatky - in any supermarket in Prague. They are two thin wafers, glued together with different fillings.
9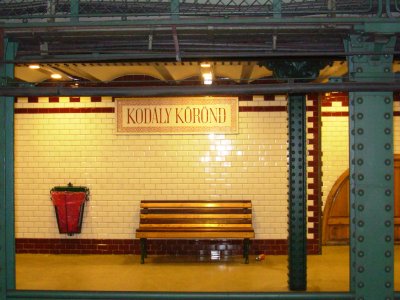 Ride in one of the oldest subways of the world
Sit down in the subway train carriage, which is considered the oldest in Europe.
9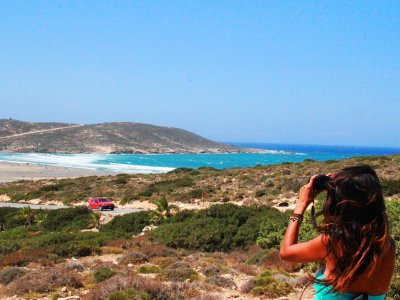 See the merger of the two seas
On cape Prasonisi you can see how two seas - the Mediterranean and the Aegean - merge into one, representing a magnificent spectacle.
FREE
8

Prasonisi Cape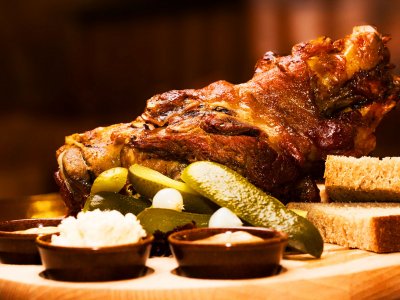 Try Vepřové koleno
Ham hock is marinaded overnight in garlic, mustard and spices; then it's roasted under a high heat. Traditionally the dish is washed down with beer.
Kč400
7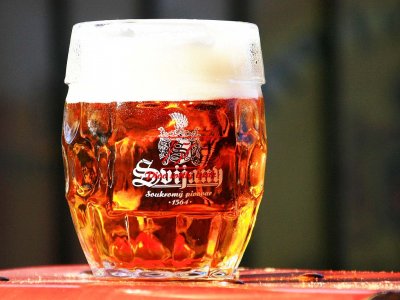 Try Svijany beer
450-year history Czech beer is listed to the best ones in the world. Prague supermarkets, restaurants and pubs offer to try the well-liked drink.
Kč23
6
Ride along the Dnieper on the river tram
Have a boat trip along the Dnieper river, see the natural beauty of Kiev and feel a light breeze.
UAH 100
6

River Port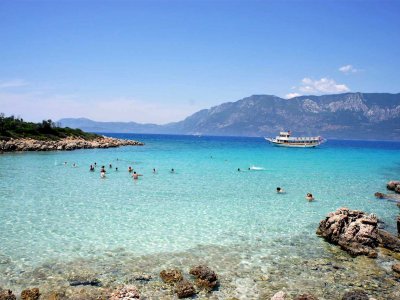 Swim at the island of Cleopatra
Swim in the Aegean Sea, by the island that used to belong to Cleopatra. Touch the sand, strictly guarded by the locals, which is forbidden to be taken out.
TRY 10
5

Icmeler resort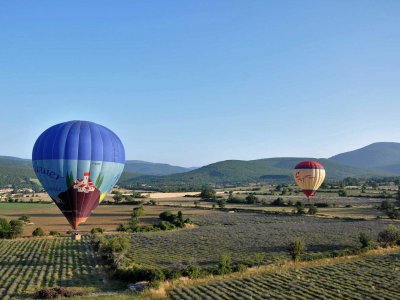 Fly in a hot air balloon over Provence
Fly over the lavender valleys and the green hills of French Provence.
5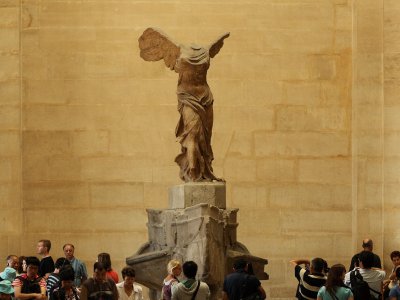 See the Nike of Samothrace
The Louvre is crowded with famous women: Venus of Milo, Mona Lisa and of course Victoria of Samothrace or just Nike.
€15
5

The Louvre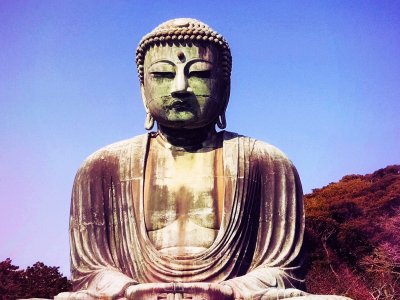 Find Buddha's foot print
Buddhists believe that their god visited the Adam's Peak and left his foot print here, 1 meter long.
FREE
4

Adam's Peak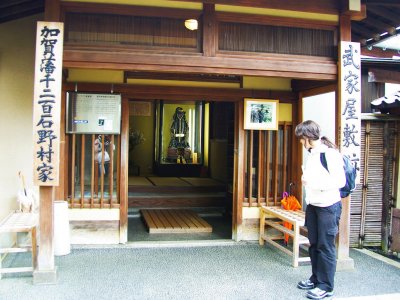 Visit a samurai's house
You can see the way samurai's Nomura family lived and drink tea 400-year-old garden every day from 8:30am till 5:30pm. The house is placed in Nagamachi district in Kanazawa city.
¥500
3

Nagamachi Samurai district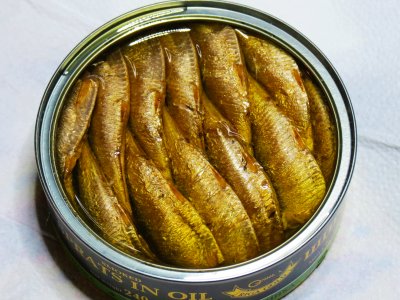 Try Riga sprats
Fished out in the Baltic Sea, sprats are smoked and canned with spices and oil. You can buy them in any supermarket.
€2
3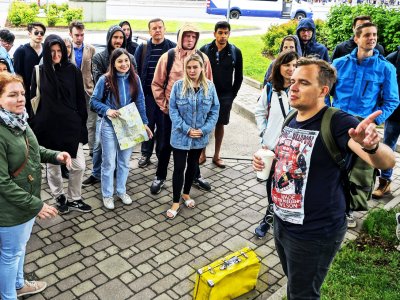 Take an excursion with a local
Your guide is waiting for you daily at 12:00 at the St.Peter's Church. You'll recognize him by a yellow suitcase.
FREE
3

St. Peter's Church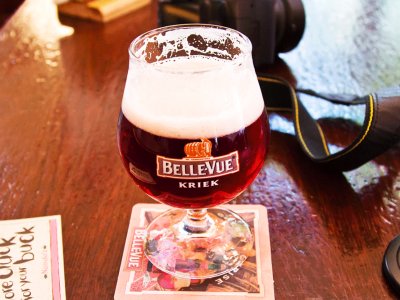 Try cherry Kriek beer
Kriek beer flavoured with natural cherry juice is infused for a year in oak barrels. The beer is served in every pub in Brussels.
€6.50
3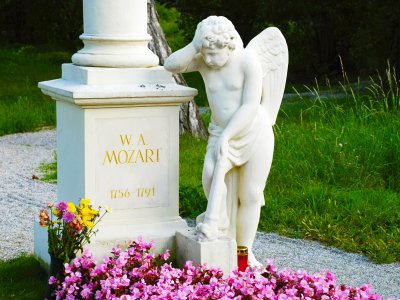 See the Grave of Mozart
Mozart was buried at St. Marx Cemetery together with the poors. It was another 10 years before his grave was found and relocated to other composers.
FREE
3

Saint Marx Cemetery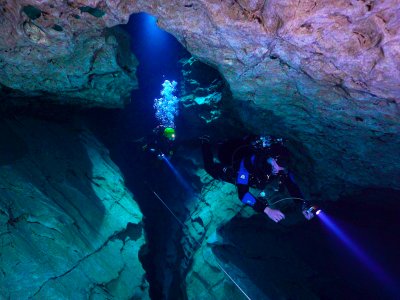 Go underground cave diving
Go diving in 700 meter-long caves just right under Budapest.
Ft70
3

Molnar Janos Cave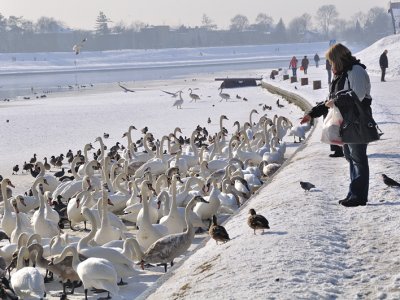 Feed swans on the bank of the Vistula
Swans and ducks don't fly away from Krakow even in winter. Come to the Vistula river to feed them.
FREE
2

The Vistula river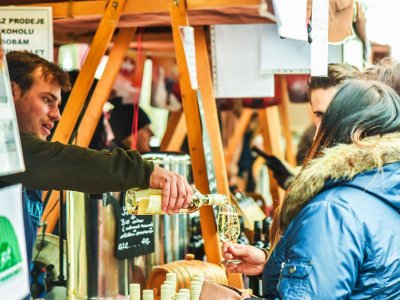 Celebrate St. Martin's Day
On November, 4 and 11 (from 10am till 5pm) smells of new wine and roasted duck with stewed cabbage are in the air. Come here and get a treat!
1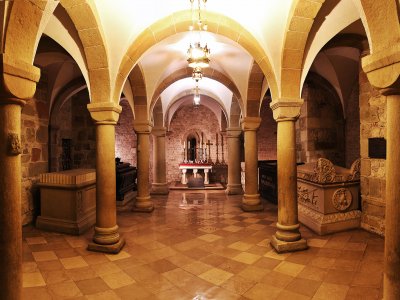 Descend to Polish kings burial vault
In St. Leonard's Crypt under the Wawel Cathedral kings and historic figures of Poland are buried.
zł11
1

The Wawel Cathedral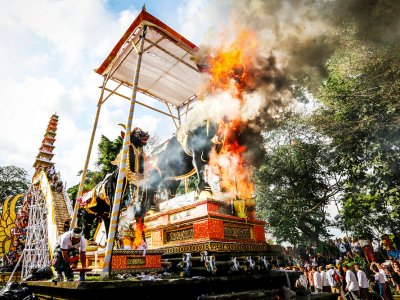 See a cremation ceremony
A corpse is placed into a bull-shaped sarcophagus and burn. The ceremony usually takes place early in the morning.
FREE
0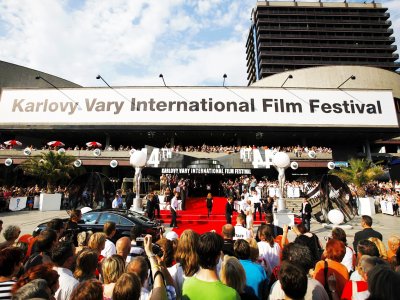 Visit International Film Festival
The festival takes place every year in July in Thermal Hotel. Tickets are available at the box office on the day of opening.
Kč250
0

Spa Hotel Thermal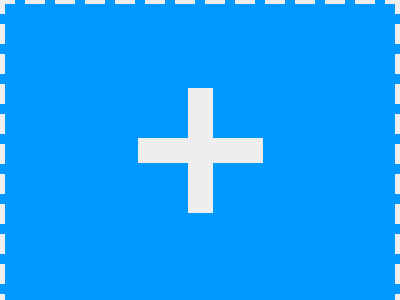 Know more things to do?
Share your ideas of what to do in the world with other travellers — together we'll make our travellings more interesting!