Oddviser
adventure's step-by-step
recipes & lifehacks
How to ride a board on volcano in Nicaragua?
How to walk inside the active volcano in Greece?
How to feed flying dogs in the jungles of Thailand?
How to cycle along the Great Wall of China?
How to swim in the famous Trevi Fountain in Rome?
How to ride a kayak along the canals of Venice?
How to walk on the roofs of skyscrapers in Dubai?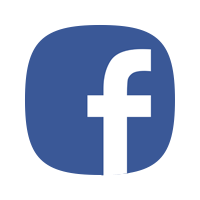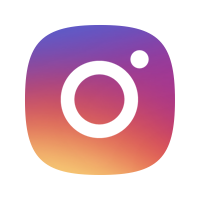 Go diving in 700 meter-long caves just right under Budapest.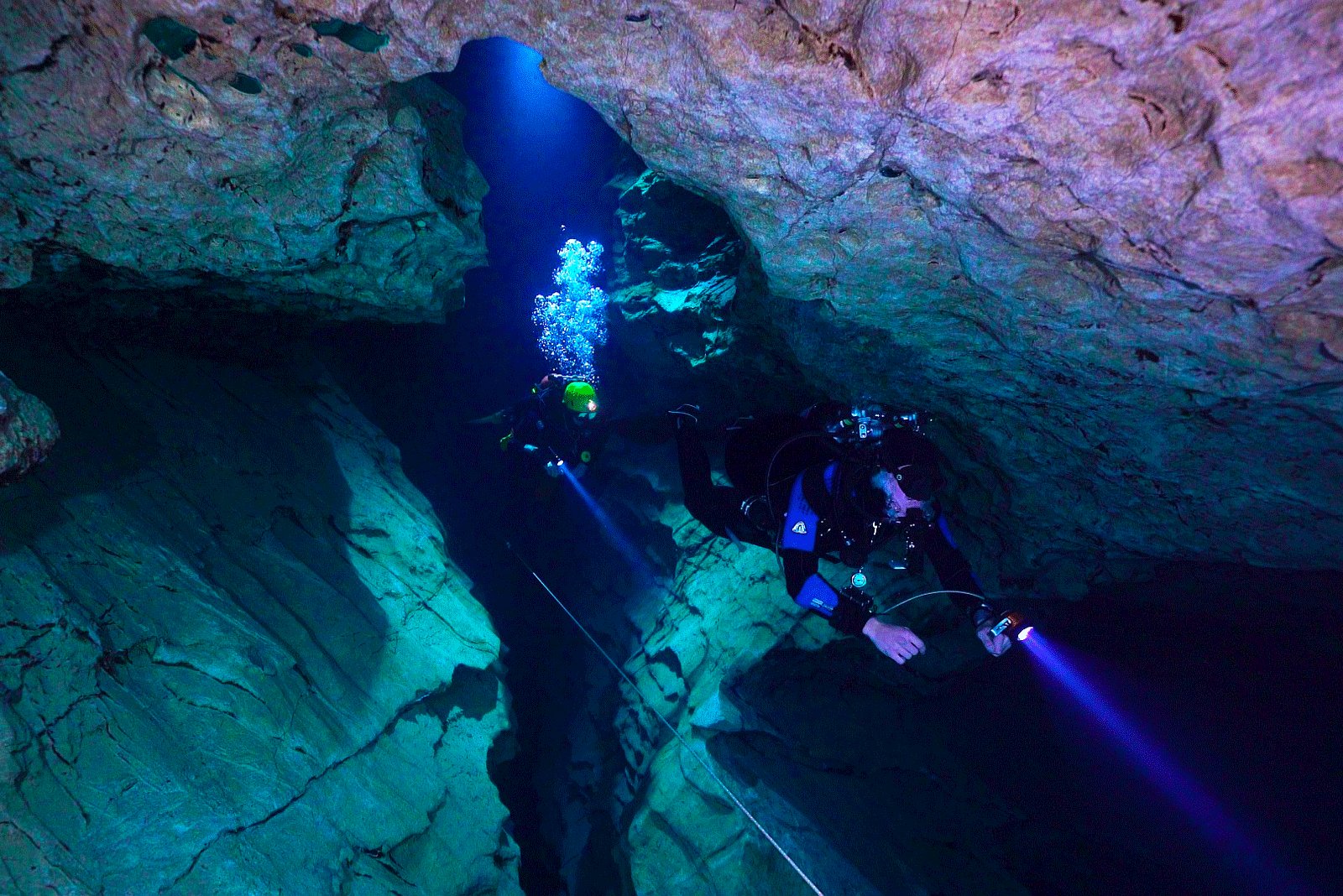 Cave complex in subterrene of Buda (Buda is the eastern bank of Budapest) was found in XIX century by pharmacologist Janos Molnar.
It took 200 years to explore 7000 meters of Janos Molnar caves – submerged underground labyrinth at a depth of more than 80 meters. Warm thermal springs seep out of earth at the bottom and cold karstic water flows from the mountains – that's why the temperature in the underground differs (from 23°C to 27°C).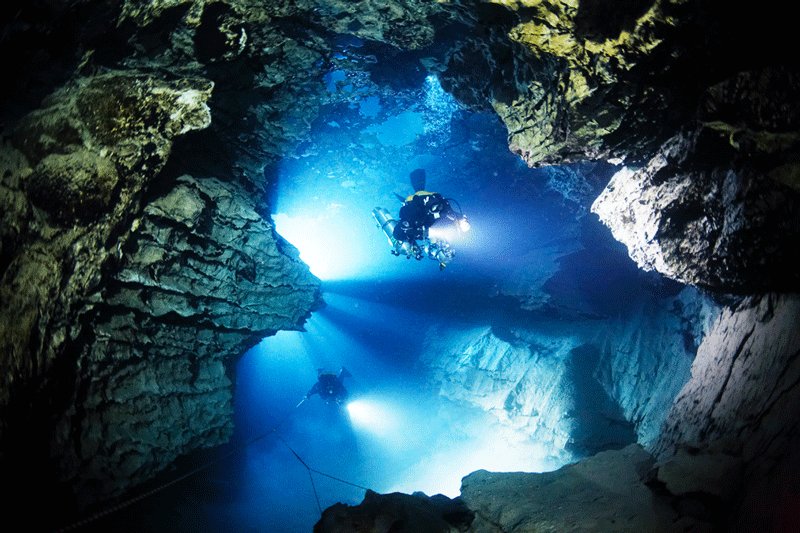 Photo: Molnar Janos Cave is 3-4 meters wide, © 1
How to do?
1.Going down into the cave is possible only with an aqualung. If it's you very first dive, you'd better take preparatory diving lessons (ask provider for details, for example
here
). Book a diving, ask the organizer about meeting point – land-based entry is on the bank of the Danube.
2. While swimming along the underground corridors, breathe steadily, don't thrash about and don't touch walls of the cave – limestone can come crashing down and muddy the water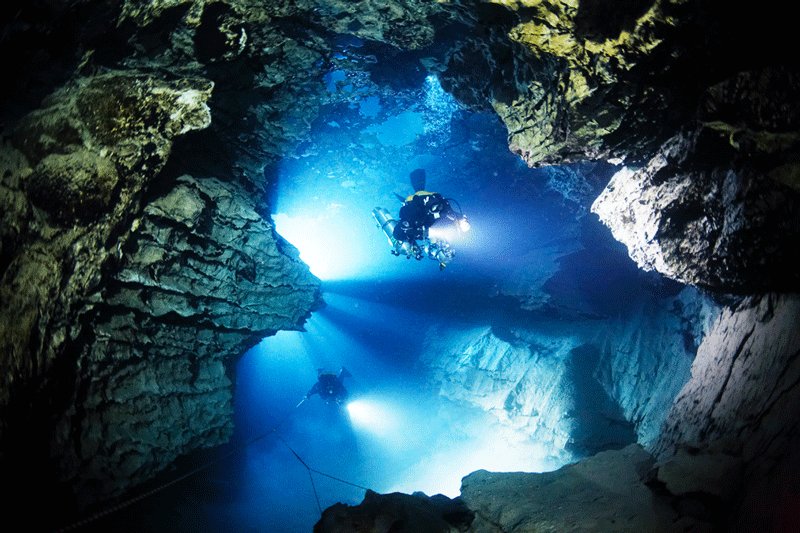 Where to do?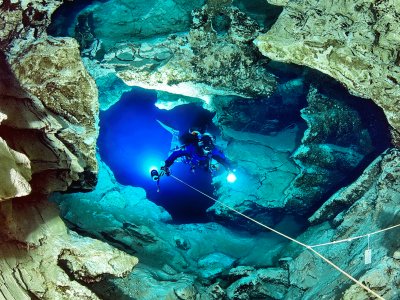 Molnar Janos Cave
Under one of the mountains in Buda there is an underground cave; it is almost 100 meters deep and filled up with water almost to its brink edges.
7
Location: 48, Frankel Leo Str.

When to do?
The cave is under construction temporarily. It is planned to be opened on October, 1 2017.
How much?
• 40-meter dive (for 50-70 min) - ,
€70 per 1 person, €60/person for two people, €50/person for three people and more.
• 90-meter dive (for 90 -150 min), €170 per 1 person, €100/person for two people, €50/per for three people and more plus extra pay for a group.
Equipment rental is additionally charged.
Tips and hints
Don't touch limestone walls - they can easily come crashing down!