Oddviser
adventure's step-by-step
recipes & lifehacks
How to ride a board on volcano in Nicaragua?
How to walk inside the active volcano in Greece?
How to feed flying dogs in the jungles of Thailand?
How to cycle along the Great Wall of China?
How to swim in the famous Trevi Fountain in Rome?
How to ride a kayak along the canals of Venice?
How to walk on the roofs of skyscrapers in Dubai?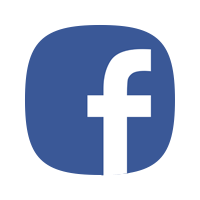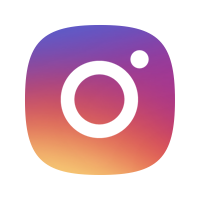 You will see figures of soldiers, civilians and medical staff who struggle to survive during difficult wartime.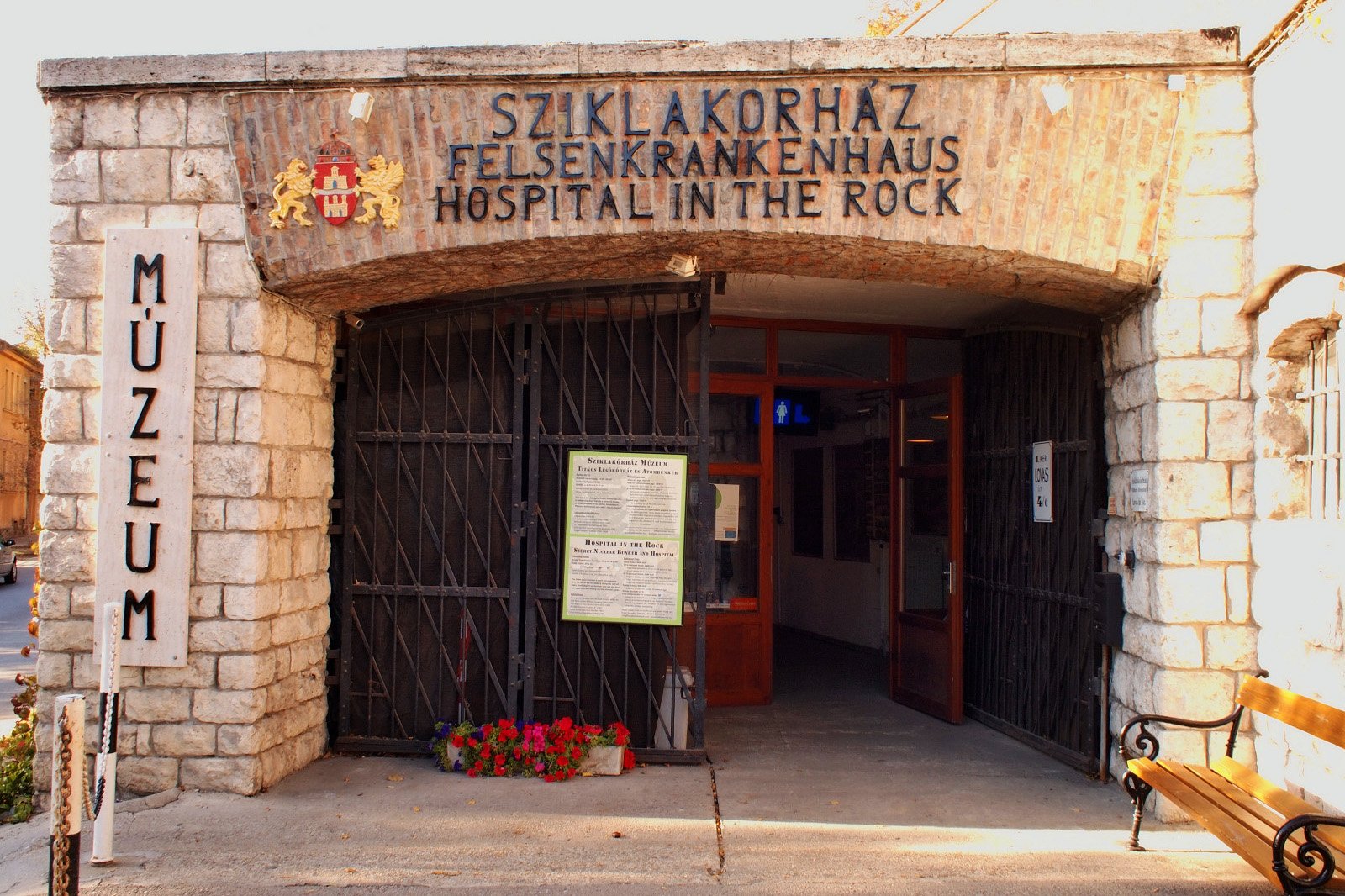 There is a unique museum of wax figures not far from the downtown of the city. It was created on the site of a secret military hospital, which was actively used in 1944-1945 and during the revolution of 1956. Between 1958 and 1962, it was turned into a bunker for protection from chemical and nuclear weapons.
The museum is divided into two parts. In one of them you will see the life of the hospital under rule of Nazi Germany, in the other one - under the rule of Soviet Union.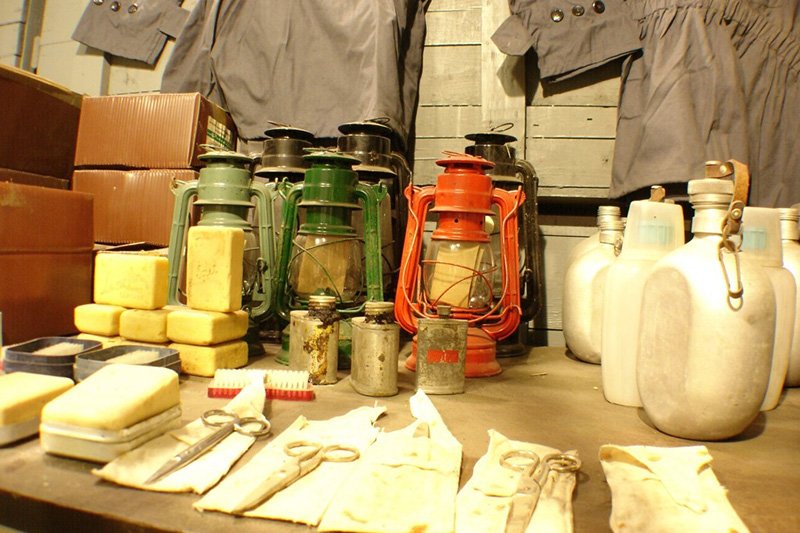 How to do?
1. The Hospital in the Rock Museum is located at 4/C Lovas Street next to the Vermezo park, right under the castle of Buda.
2. The ticket price covers the excursion, which takes an hour. Here you will have an opportunity to look at the events of the Second World War from the point of view of the losing party.
3. You will see a lot of wax figures of wounded people and doctors, who seem to have been caught at work: during surgery, bandaging or examination of patients.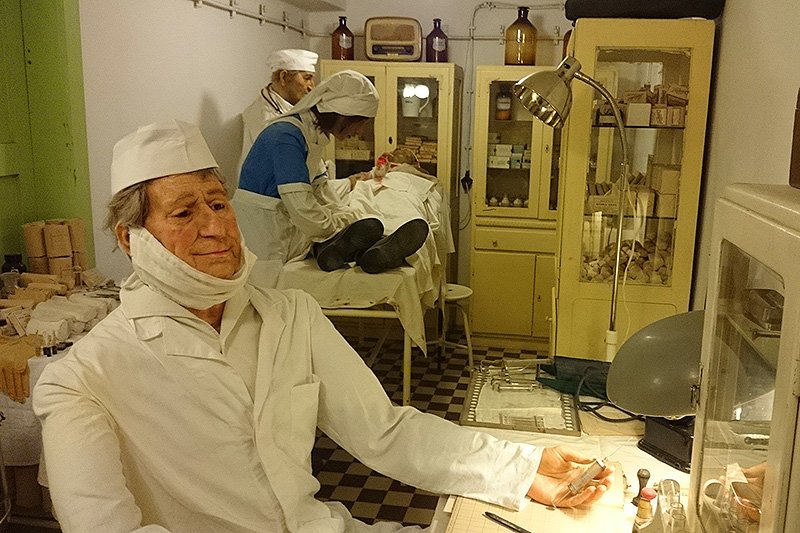 Photo: © Peter Rogers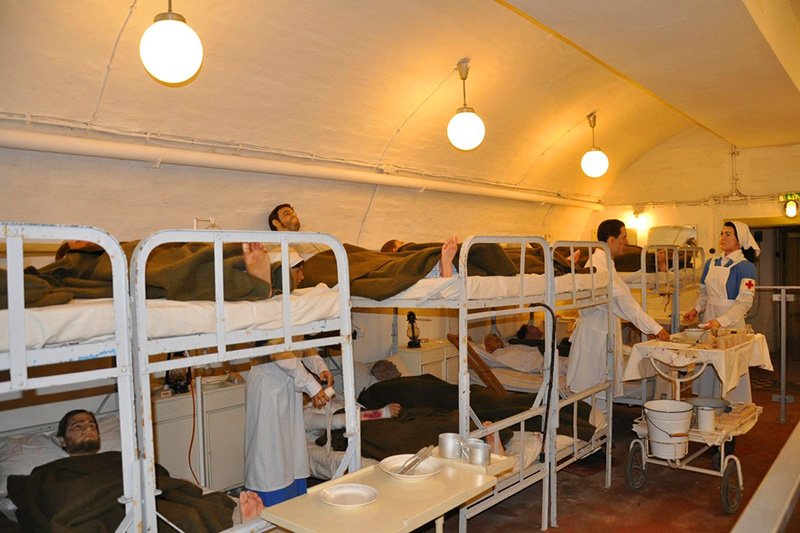 When to do?
The museum runs from Monday to Sunday - from 10:00 to 20:00.
How much?
The cost of the tour is 4000 forints.
For children, students and the elderly visitors (from 6 to 25 and from 62 to 70) - 2000 forints.
Tips and hints
Shooting in the territory of an underground hospital is prohibited. At the entrance you can take a greatcoat to keep warm - it's quite cold inside.