12

things to do in Budapest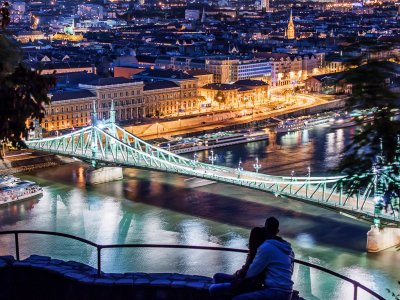 Climb on the Gellert Hill
Climb on the top of the 200-meter high mountain, where you will find the Statue of Liberty and can see the Budapest to the smallest detail.
FREE
13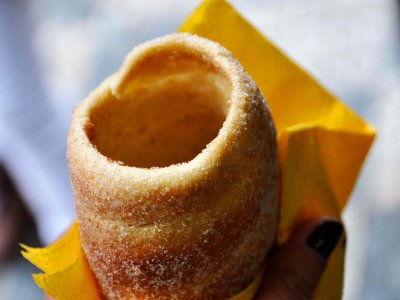 Try kürtőskalács
In addition to meat dishes, Hungary is famous for its delicious dessert kürtőskalács - bun with sugar and cinnamon.
Ft350
13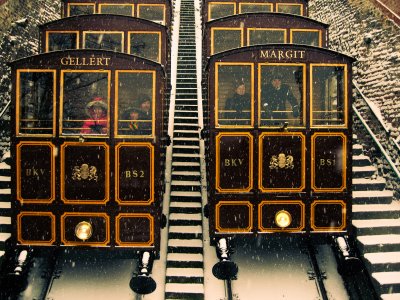 Ride on the old funicular
The old funicular of the 19th century leads to the Buda Castle Hill where you can explore the city from atop and make beautiful panoramic shots.
Ft1000
12

Castle Hill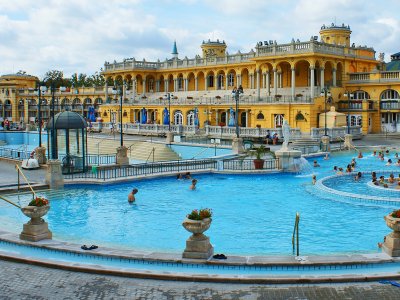 Relax in the Szechenyi Bath
You can relax and rejuvenate in hot baths and pools in one of the largest bathing complexes in Europe.
Ft4700
11

Széchenyi Thermal Bath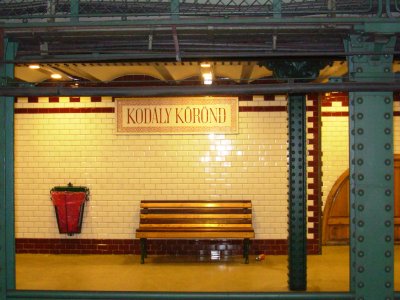 Ride in one of the oldest subways of the world
Sit down in the subway train carriage, which is considered the oldest in Europe.
9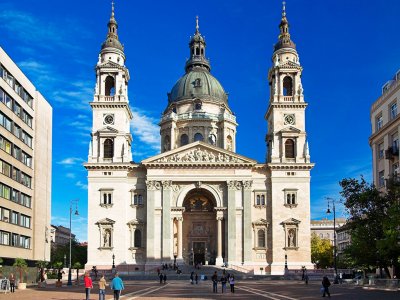 Saint Stephen's Basilica
From the observation deck you will see a panorama of the city. It is the biggest cathedral in Budapest. It is more than 100 years old.
Ft500
5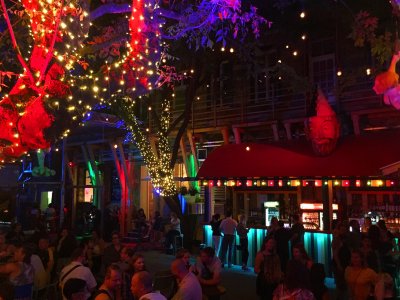 Go to the Fogashaz ruin-pub
In this pub, art is combined with the holiday post-apocalyptic spirit. This is an art space created in the old, abandoned building of the Jewish quarter.
5

Ruin-pub Fogashaz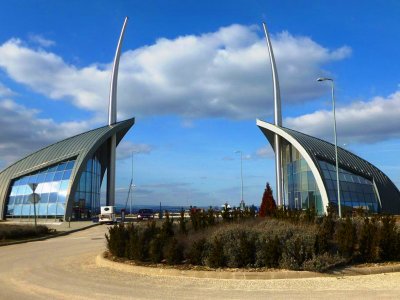 Visit Korda Filmpark
It is one of the biggest film studios in which the films are still made by famous directors from all over the world.
Ft2600
4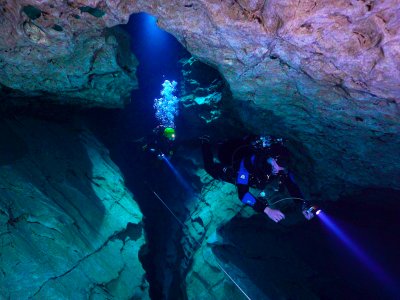 Go underground cave diving
Go diving in 700 meter-long caves just right under Budapest.
Ft70
3

Molnar Janos Cave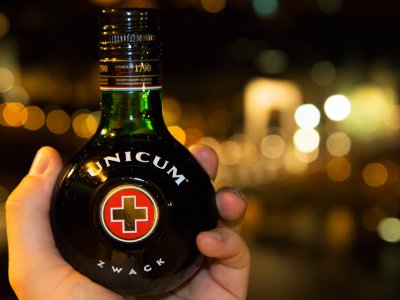 Try balsam Unicum
The bitter liqueur made of 40 herbs, the recipe of which is kept secret, has become a gastronomic symbol of Hungary.
3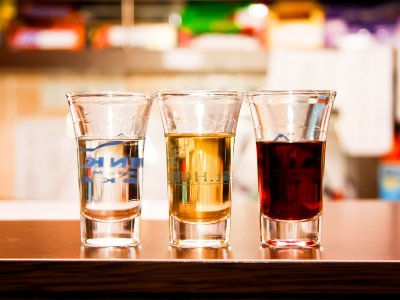 Try palinka
Palinka is vodka made from fruits and berries, produced exclusively in Hungary. Apricots, pears, blackberries - seems it can be made almost of everything.
2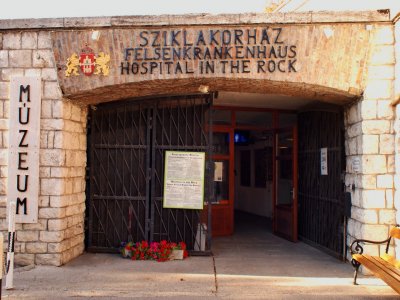 Visit the military hospital of World War II
You will see figures of soldiers, civilians and medical staff who struggle to survive during difficult wartime.
Ft4000
2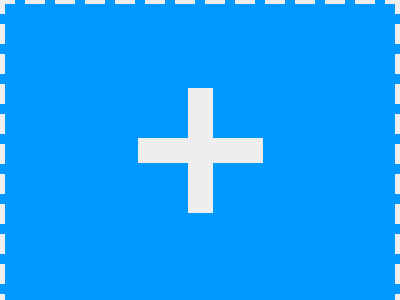 Know more things to do?
Share your ideas of what to do in Budapest with other travellers — together we'll make our travellings more interesting!