World
Spain
Madrid
Try Cocido Madrileño
in Madrid
Try the pearl of Madrid cuisine - a dish which is served in three phases and has several kinds of meat and sausages that give it a special taste.
Try Cocido Madrileño
#19 of 21 things to do in Madrid
Cocido Madrileño is chickpea-based stew with a variety of vegetables and meat. For the first time, it was prepared in Madrid and originally used to be the food of peasants but very soon all other social classes fell in love with it. Nowadays you can find Cocido almost in any restaurant.

It is prepared from vegetables, Turkish chickpea and several types of meat - beef, pork, chicken slices, sausages of various kinds.

Cocido is served in three stages. Firstly, you will be served a broth with rice or pasta. Then you will eat vegetables and chickpeas. And finally, you will have a large dish with different species of meat. Some restaurants serve the last stage, meat, together with vegetables.

Prices: around €20 for a dish.
More things to do in Madrid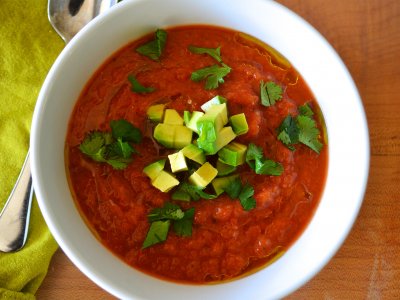 oddviser
Try gazpacho
In the hottest time of the year the only thing can help you against heat - the most famous Spanish cold soup gazpacho!
How much: from 4 euros
11
Madrid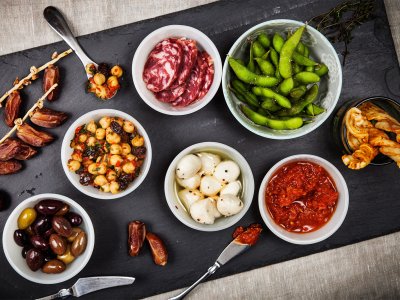 Abarrane
Try tapas
Pass from one bar in Madrid to another, order in each of them a beer or a glass of wine and try the traditional snack tapas.
How much: price unknown
8
Madrid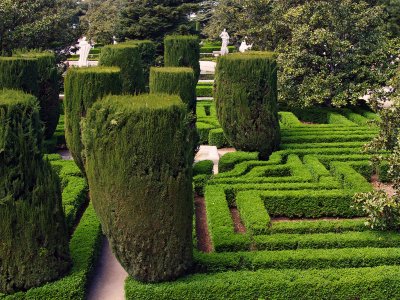 J Carr
Walk in the Sabatini Gardens
Near the Royal Palace you can relax on a bench next to the noisy fountains and green idols made of boxwood and privet.
How much: free
11
Sabatini Gardens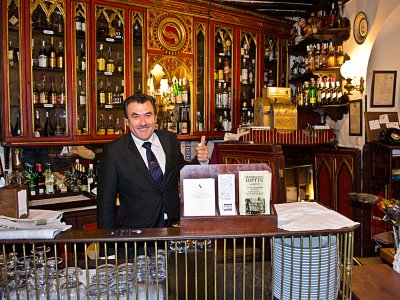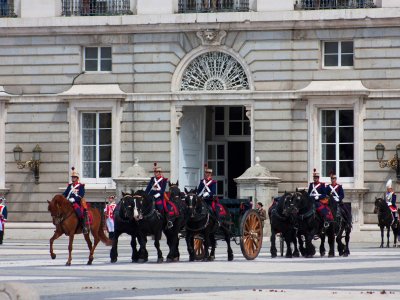 Eugene Krasowski
See the Changing of the Guard
Near the Royal Palace the Changing of the Guard ceremony takes place, which is definitely worth seeing!
How much: free
17
Royal Palace of Madrid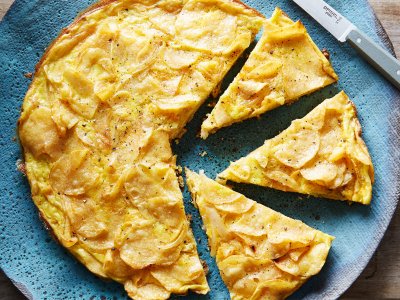 Abarrane
Try tortilla
Order tortilla with potatoes, eggs and onions in a local restaurant for a breakfast and feel yourself like a real Spaniard.
How much: from 10 euros
9
Madrid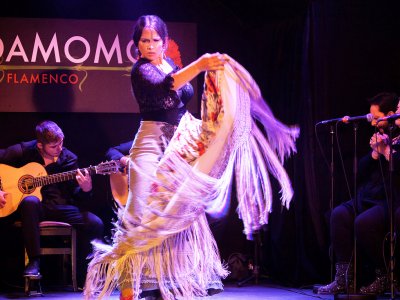 WALLis
See flamenco in a tablao
Madrid is the capital of flamenco and you can enjoy this fiery dance in tablao, a restaurant with a stage for flamenco.
How much: from 35 euros
19
Madrid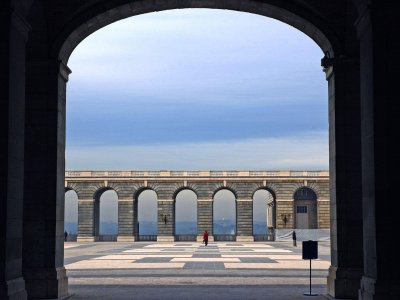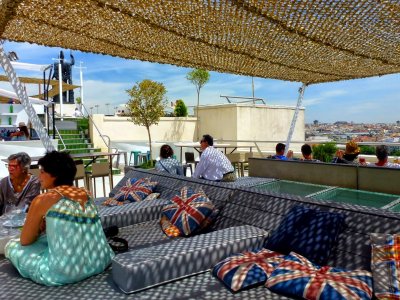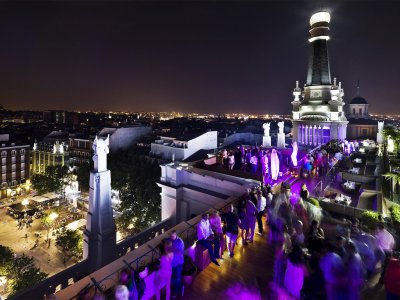 María Alejandra
Dance on the roof of the Roof Bar
You can have a great time in the company of locals at the terrace of The Roof bar, where you will find the coolest parties of the city.
How much: from 15 euros
16
The Roof Bar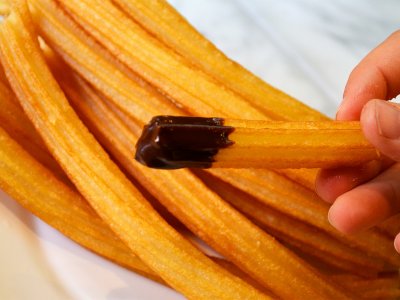 oddviser
Try churros
You should to follow the example of Spanish at breakfast and try churros - delicious choux based snack.
How much: from 4 euros
8
Madrid Guest
Share an idea!
Have an adventure or entertainment idea that we don't have yet? Share your idea with other adventure-seekers!
−
Photo credit © http://ibiza-style.com