Oddviser
adventure's step-by-step
recipes & lifehacks
How to ride a board on volcano in Nicaragua?
How to walk inside the active volcano in Greece?
How to feed flying dogs in the jungles of Thailand?
How to cycle along the Great Wall of China?
How to swim in the famous Trevi Fountain in Rome?
How to ride a kayak along the canals of Venice?
How to walk on the roofs of skyscrapers in Dubai?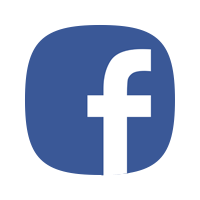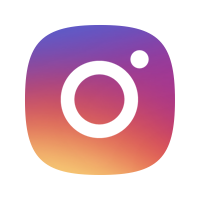 Visit the Church of Dante near the Dante museum house where the world famous poet had a church marriage and where his beloved Beatrice rests.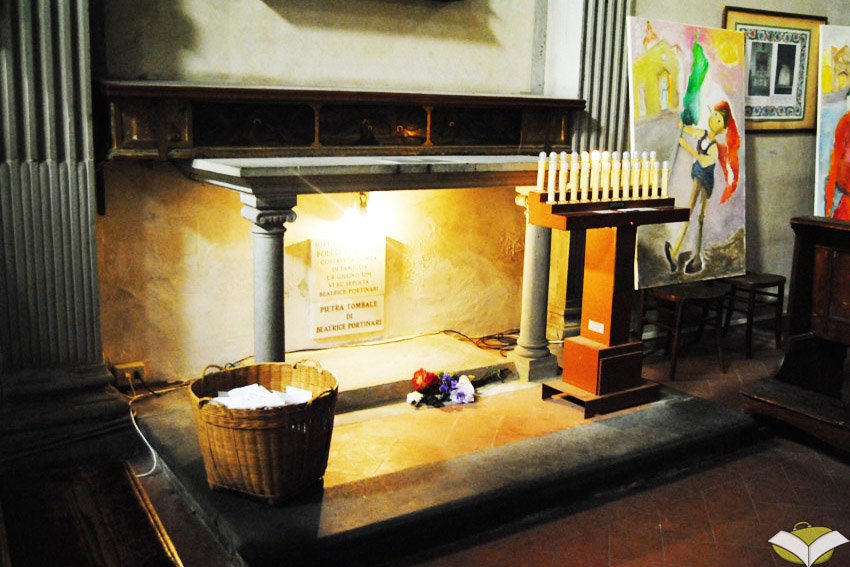 In the small church of Saint Margherita de Cerchi Dante Alighieri had a church wedding but not with his beloved Beatrice. Dante's loved woman Beatrice rests here uand there are always a lot of fresh flower next to her tombstone and visitors leave notes asking to help in love.
How to do?
1. Go to Via del Corso, 1.
2. The church is small and difficult to see. Don't hurry and take a close look at builings and look for tablet with the church name Di Santa Margcherita Dei Cerchi.
3. Listen to organ inside the church and see the pictures from Dante's life – his meeting with Beatrice, his unhappy marriage and a church marriage of Beatrice and a banker de Bardi. Also here are plenty of drawings about Dante's life made by children.
Where to do?
Santa Margherita de' Cerchi
This church is known as the place where married Dante and where is buried Beatrice, at the tomb of whom all left messages for help.
12
Location: Via Santa Margherita
Open hours: from 8:00 am to 7:00 pm