Adventure Rating in Florence
TOP-36 adventure's step-by-step
recipes & lifehacks
How to walk around Piazza Duomo in Florence
How to see the panorama of the city from the Boboli Gardens in Florence
How to have a picnic on the Piazzale Michelangelo in Florence
How to see the masterpieces in the Uffizi Gallery in Florence
How to try the Florentine steak in Florence
How to climb the Giotto's Bell Tower in Florence
How to walk on the terraces of Rose Garden in Florence
36 things to doin Florence
This church is known as the place where married Dante and where is buried Beatrice, at the tomb of whom all left messages for help.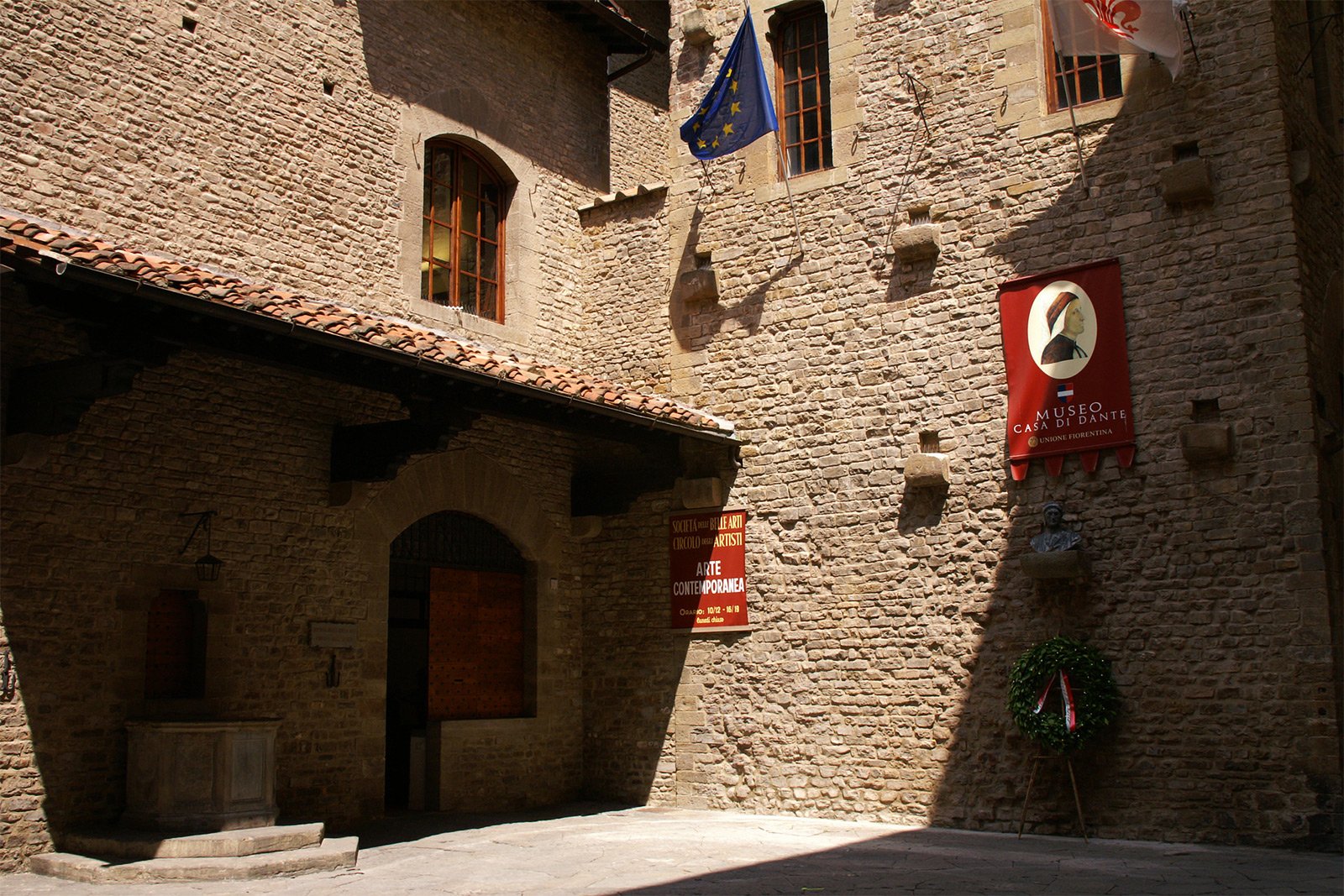 Santa Margherita de' Cerchi is located next to the Dante's House Museum and considered it a "family church" - here he married and here is buried the love of his life, Beatrice.

The church was built in the 11th century, and in it you can feel the atmosphere of the Middle Ages. Inside it is not impressive, but inspires a special thrill everyone who enters it. Inside the church many paintings depicting the life of Dante, a large number of children's drawings.

At the grave of Beatrice is a basket in which all visitors put notes asking for help - who are looking for love, someone good luck in business, but one is sure that the wish will certainly come true.
Things to do here
2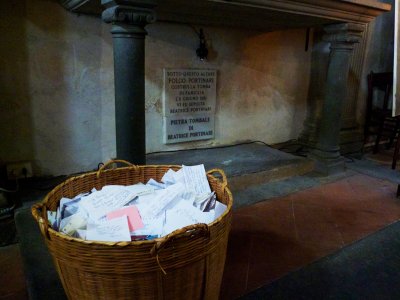 Leave a love note at the grave of Beatrice
At the grave of beloved Dante left a note asking for help in love, and Beatrice will definitely help.
6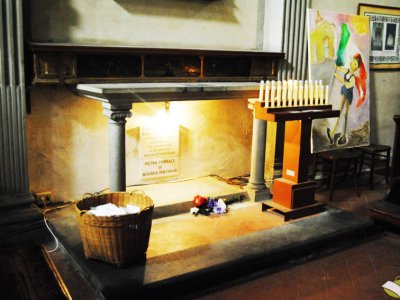 Visit the Church of Dante
Visit the Church of Dante near the Dante museum house where the world famous poet had a church marriage and where his beloved Beatrice rests.
FREE
5 Know more things to do?
Share your ideas of what to do in Florence with other travellers — together we'll make our travellings more interesting!
Santa Margherita de' Cerchi on the map
Location: Via Santa Margherita
Open hours
from 8:00 am to 7:00 pm