Adventure Rating in Florence
TOP-36 adventure's step-by-step
recipes & lifehacks
How to walk around Piazza Duomo in Florence
How to see the panorama of the city from the Boboli Gardens in Florence
How to have a picnic on the Piazzale Michelangelo in Florence
How to see the masterpieces in the Uffizi Gallery in Florence
How to try the Florentine steak in Florence
How to climb the Giotto's Bell Tower in Florence
How to walk on the terraces of Rose Garden in Florence
36 things to doin Florence
The gallery, which has the largest number of works of art by Michelangelo, including his iconic masterpiece - the Sculpture of David.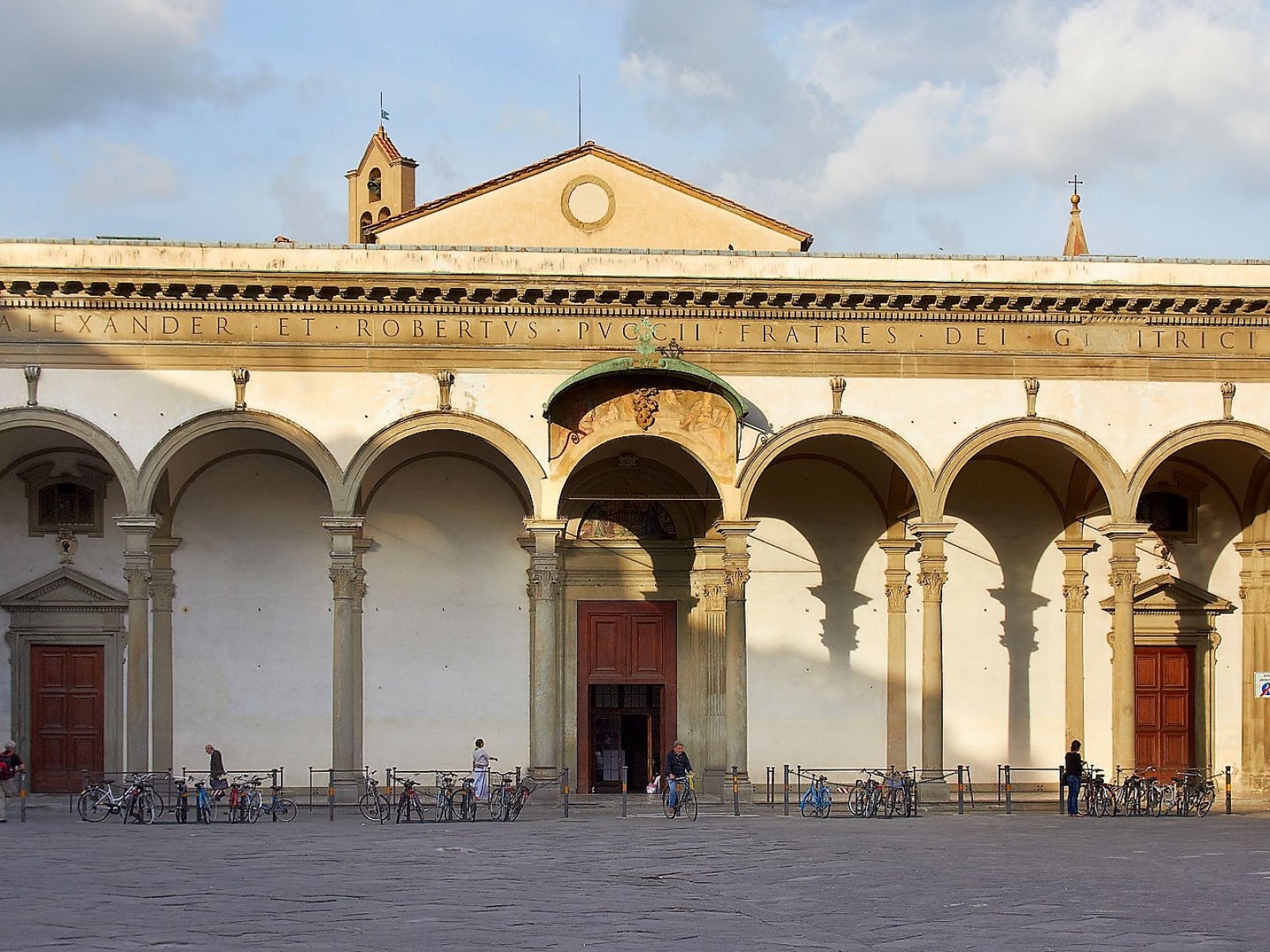 The Academy of Fine Arts is the first academy of painting in Europe and was founded by three famous mannerist artists: Giorgio Vasari, Agnolo Bronzino and Bartolomeo Ammanati.
Photo: Gallery of the Academy of Fine Arts, © diane cordell
At the end of the 18th century, an art gallery was created. Later, music and art restoration were also attributed to the fine arts. Today the Gallery of the Academy of Fine Arts is one of the most visited museums in the world. It contains six unfinished sculptures by Michelangelo, as well as the famous masterpiece of the artist - the statue of David, which adorned the front of the Palazzo Vecchio until 1873.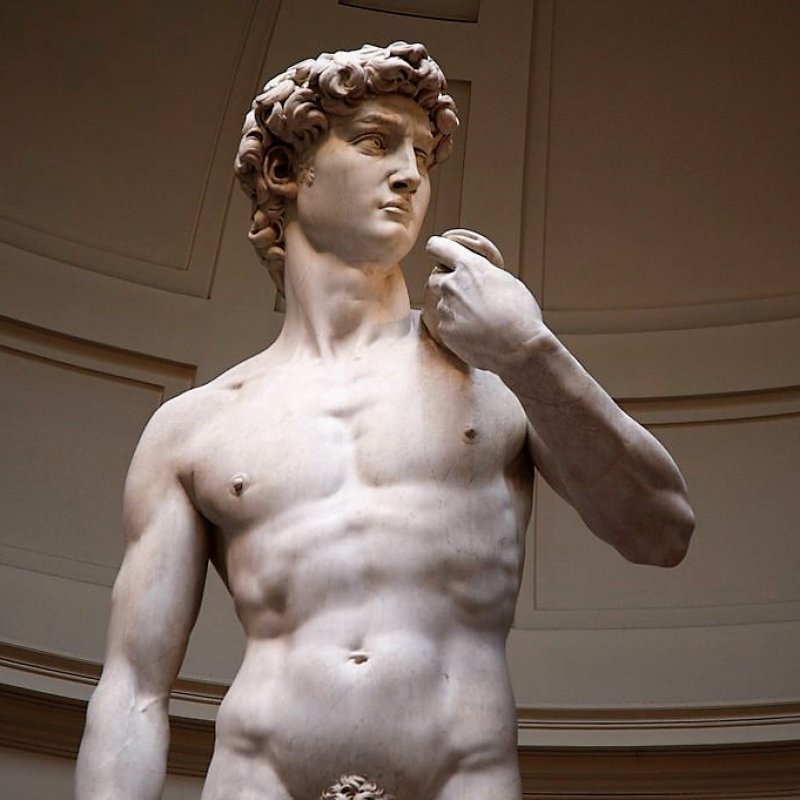 Photo: A Statue of David, © Allison Nichols
The gallery also contains the best art works of Renaissance Florence paintings and unique exhibits: violin and cello by Antonio Stradivari, the first harpsichord of the inventor of piano Bartolomeo Cristofori.
Gallery of the Academy of Fine Arts on the map
Location: Via Ricasoli, 66
Open hours
Tuesday-Sunday: 8:15 a.m. - 6.50 p.m
Contacts
Phone: +39055215449