Oddviser
adventure's step-by-step
recipes & lifehacks
How to ride a board on volcano in Nicaragua?
How to walk inside the active volcano in Greece?
How to feed flying dogs in the jungles of Thailand?
How to cycle along the Great Wall of China?
How to swim in the famous Trevi Fountain in Rome?
How to ride a kayak along the canals of Venice?
How to walk on the roofs of skyscrapers in Dubai?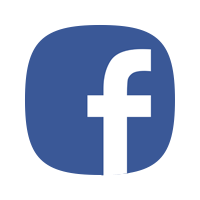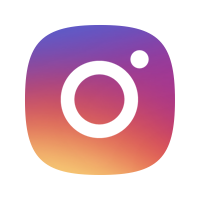 Bring a little joy to your life and let yourself feel as a queen wearing Catherine de Medici's favourite perfume.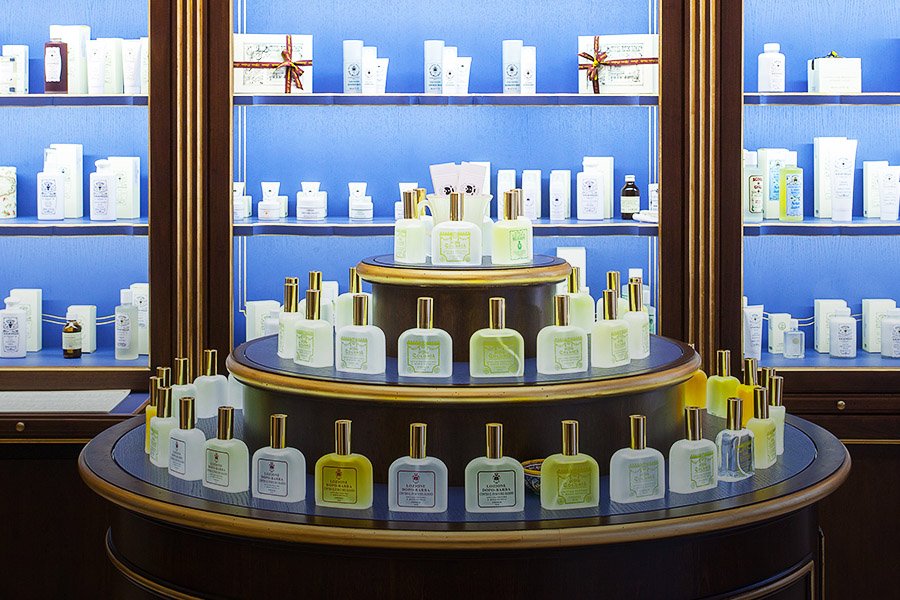 Inside the old pharmacy you'll find not only up-to-day body care products, perfumes and oils, but also the product the recipe of which haven't been changed for ages.

The most popular pharmacy product is Acqua di Colonia Santa Maria Novella perfume with chamomile scent. It was Catherine de' Medici's, the queen of France, favourite perfume. Dominican monks created the perfume special for Catherine de' Medici.

People say that she was the one who acquainted the French with perfume and they were so amazed whit it that it resulted in producing aromatic water.
How to do?
1. Go to Via della Scala Street, 16.
2. Here you'll see an ancient pharmacy functioning for ages. You'll get a chance not just buy different medicine, body care products and perfume, but also you can walk through the halls resembling a museum.
3. Buy the perfum that the queen of France Catherine de' Medici used to wear. The price is not a pleasant thing, but believe us, it is worth it.
Where to do?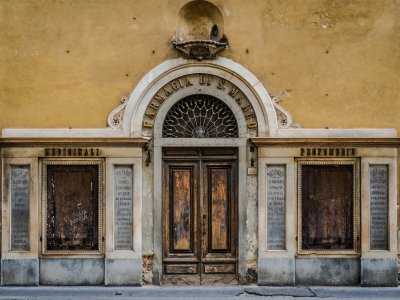 Pharmacy of Santa Maria Novella
In the old pharmacy, where also is located the museum, creams, lotions and perfumes, created according to ancient recipes are still sold.
6
Location: Via della Scala, 16
Open hours: 9 am till 8 pm

When to do?
The pharmacy is open from 9.30 till 19.30. Visiting of the museum is available from 10.30 till 17.30.
How much?
€ 120 per 100 milliliters