Oddviser
adventure's step-by-step
recipes & lifehacks
How to ride a board on volcano in Nicaragua?
How to walk inside the active volcano in Greece?
How to feed flying dogs in the jungles of Thailand?
How to cycle along the Great Wall of China?
How to swim in the famous Trevi Fountain in Rome?
How to ride a kayak along the canals of Venice?
How to walk on the roofs of skyscrapers in Dubai?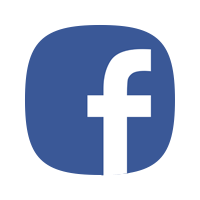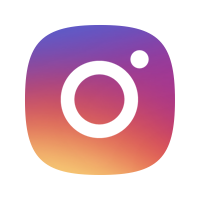 On the most important Turkish holiday right on the streets, you can try the meat of sacrificed animals.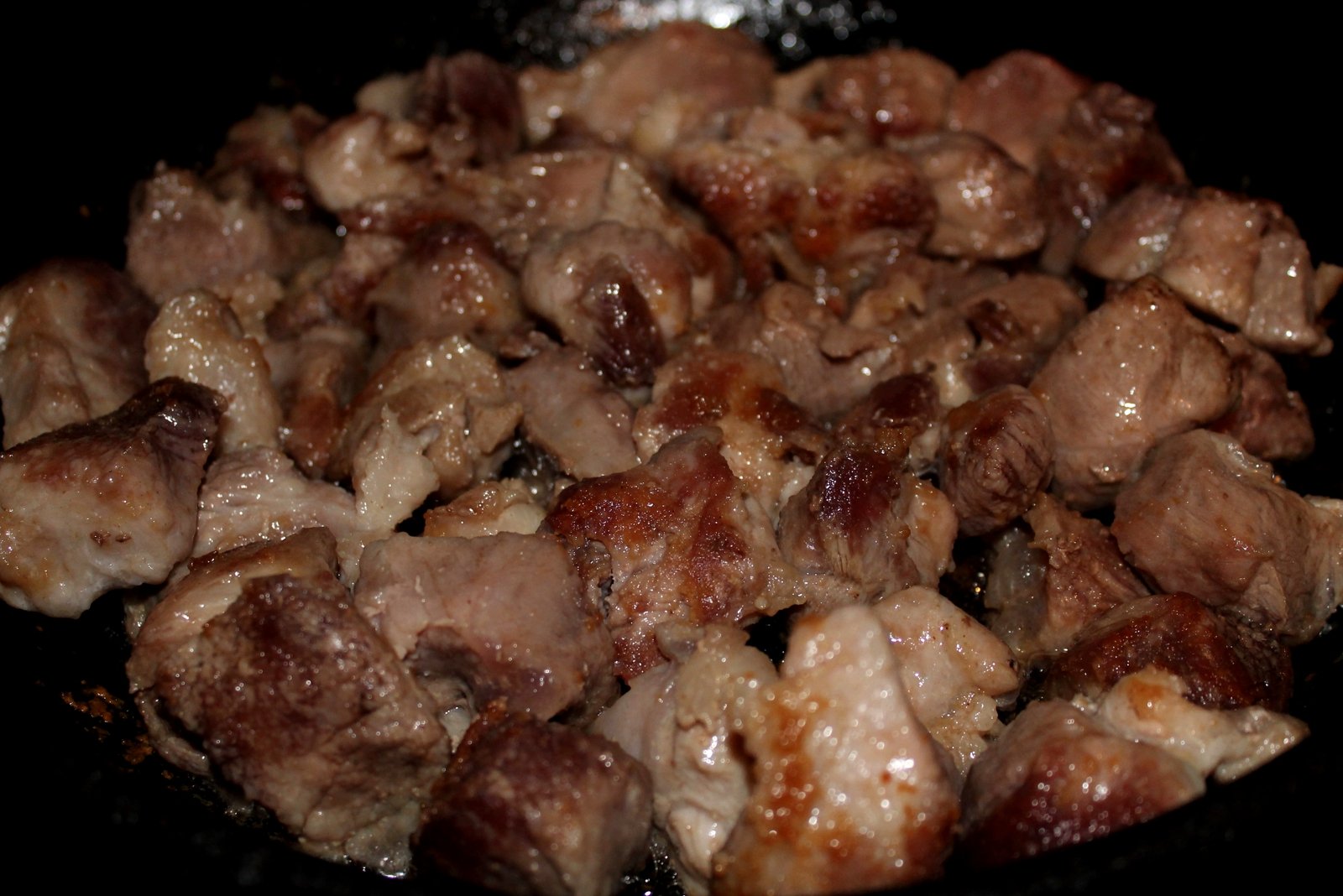 In the Qur'an, an event is described where Allah asks his prophet Ibrahim to sacrifice his son, and Ibrahim decides to commit this act. But when he already swung his dagger over his son, he sees an angel who says that this was just a test of faith and that he does not need to kill his son. On that day a lamb was sacrificed. Since then, on the seventieth day after the holiday of Eid al-Fitr, an annual sacrifice festival (Eid al-Adha) is held every year.

In this day muslims put the house in order, have their morning prayer, visit the mosque, and upon returning home it is considered obligatory to sacrifice a young lamb, cow or camel up to one year old, without external shortcomings and having no offspring. Then the victim is divided into three equal shares, one of which the owner leaves to himself, the second he gives to the community and the third shares with all the people on the streets.
How to do?
1. You can try the meat of the sacrificial lamb, if you come here on the Eid al-Adha festival.
2. You can try meat only on the day of the feast, even if the meat remains on the next day, it can not be eaten - it is thrown away.
3. You can try meat anywhere, it is distributed right on the streets absolutely free of charge.