Oddviser
adventure's step-by-step
recipes & lifehacks
How to ride a board on volcano in Nicaragua?
How to walk inside the active volcano in Greece?
How to feed flying dogs in the jungles of Thailand?
How to cycle along the Great Wall of China?
How to swim in the famous Trevi Fountain in Rome?
How to ride a kayak along the canals of Venice?
How to walk on the roofs of skyscrapers in Dubai?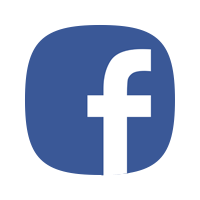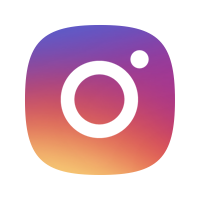 Rumor has it that this abandoned skyscraper is haunted. Have a close look at what is hiding inside the dilapidated walls of the huge building.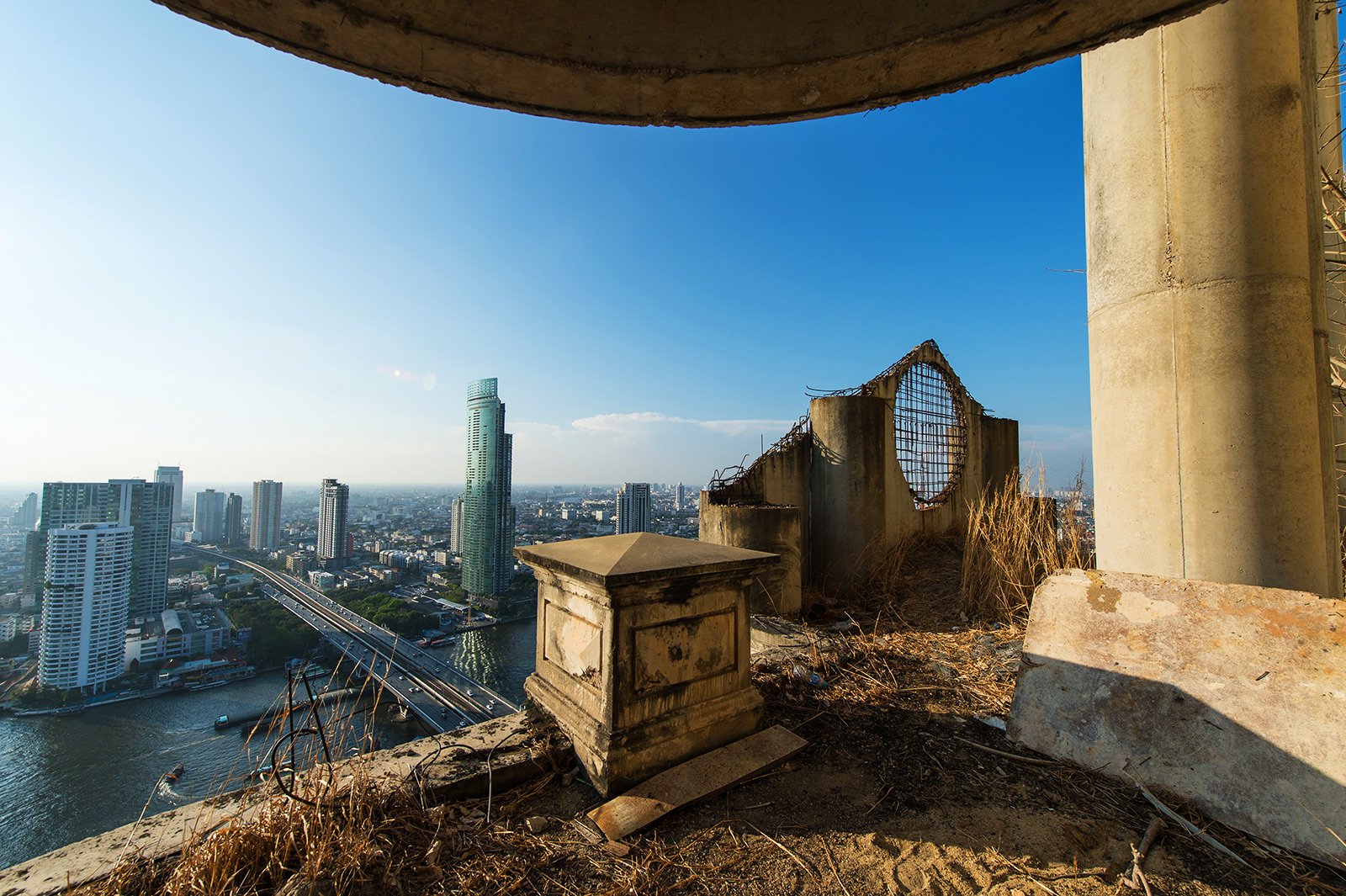 Are you craving for adventure and a chance to experience something forbidden? Then you're at the right place. Sathorn Unique is one of the biggest abandoned skyscrapers in the world. The building was nearly finished when the Asian Crisis erupted. It's been a long time since then, but Sathorn Unique still stands forsaken, for its reconstruction would cost more than building a completely new skyscraper.

Entering the building is strictly forbidden, out of safety reasons. But, according to seasoned adventurers, up until recently, the tower served as a platform for skydiving and BASE jumping, anyone being able to come up here. The building has always been under the surveillance of the guards that would relax their vigilance from time to time and let everyone in for a check of the local sight. Later on, a couple of Thai people emerged at the entrance and started letting in selected daredevils for a fee. However, following an accident that occurred within the tower's walls, all crawlways and staircases that led inside the building were welded. But there's no reason to give up.

You can inspect the amazing 49-floor ghost skyscraper from the outside. The grandiose building with pillars and hundreds of balconies that could be containing posh apartments, casinos, restaurants and a huge swimming pool on the upper floor, has now a reputation of a haunted house. Still, what an urge to look inside and see the minutest details! Who knows, maybe you'll be the lucky one and see the way to the top of the ghost tower reopen.
Where to do?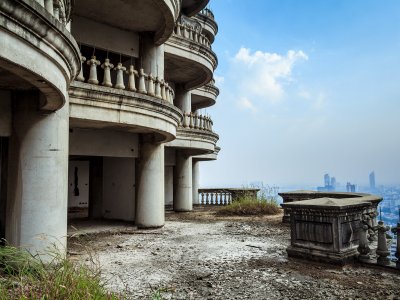 The abandoned Sathorn Unique Tower
This giant could have become one of the smartest towers in the world, but instead remains abandoned.
8