World
Thailand
Bangkok
Grand Palace
in Bangkok
A magnificent 18th century ensemble comprising museums, a library and the temple of the Emerald Buddha — this is a must-see for any visitor to Bangkok.
Grand Palace
#5 of 43 things to do in Bangkok
The Grand Palace used to be a king's residence. Nowadays it is one of Bangkok's most popular sights. The palace is a large complex of 18th century buildings serving for various purposes. It is located on the Rattanakosin Island, in the historical part of the city. At present, they still hold all the significant ceremonies here, but the members of the Royal Family do not live here anymore. The main part of the complex is open to visitors and serves as a tourist site.

Region: Bangkok, Thailand

Location: Na Phra Lan Rd, Phra Nakhon, Bangkok

Open hours: daily from 8:30 am to 16:30

Phone: +66 2 623 5500
Things to do here 1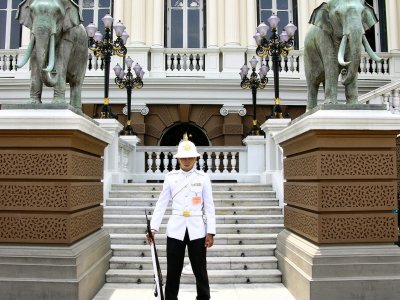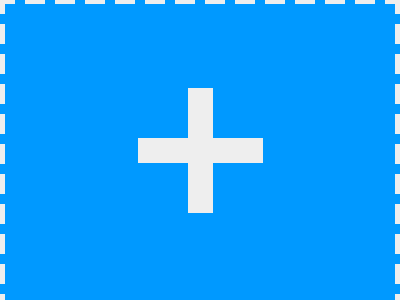 Guest
Share an idea!
Have an adventure or entertainment idea that we don't have yet? Share your idea with other adventure-seekers!
−
Grand Palace on the map
More places to visit in Bangkok