World
Thailand
Bangkok
Wat Saket
in Bangkok
The Golden Mount is a fabulous islet of peace in the heart of the bustling metropolis. The way along a winding path is not less beautiful than the temple on the top!
Wat Saket
#8 of 43 things to do in Bangkok
Wat Saket Temple and the Golden Mount are two sights of Bangkok, attracting many tourists. The Golden Mount is an impressive construction of 78 meters of height. Climbing the hill is surely not piece of cake, given the incredible amount of steps and sometimes the unbearable Bangkok heat, so you should plan your visit to Wat Saket in the morning. From the top of the Golden Mount you will admire stunning views of the city.

For the Thai people Wat Saket is a revered place. On the top of the mountain there is a golden sarcophagus that keeps the ashes of a particle of Buddha himself. Access to the sarcophagus is open to all comers, but Buddha's ashes are hidden from prying eyes in a special storage.

Region: Bangkok, Thailand

Open hours: daily from 09:00 am to 05:00 pm

Phone: +66 2 621 2280
Things to do here 1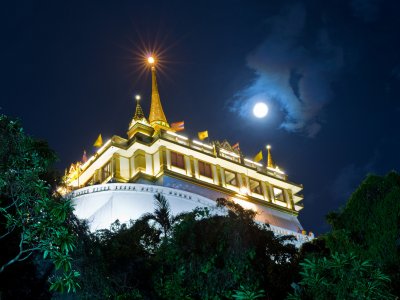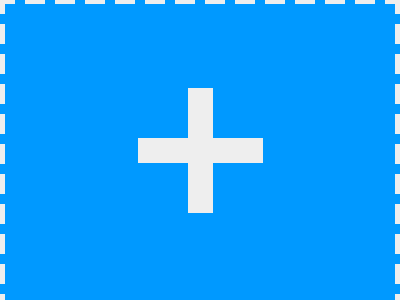 Guest
Share an idea!
Have an adventure or entertainment idea that we don't have yet? Share your idea with other adventure-seekers!
−
Wat Saket on the map
More places to visit in Bangkok