12

things to do in Arusha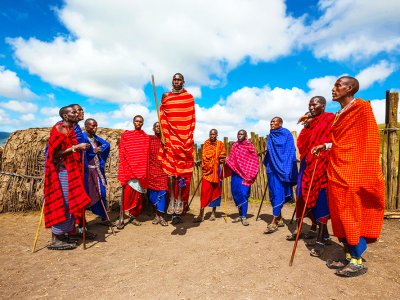 See Maasai tribe dancing
Maasai men makes young warriors at the age of 15 jump to check if they are strong enough to defend the tribe.
3
Conquer Kilimanjaro
Kilimanjaro is the highest alone standing mount in the world. Climbing the mount takes from 3 to 7 days.
TZS 4500000
3

Kilimanjaro National Park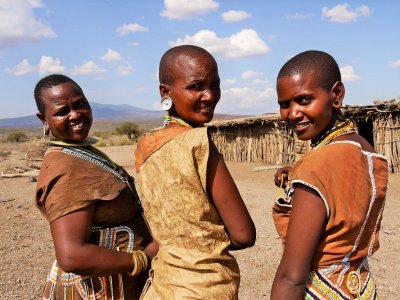 Visit Datooga tribe
More than 80 000 people of Datooga tribe inhabit North Tanzania. Their main settlements are placed at Lake Eyasi.
TZS 90000
3

Lake Eyasi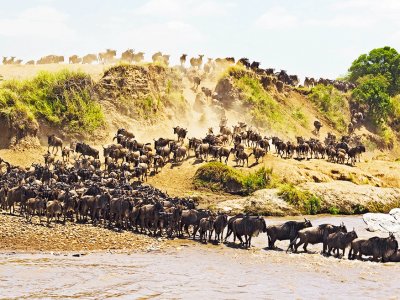 See the Great African Migration
Millions of wildebeests and zebras move through Ngorongoro crater during rain season.
TZS 135000
2

Ngorongoro conservation area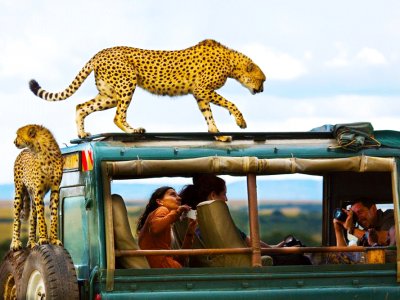 Spot the Big five game
Elephant, rhino, cape buffalo, lion and leopard are main trophy of African hunting safari.
TZS 225000
2

Serengeti national park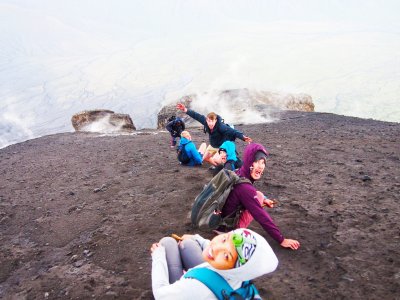 Hear volcano's roar
While Ol Doinyo Lengai erupting, the earth is trembling in Tanzania and Kenya. At all other times you need to reach the crater's top to hear the lava boiling.
2

Ol Doinyo Lengai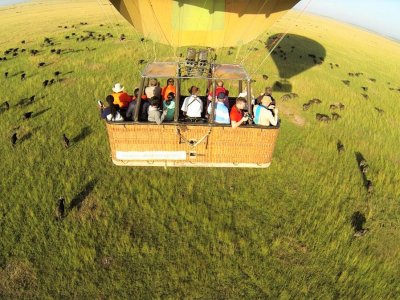 Take a hot-air balloon ride over savannah
Hot-air balloon fly over savannah at a height of 10-12 meters.
TZS 1000000
2

Serengeti national park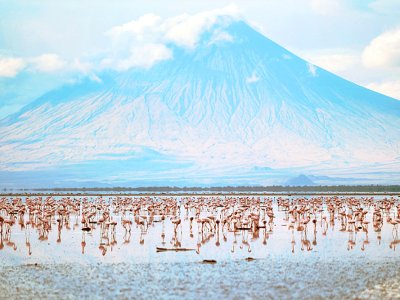 See millions of flamingos
Every summer millions of lesser flamingos nestle on the bank of lake Natron.
FREE
1

Lake Natron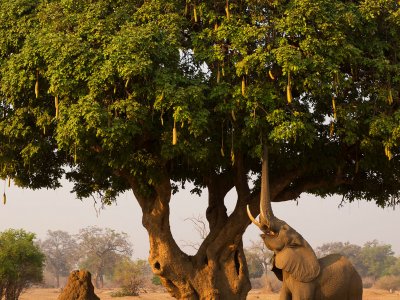 See a sausage tree
Kigelia tree fruits resemble sausages and are used in medicine (consuming fresh is poisonous!). They grow all around tropical Africa.
FREE
1

See blue-balled monkeys
Come to the Serengeti national park from December to April - after a rainy season here you'll see hundreds of animals among which monkeys with blue scrotum.
FREE
1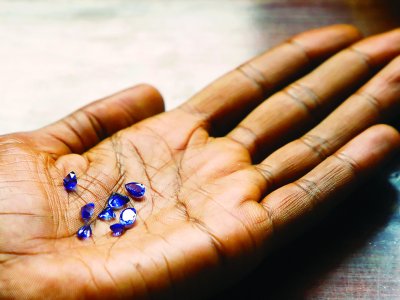 Buy tanzanites
Tanzanites are blue semiprecious stones that are extracted only in Arusha. It is better to buy them in jewelry stores with certificates.
1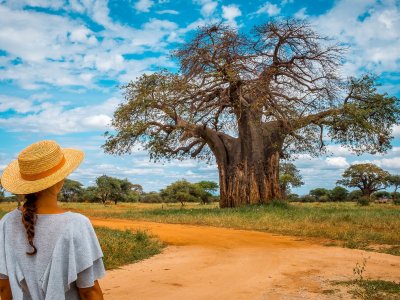 See gigantic baobabs
Baobabs grow up to 8 meters in diameter and 25 meters in height and can accumulate 100 tonnes of water in trunks. You can see them in Tarangire National Park. Entrance fee - $45.
TZS 98000
0

Tarangire National Park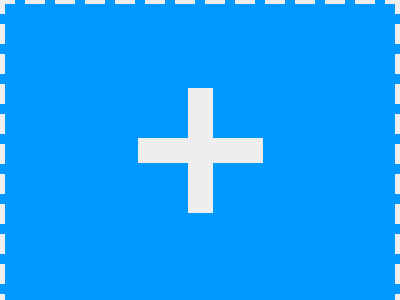 Know more things to do?
Share your ideas of what to do in Arusha with other travellers — together we'll make our travellings more interesting!