7

places to visit in Arusha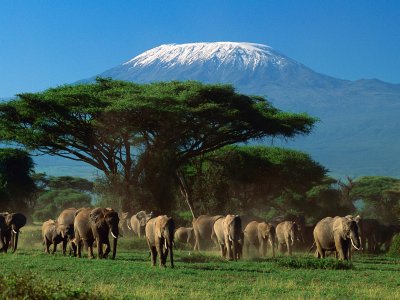 Kilimanjaro National Park
The park is situated at the Kenya border, 128 kilometers northward from Arusha. It harbours about 140 kinds of mammals and 179 kinds of birds; considerable part of animals here are endangered.
3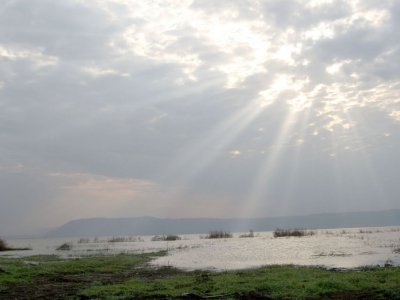 Lake Eyasi
The shallow salt lake is a 3-hour drive westward from Arusha; it is at the bottom of the Great Rift Valley. Entrance for tourists is fee-paying (you should haggle). Hadza and Datooga people inhabit the bank of the lake.
3

Ol Doinyo Lengai
The only carbonatite volcano in the world stands in the north of Tanzania. The temperature of its lava is 2 times lower comparing with others and that makes it the coldest on the planet.
2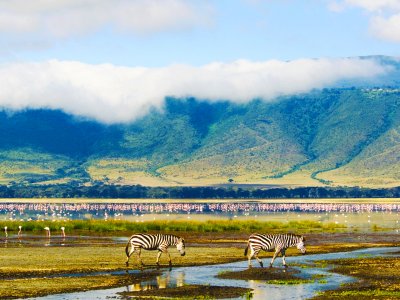 Ngorongoro conservation area
In the mid of the conservation area there is a huge dead volcano crater that occupies 300km². About 25 000 animal species that migrate here from Serengeti inhabit the territory.
2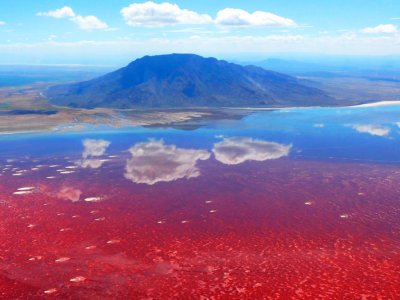 Lake Natron
Alkaline lake is located 240 km from Arusha. Large amount of salt in the lake forms red crust on the surface of the water. Very few species of animals inhabit the area, but for lesser flamingos it is perfect place to get sheltered from predators.
1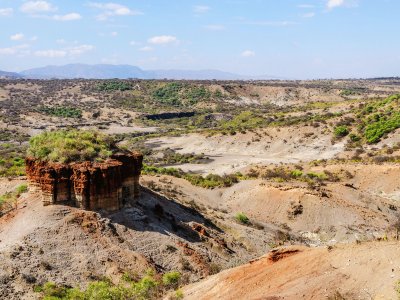 Olduvai Gorge
The gorge is located in the north of Tanzania, it is about 40 kilometers long and about 100 meters deep. There is a museum exhibiting remnants of Homo habilis found during archaeological excavation here.
0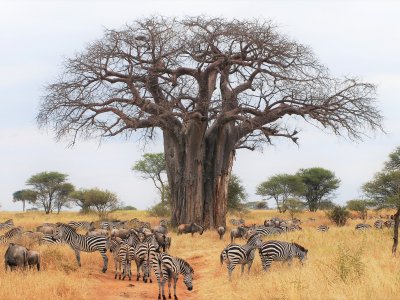 Tarangire National Park
Park in north Tanzania located 7 kilometers from Lake Manyara is a conservation area as well as Serengeti and Ngorongoro through which the Great African Migration moves.
0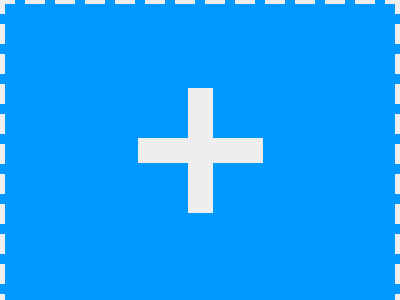 Know more places to visit?
Share your ideas of what to see in Arusha with other travellers — together we'll make our travellings much more interesting!