Oddviser
adventure's step-by-step
recipes & lifehacks
How to ride a board on volcano in Nicaragua?
How to walk inside the active volcano in Greece?
How to feed flying dogs in the jungles of Thailand?
How to cycle along the Great Wall of China?
How to swim in the famous Trevi Fountain in Rome?
How to ride a kayak along the canals of Venice?
How to walk on the roofs of skyscrapers in Dubai?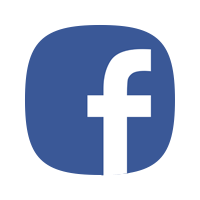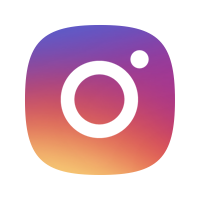 While Ol Doinyo Lengai erupting, the earth is trembling in Tanzania and Kenya. At all other times you need to reach the crater's top to hear the lava boiling.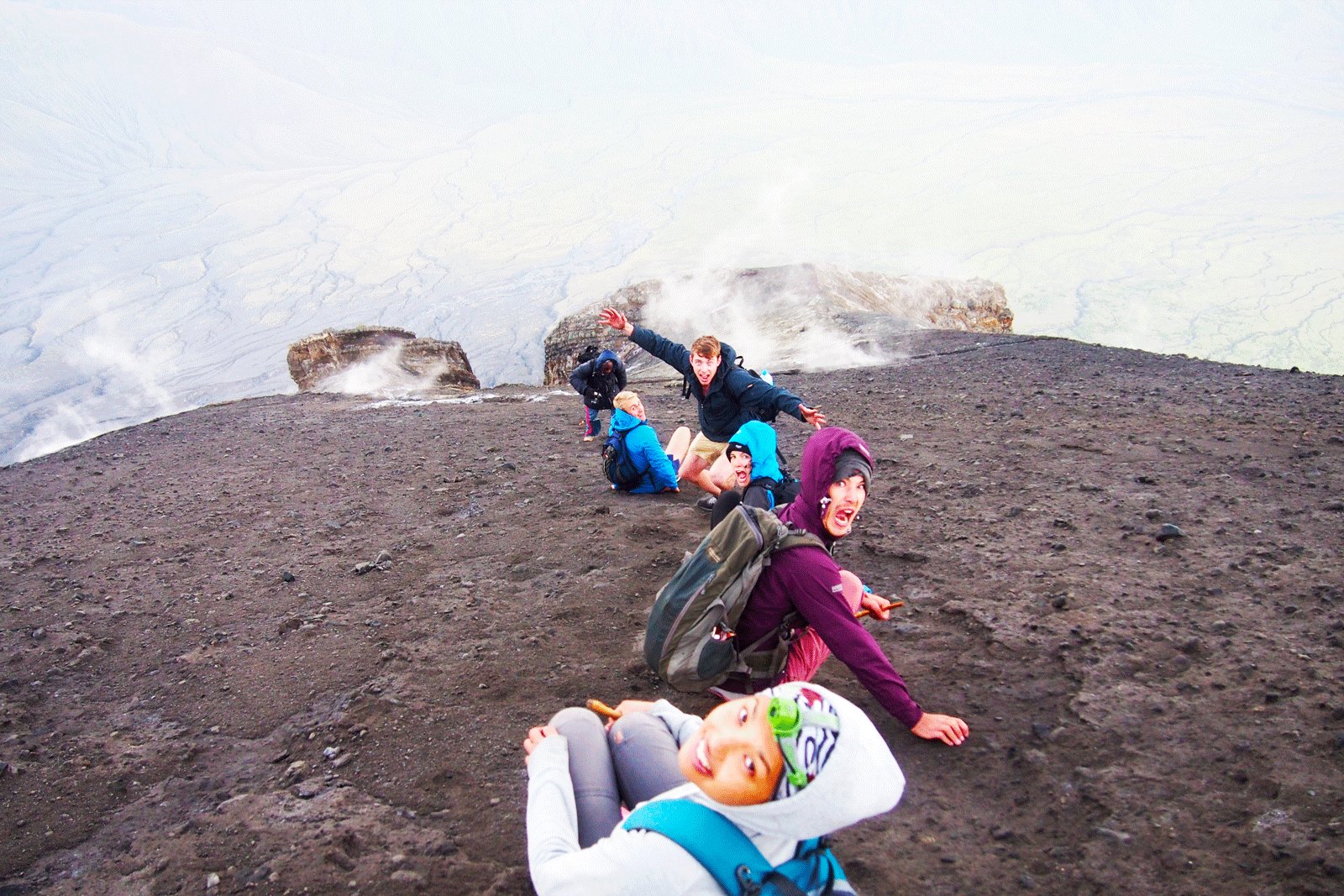 Ol Doinyo Lengai is the only volcano in the world that belches sodium carbonate. It is 2969 meters high above sea level. The last eruption occurred in 1955, today lava is boiling in the crater.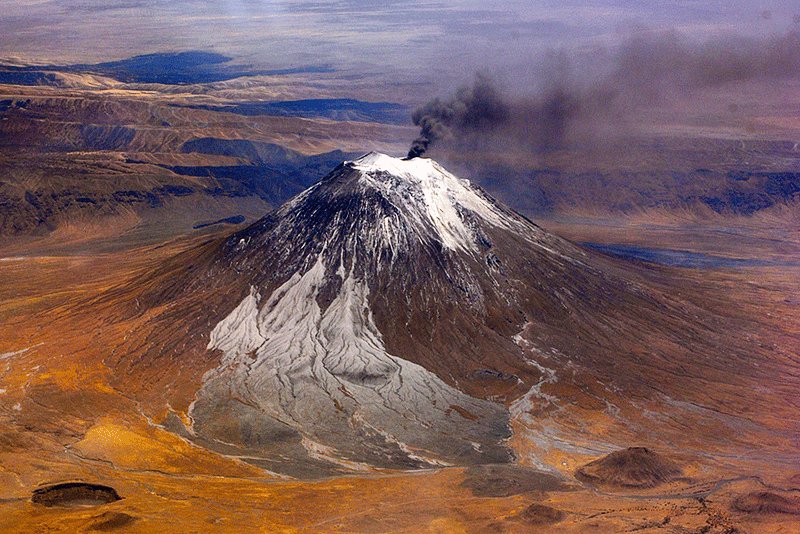 Photo: Frozen sodium carbonate on top of the crater resembles snow
Lava temperature of Ol Doinyo Lengai is two times lower than of other active volcanoes, that is why it is black or dark brown and not usual red.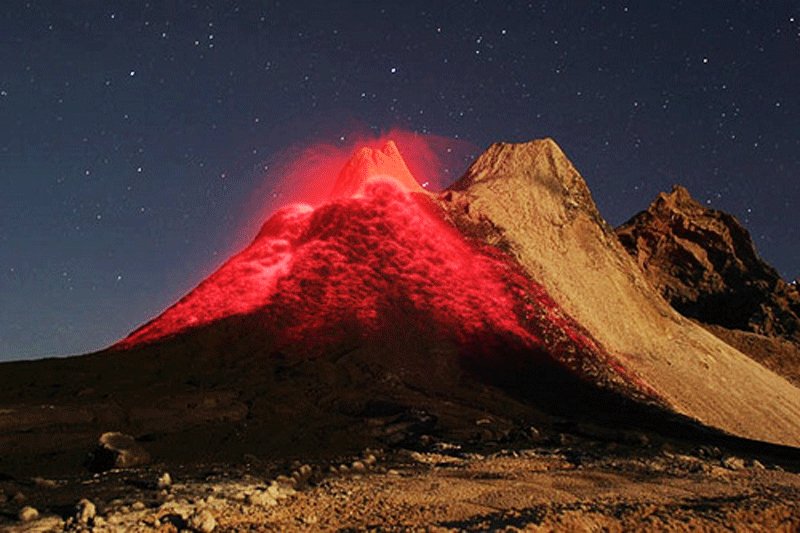 Photo: Lava starts shining with the dusk
How to do?
1. You can hear glowing lava roaring at the top of Ol Doinyo Lengai crater that is placed in the Ngorongoro Conservation Area, south-westward from Natron Lake. Climbing usually starts at midnight to reach the top at dawn. Trekking is pretty difficult and takes 7-12 hours depending on your fitness level - go to the crater only with a guide (group excursions starts from Arusha).
2. The path to the top is quite steep, so you'd better take a break in every 100 meters. Closer to the top you can stop to have breakfast. Heaving reached the edge of the crater at a height of 2960 meters, you'll finally hear lava moving inside eruptive vent. While you're listening, the sun is rising over Savannah - take a look at probably the most stunning natural phenomenon in Africa.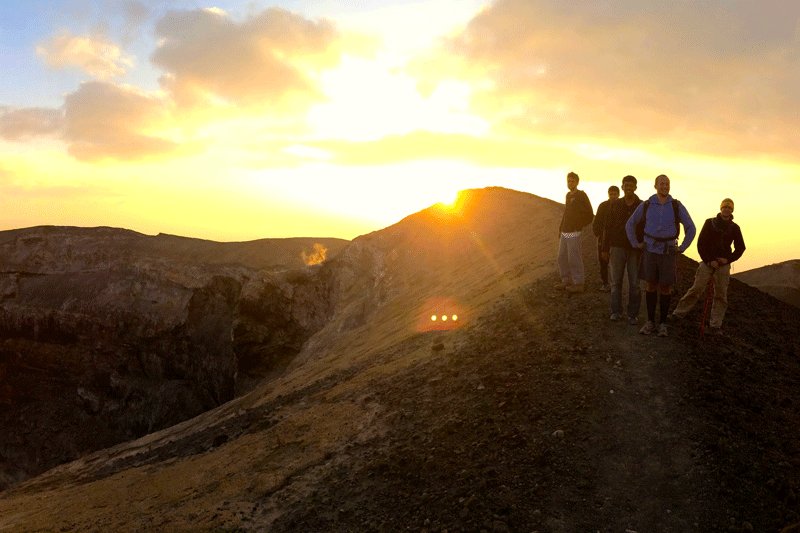 Photo: Dawn over the volcano, © Engineering World Health
Where to do?

Ol Doinyo Lengai
The only carbonatite volcano in the world stands in the north of Tanzania. The temperature of its lava is 2 times lower comparing with others and that makes it the coldest on the planet.
2
How much?
Two-day tour including volcano climbing, overnight stop and trip to Lake Natron begins at $600.
Tips and hints
Take mountain equipment, camera sunscreen and also a cap, it'll come in handy while descending.