Oddviser
adventure's step-by-step
recipes & lifehacks
How to ride a board on volcano in Nicaragua?
How to walk inside the active volcano in Greece?
How to feed flying dogs in the jungles of Thailand?
How to cycle along the Great Wall of China?
How to swim in the famous Trevi Fountain in Rome?
How to ride a kayak along the canals of Venice?
How to walk on the roofs of skyscrapers in Dubai?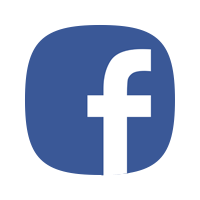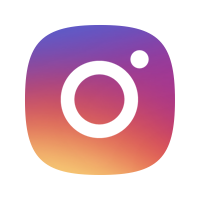 More than 80 000 people of Datooga tribe inhabit North Tanzania. Their main settlements are placed at Lake Eyasi.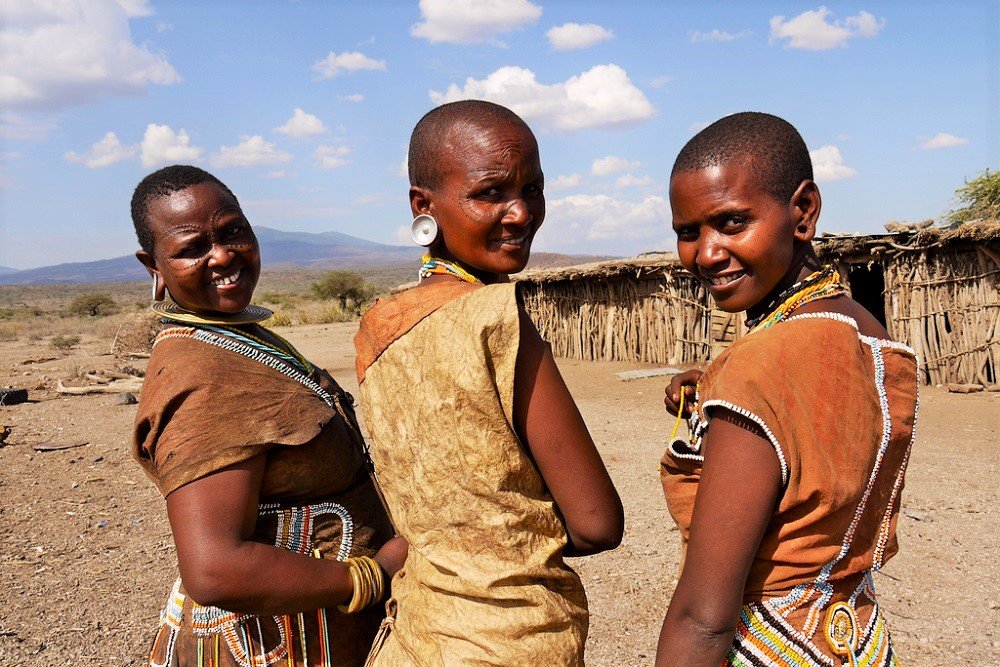 At the end of XVII century Datooga tribe moved from Ngorongoro Crater valley to the north Tanzania because of constant harassment from the Maasai people - peaceful Datooga left their land to avoid war. In the midst of Savannah in Serengeti area they started to build huts from sticks and mud.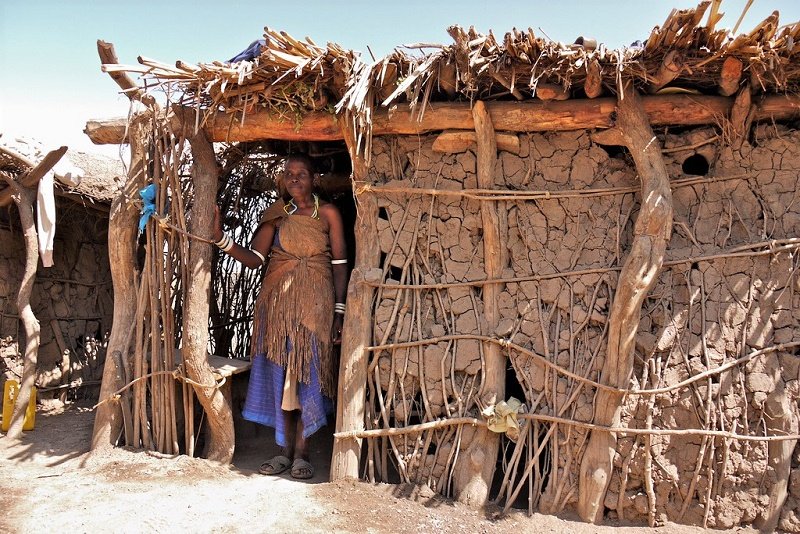 Photo: Datoga mud hut, © Rita Willaert
Datooga people believe in spirits, but part of their tribe follows Islam and Christianity. Blacksmith's work is a craft the tribe makes their living - men forge spears for hunting and also metal rings to sell tourists as souvenirs.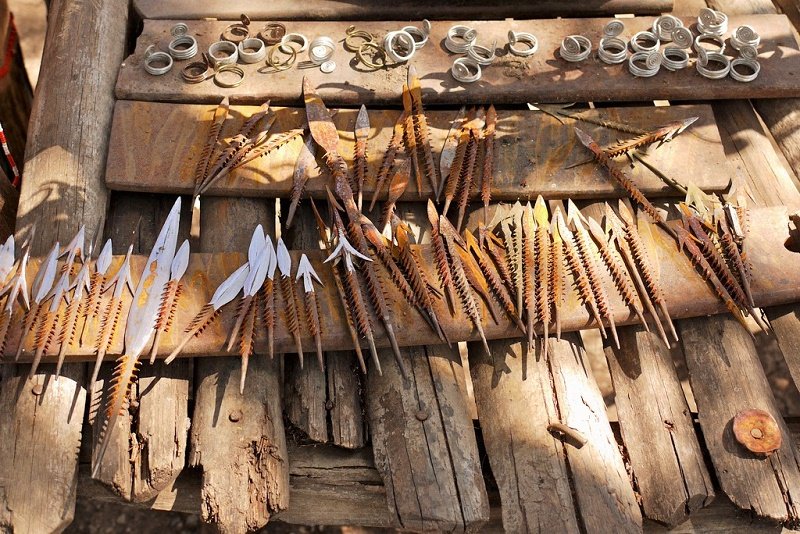 Photo: Iron spears and accesories, © Rita Willaert
Plural marriage is a common thing for Datooga people as they want to have many children to help around the house. Their lifestyle is patriarchal: women do mundane things, men tend cattle and bring food. Women wear bright clothing and bead, metal and lead jewelry. Also they wear sandals made of old car tyres. They make pattern-like scars around eyes on faces.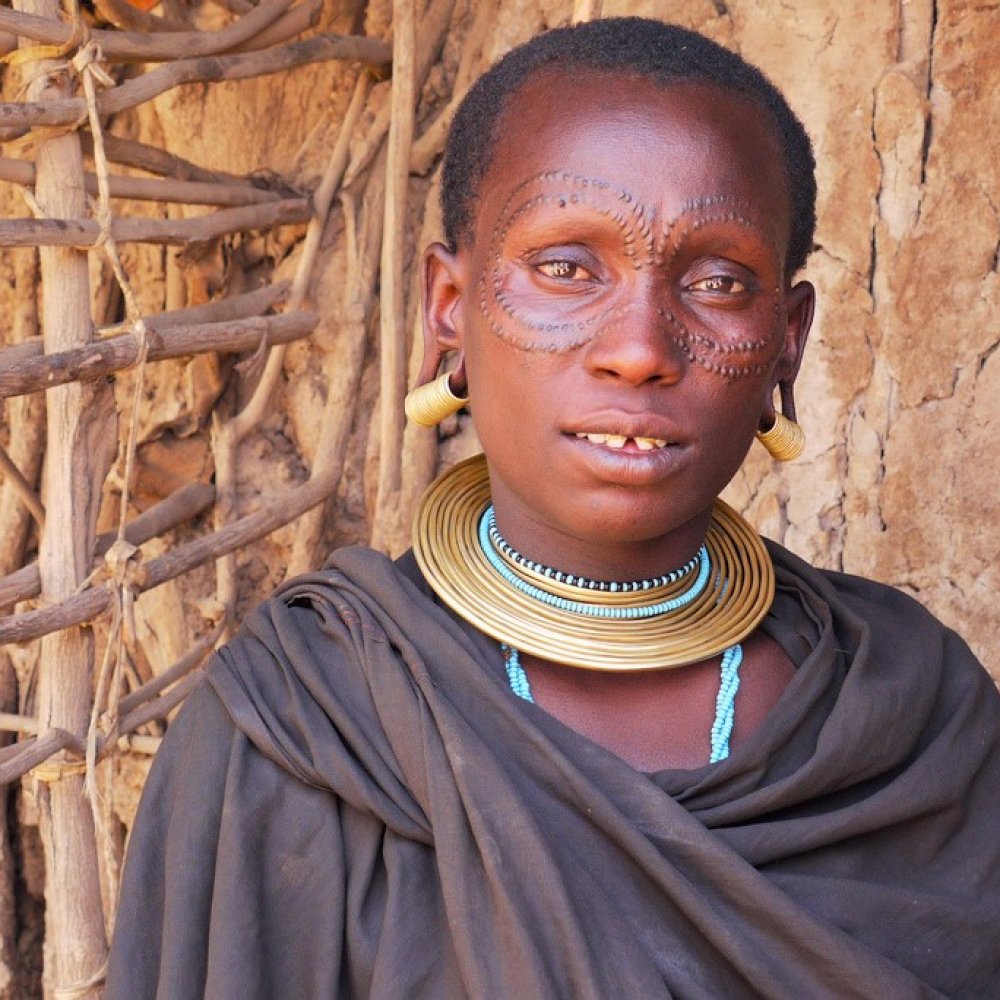 Photo: © Rita Willaert
Specific stigma made on the head on the first month of living differentiate Datooga people from Maasai tribe.
How to do?
1. You can find Datooga tribe settlement on the bank of Lake Eyasi - it's a 3-hour drive southward from Arusha. It is better to go here by 4WD (you can rent one in Arusha). The lake is located on the territory of Eyasi national park - entrance for tourists is fee-paying, but don't pay without haggling ($20-30 per a group).

2. You need a guide to talk to the people - you can hire one in Arusha for $50. The excursion takes about one hour. You can stay overnight in a camp spot on the territory of the national park or in a lodge of the conservation area.
Where to do?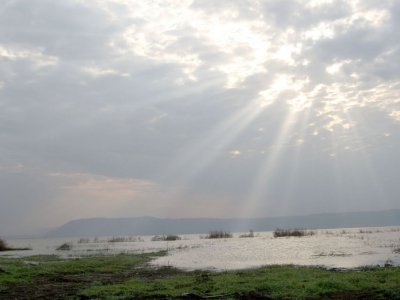 Lake Eyasi
The shallow salt lake is a 3-hour drive westward from Arusha; it is at the bottom of the Great Rift Valley. Entrance for tourists is fee-paying (you should haggle). Hadza and Datooga people inhabit the bank of the lake.
3
How much?
Entrance to the territory - $20-30 per group, guide service - $50, car rent in Arusha starts at $30 per 24 hours.